5V7D Togo: DL9MBI, DL6MFK, DF1AI, DL5MEV will be active from Togo 24 March - 11 April 2016 as 5V7D.
They will operate SSB, CW, RTTY on 80 - 10m and EME.
QSL via DL9MBI.
Ads for direct QSL:
Werner Müller, Plattenberg 3, Burgkirchen 84508, Germany.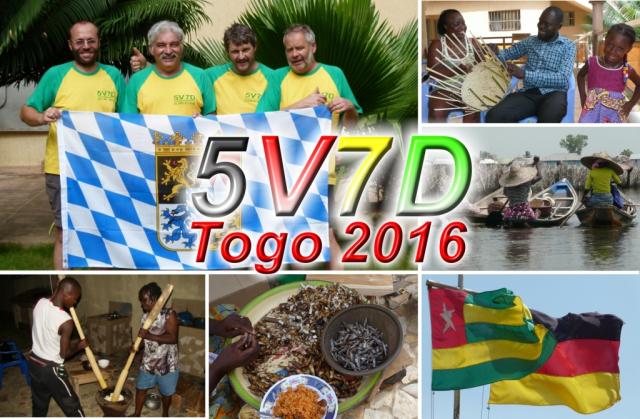 Togo. 5V7D QSL.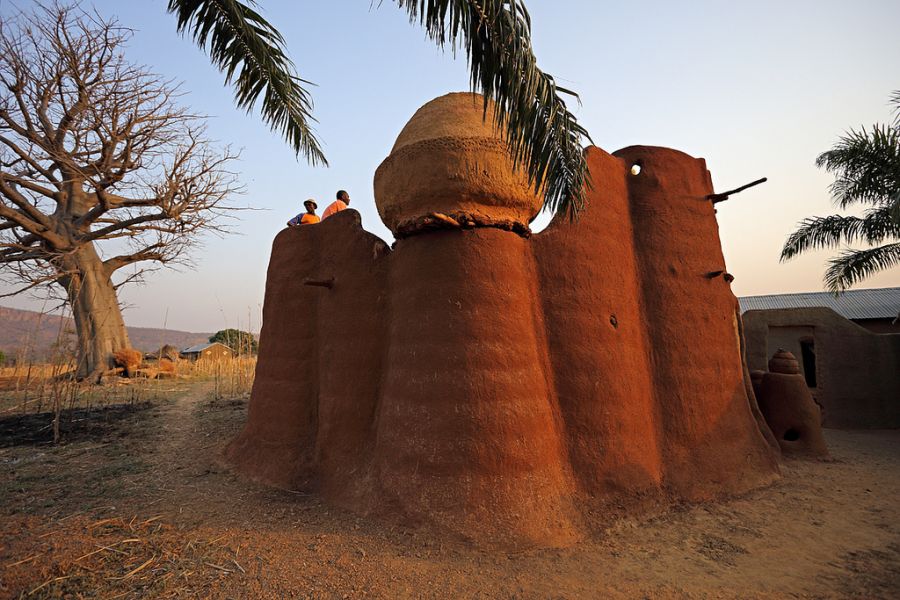 Takienta Tamberma, Togo. Author - Yves Regaldi.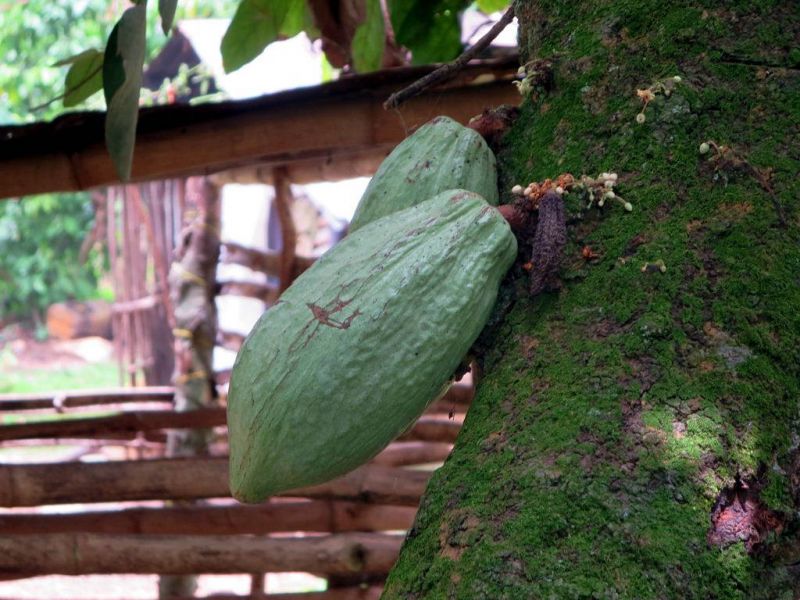 Cocoa pods in the Plateaux Region around Kpalime, Togo. Author - David Stanley.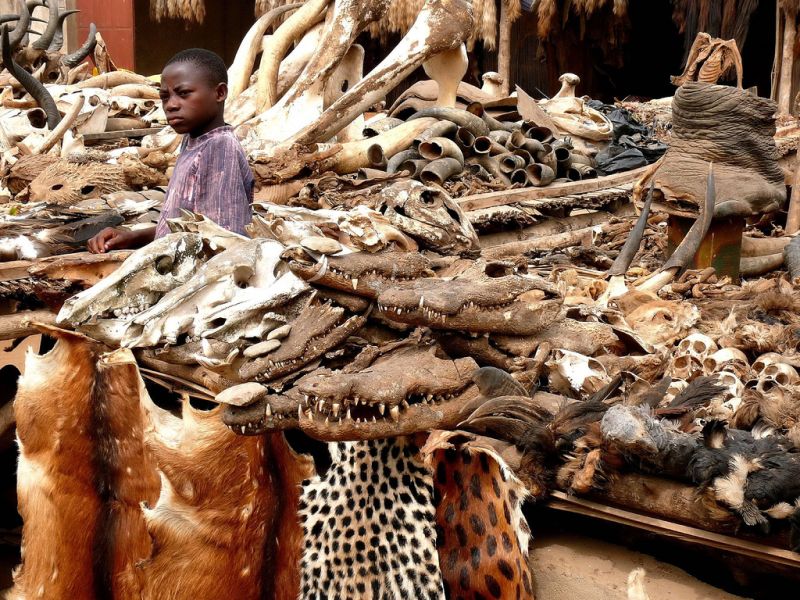 Voodoo Fetish Market, Lomé, Togo. Author - Paul Williams.
Where is Togo located. Map.
5V7D Togo. Sunrise 10-01-2023 at 05:43 GMT sunset at 17:48 GMT