Katsu, JA1DXA informs dxnews.com, that he will be active from Samoa, IOTA OC - 097, 2 - 6 December 2017 as 5W0DXA.
Recent DX Spots 5W0DXA
He will operate on HF Bands SSB, CW, RTTY.5W0DXA Log search
QTH - Apia, Samoa.
QSL via JA1DXA direct, ClubLog OQRS, LOTW.
Ads for direct QSL:
Katsu Ono, 15-10 Gamokotobuki, Koshigaya, Saitama, 343-0836, Japan.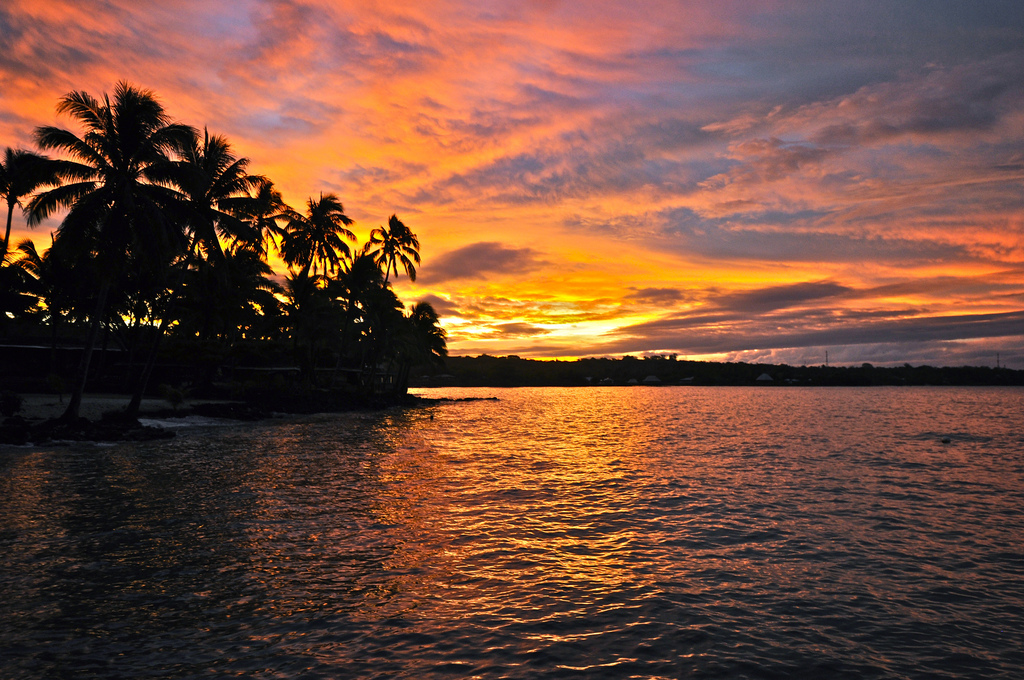 Sunset, Samoa. Author - Marcello Olla.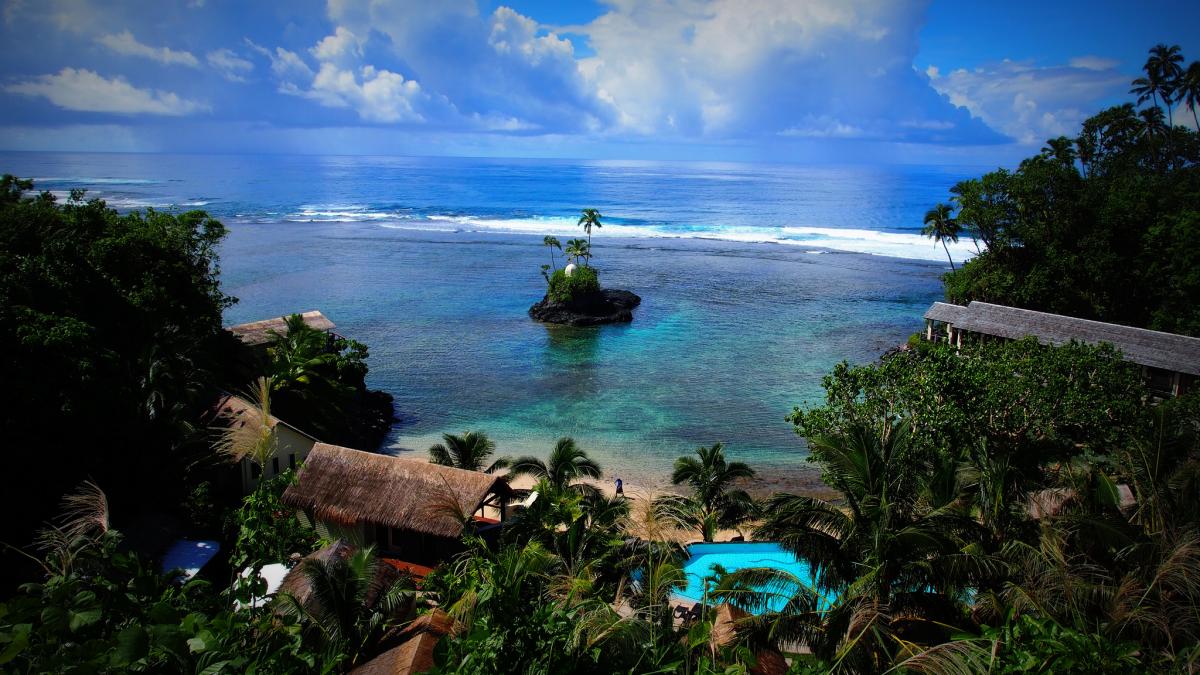 Samoa. Author - Penny Goldfinch.​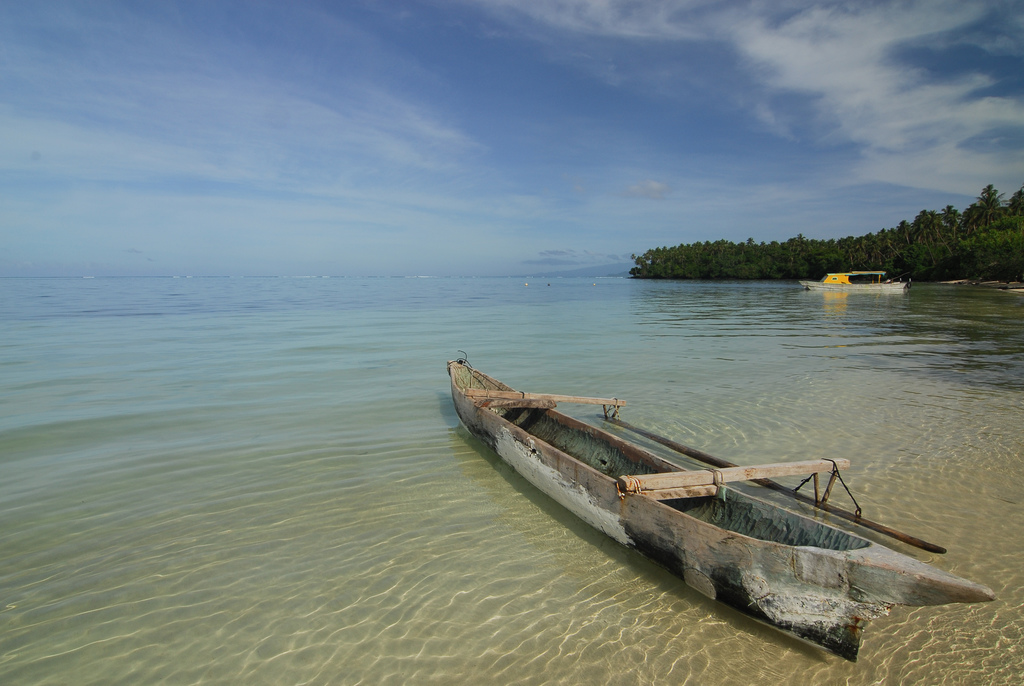 Samoa. Author - Rafael Zwiegincew.
5W0DXA. Where is Samoa located. Map.
5W0DXA Apia Samoa. Sunrise 09-26-2023 at 17:13 GMT sunset at 05:25 GMT