Lee, VK3GK and Chris, VK3FY will be active as 5W0GK and 5W0FY from Samoa, IOTA OC - 097, in Oceania DX CW Contest, 12 - 13 October 2019.
Look for 5W0GK in Contest and 5W0FY on non contest Bands.
Recent DX Spots 5W0GKRecent DX Spots 5W0FY
QSL via M0OXO, OQRS.5W0GK Log search5W0FY Log search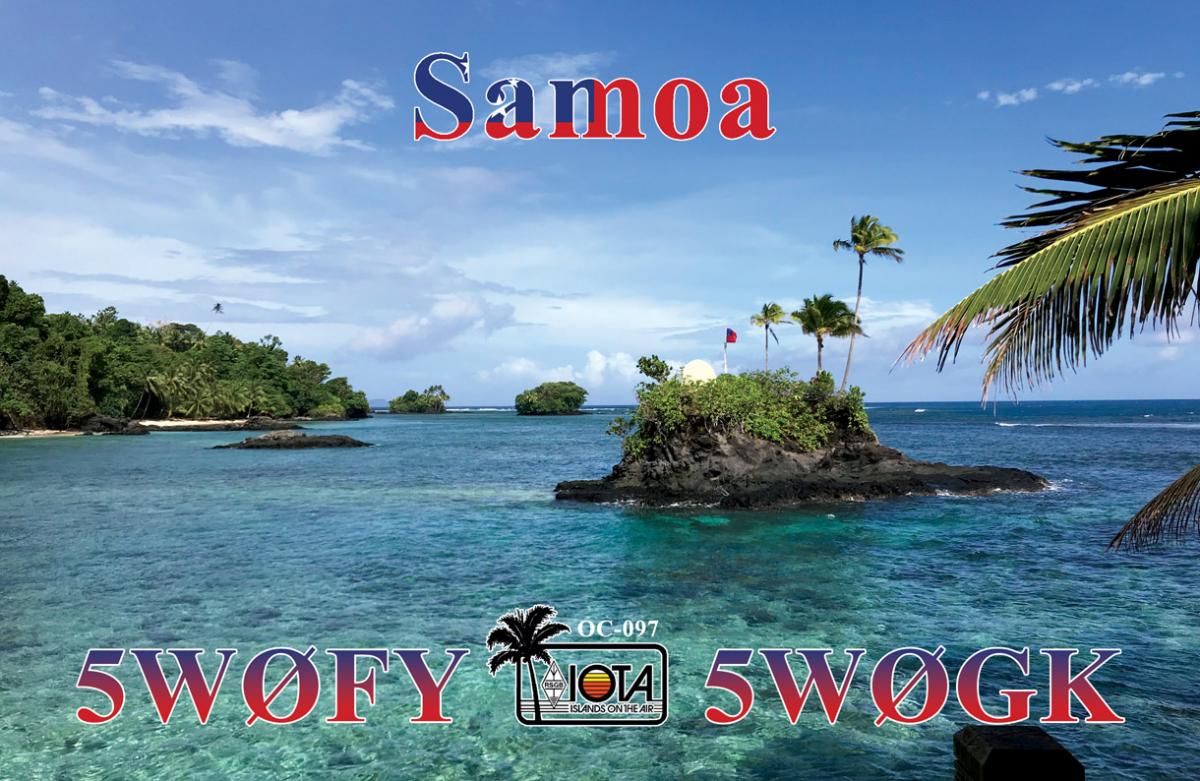 5W0FY 5W0GK Samoa QSL Card.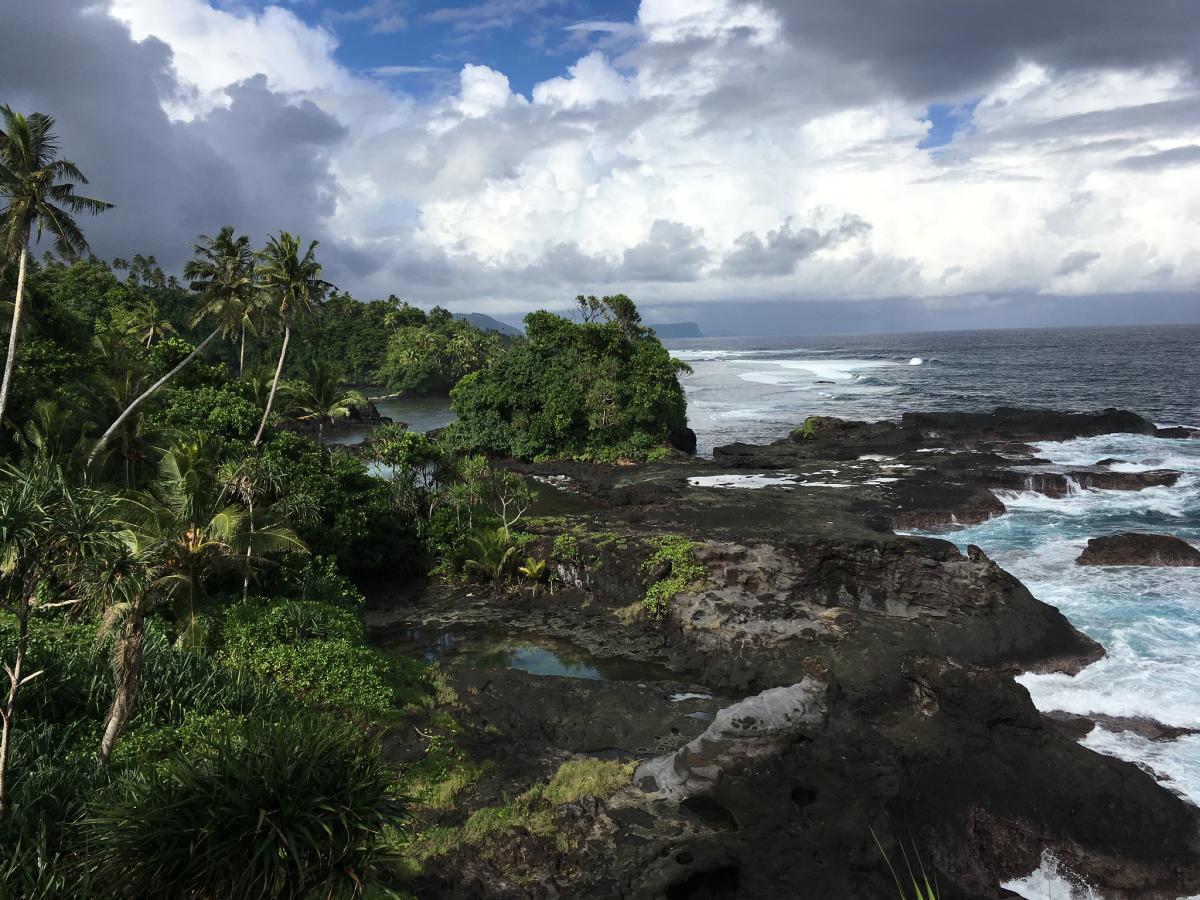 Samoa. Author - Gertruda St..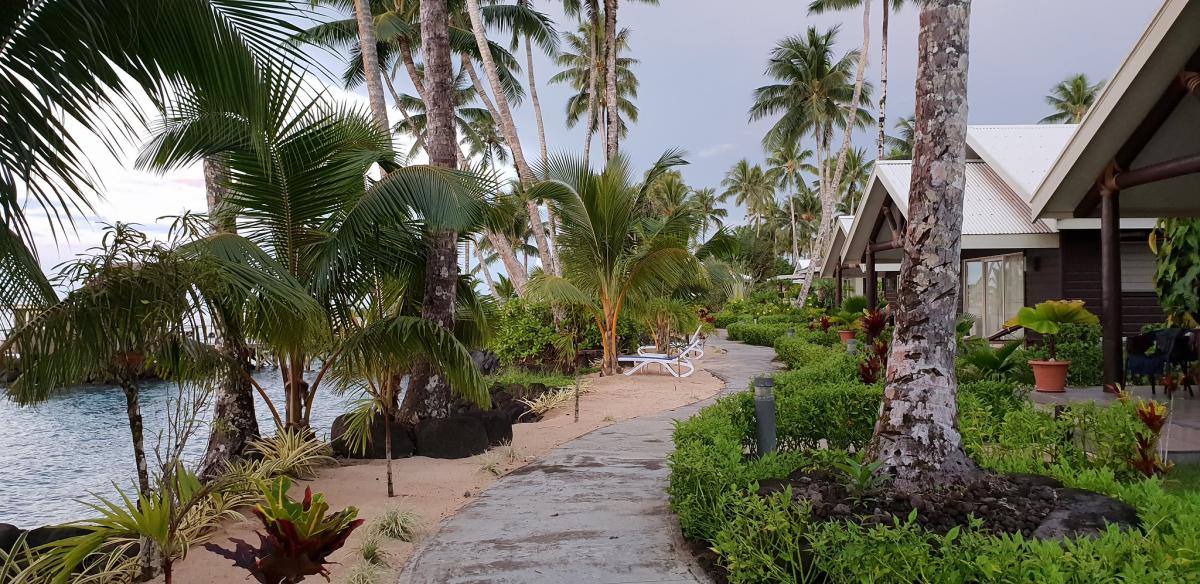 Samoa. Author - Diana Padron.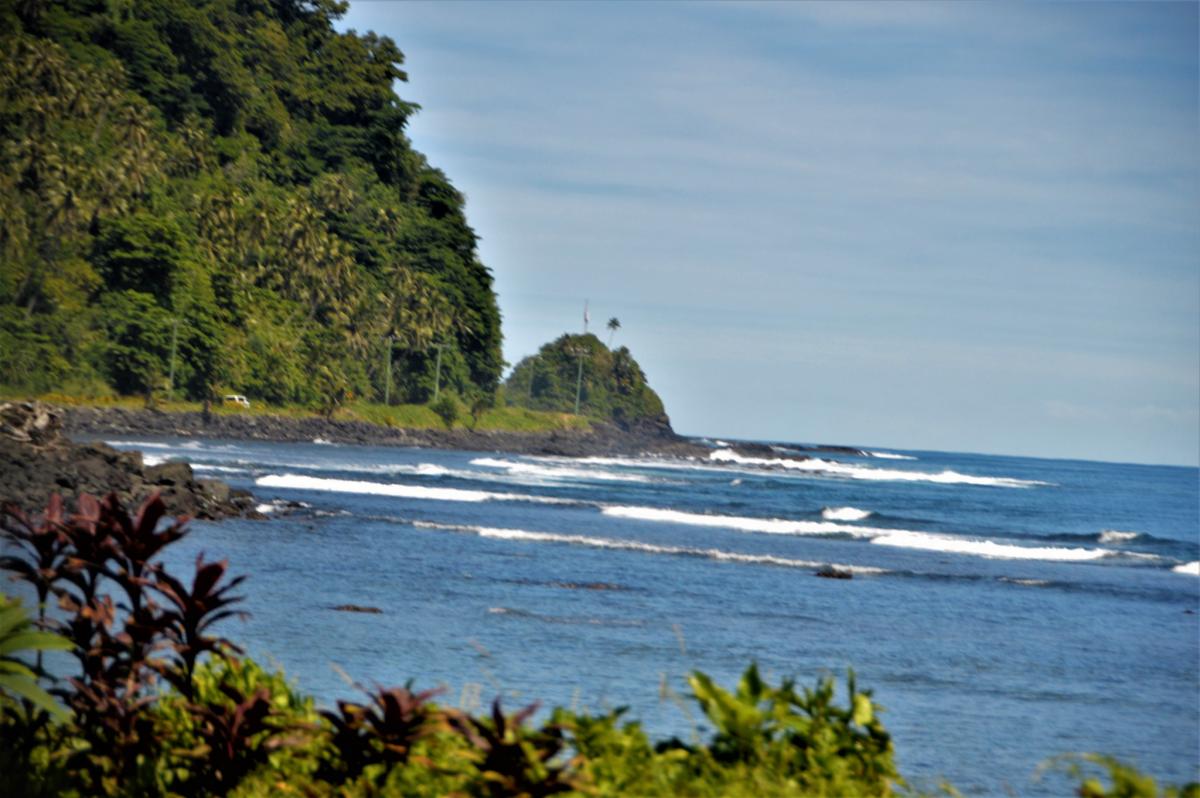 Apia, Samoa. Author - Bobby Dunham.
5W0GK 5W0FY. Where is Samoa located. Map.
5W0GK 5W0FY Samoa. Sunrise 06-08-2023 at 17:46 GMT sunset at 05:08 GMT