Roly, ZL1BQD will be active again from Samoa, IOTA OC - 097, 26 July - 15 August 2017 as 5W0RR.
He will operate on HF Bands mostly JT65 and possibly FT8.
QSL via home call.
Ads for direct QSL:
R J RUNCIMAN, 36 CARDIFF ROAD, PAKURANGA AUCKLAND 1706 1706, New Zealand.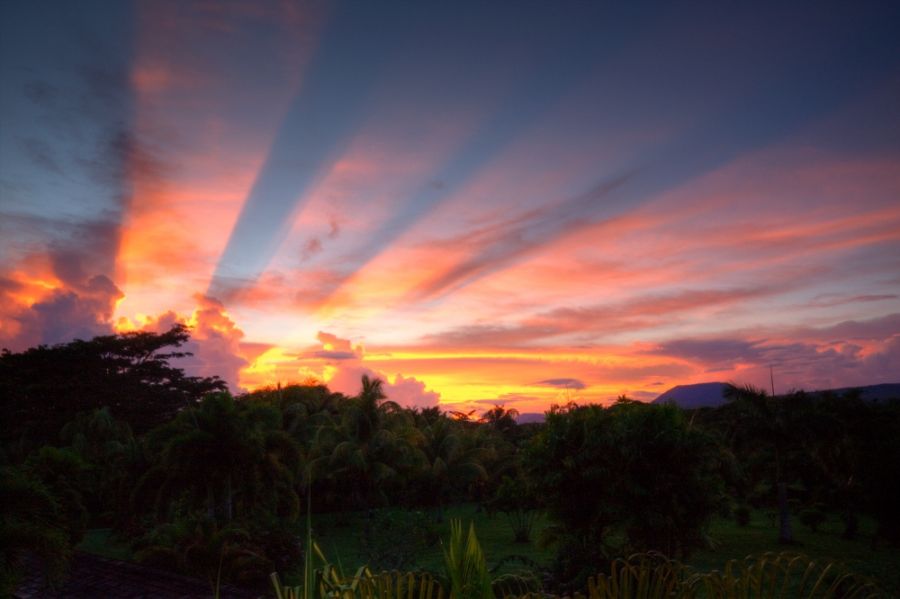 Apia, Samoa. Author - Greg Goodfellow.

Gecko's eye view, Samoa. Author - Penny Goldfinch.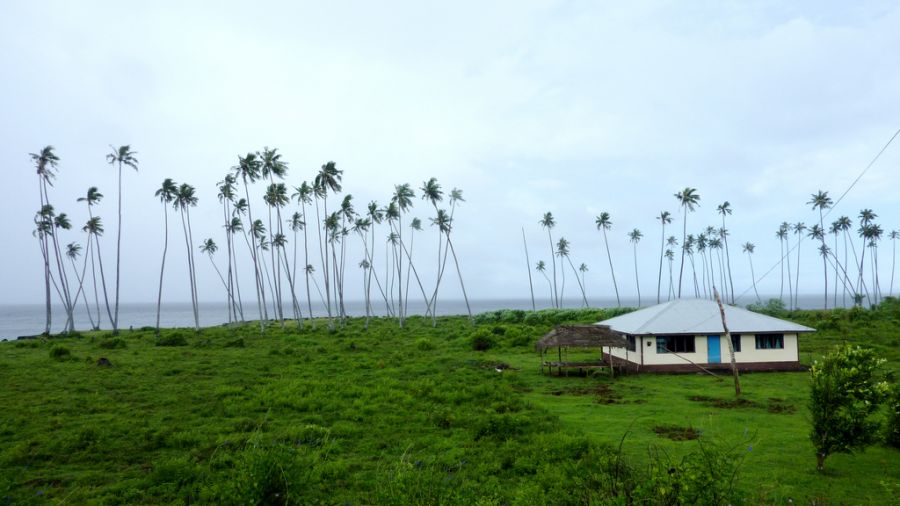 Savi Island, Samoa. Author - Helena Jinx.
5W0RR. Where is Samoa located. Map.
5W0RR Samoa. Sunrise 09-26-2023 at 17:13 GMT sunset at 05:25 GMT