Hans, DF2UU is currently active from Samoa as 5W0UU.
He is operating on HF bands.
QSL via home call.
Samoa
Incredible beauty and astonishing landscapes
The Independent State of Samoa, often called only Samoa, is the country in the South Pacific, Polynesia. The state is also known as Western Samoa, since it covers the huge western part of the Samoa archipelago. Located basically in the heart of Polynesia, this country has so much to offer, and its incredible beaches and landscapes are what makes it so appealing and different from any other country in the world. With many islands with untouched nature, it is often unfairly underestimated, especially as a destination for tourists. Some of the islands such as Fanutapu, Nu'ulua, Nu'utele, and Namua are uninhabited. Populated islands are:
Upolu
Savai'I
Manono
Apolima
The most popular island from the listed ones is definitely Upolu, with a population of almost 144,000. The Upolu Island is 75 km long, and the capital city Apia is located on this particular island. The island itself was formed by the huge shield volcano. However, there were no eruptions that were historically reported.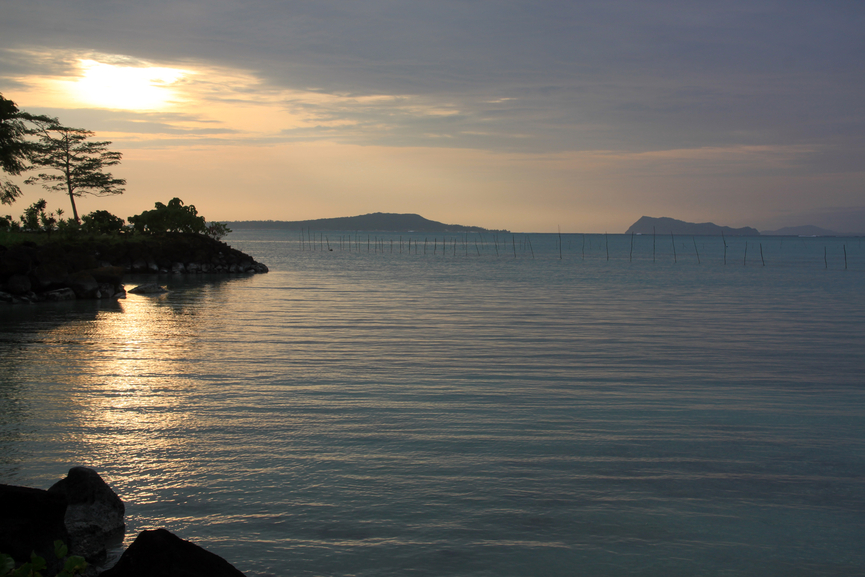 Geographical aspects
Samoa is situated in the South Pacific, Polynesia, as it was mentioned before. The country includes two larger islands, Savai'I and Upolu, two smaller islands, Manono and Apolima, and several very small, and uninhabited islands. All the Samoan Islands are surrounded by coral reefs, and all of them have a volcanic origin. The inside of the county is mountainous. For example, Savai'I rises up to almost 1900 meters, and Upolu up to 1100. Savai'i Island has several active volcanoes such as Afi, Mu and Matawan. The interesting thing is, that the large part of the island is covered with lava. Even though, it is populated. The entire combination of volcanoes, mountains, and coral reefs, makes this country unique, and beautiful, with astonishing landscapes, and incredible beaches.
Climatic conditions
The climate in Samoa is tropical. There are some small variations in monthly temperatures, but generally speaking, those variations are negligible. The rainy period of the year starts in November, and ends up in April. The dry period starts in May, and it ends in October.
Earthquake and tsunami
In 2009, Samoa was struck by the earthquake (8.1 Moment magnitude scale), and that was the biggest earthquake in their history. The earthquake triggered atsunami. The Upolu Island was affected, and twenty villages were basically destroyed. The home of Samoa's Prime Minister was demolished as well. Without a doubt, the disaster that occurred affecting the life and population in this part of the world. People were evacuated from the capital city, Apia, which prevented a larger disaster. Five years after the tsunami, memorial dedicated to the victims, was created. Healing Garden, the monument, designed by Joseph Pereira, architect, was built in Leone American Samoa, a small village.
Demographics
According to the population census of 2011, almost 190,000 lives in Samoa. The majority of them lives on Upolu (almost 144,000), small island, and the most popular one. Some people chose Savai'I, where currently lives around 44,000 people. Most of the population are Samoans. Official languages in Samoa are Samoan and English. They are mostly Christians. The interesting fact is the birth rate, which is considered to be very high, and a low mortality rate.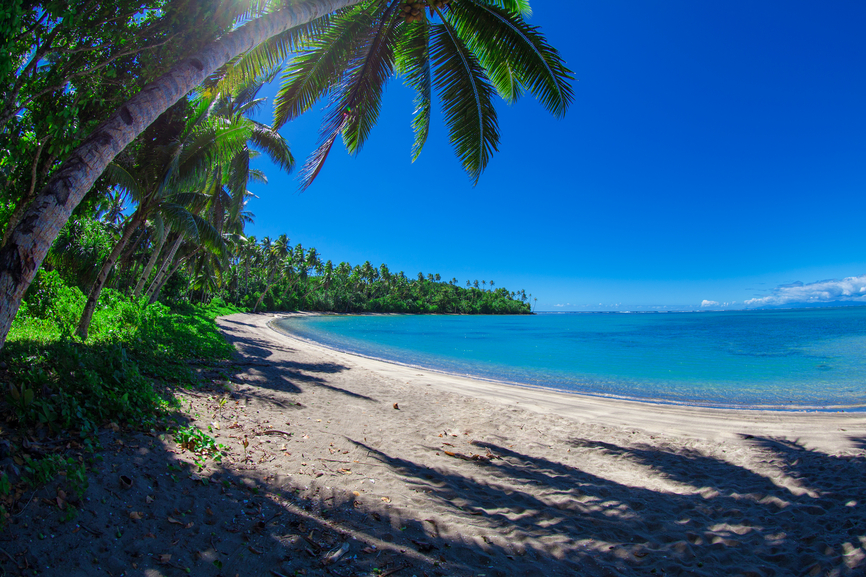 Capital city
The capital city is Apia, and it is located on Upolu. It basically is the only city in the entire country, and it is the part of Tuamasaga political district. Originally, it was a very small village that back in the days has the population of 304 people. The city took the village name, and since 1959 it is the official capital. The population in the capital is around 38,000 people.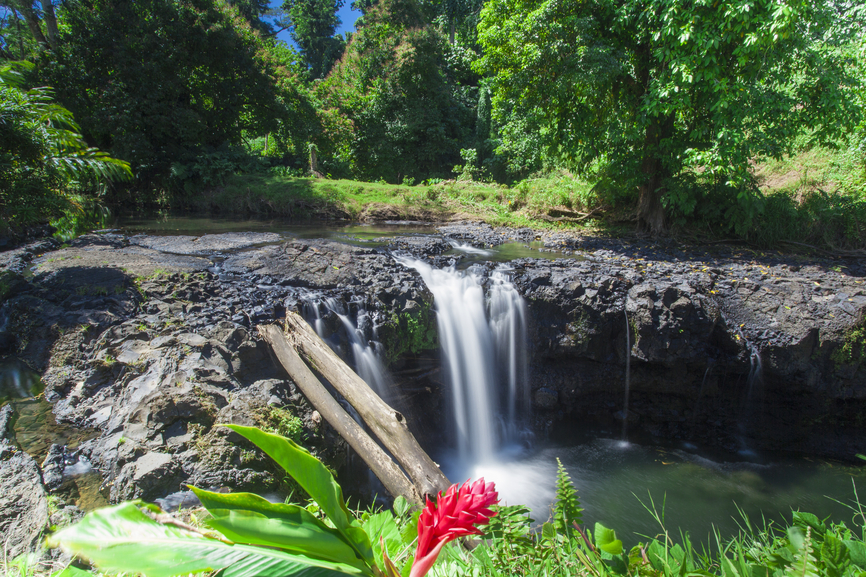 Tourism
Samoa is without a doubt the excellent destination for all those who seek for adventure and wonderful time. With so many islands to visit, and friendly locals, the vacation spent in Samoa is something people from all parts of the world never forget. There are many interesting places to explore, try something new, and see incredible nature and landscapes. For all the beach lovers, this is the country that must be visited. The water is clear, and beach are breathtaking. If you are planning to visit Samoa anytime soon, here are some suggestions what to do:
Hiking
Cycling
Snorkeling
Scuba diving
Explore botanical gardens
Surf
Exploring untouched nature
These are just some of the suggestions for your daily adventures. However, Samoa is offering much more. If you like, you can learn Siva, which is their national dance. Meaning of relaxation will be completely different after your visit. You can completely rejuvenate your soul, mind and body, because Samoans are masters at it. People who already visited Samoa always gladly say how that country changed them. You can be one of those people. As mentioned at the beginning, it seems like Samoa with all its beauties, friendly locals, beautiful beaches and nature in general stays behind some other countries, which definitely isn't fair.
For all those who like tattoos, there are full body sessions. Their national beer is one of the best you can try. Moreover, if you are a foodie, you will be more than satisfied with their home cooked meals, and extraordinary seafood. Watching the sunset in such a beautiful place, after the day that was filled with adventures and amazing experiences is the best possible day ending you could ask for.
In the last few years, this country became more popular among tourists from all over the world. It seems like people finally realized how much Samoa has to offer, which is why they often decide to pack their bags and go there. While you are reading about Samoa that is just one small piece of heaven you can imagine. But experiencing all that in person is a completely different story. The entire experience from culture to nature, people and food, will be unique, and special. If you are planning your next vacation, and if you are not sure where to go, consider Samoa. You won't be disappointed, you will fall in love.
Video Samoa