5X0T and 5X0X Team will be active from Uganda in 20 September - 6 October 2019.
5X0T for CW, SSB, RTTY.
Recent DX Spots 5X0TRecent DX Spots 5X0X
5X0X for FT8.5X0T Log search5X0X Log search
More information soon.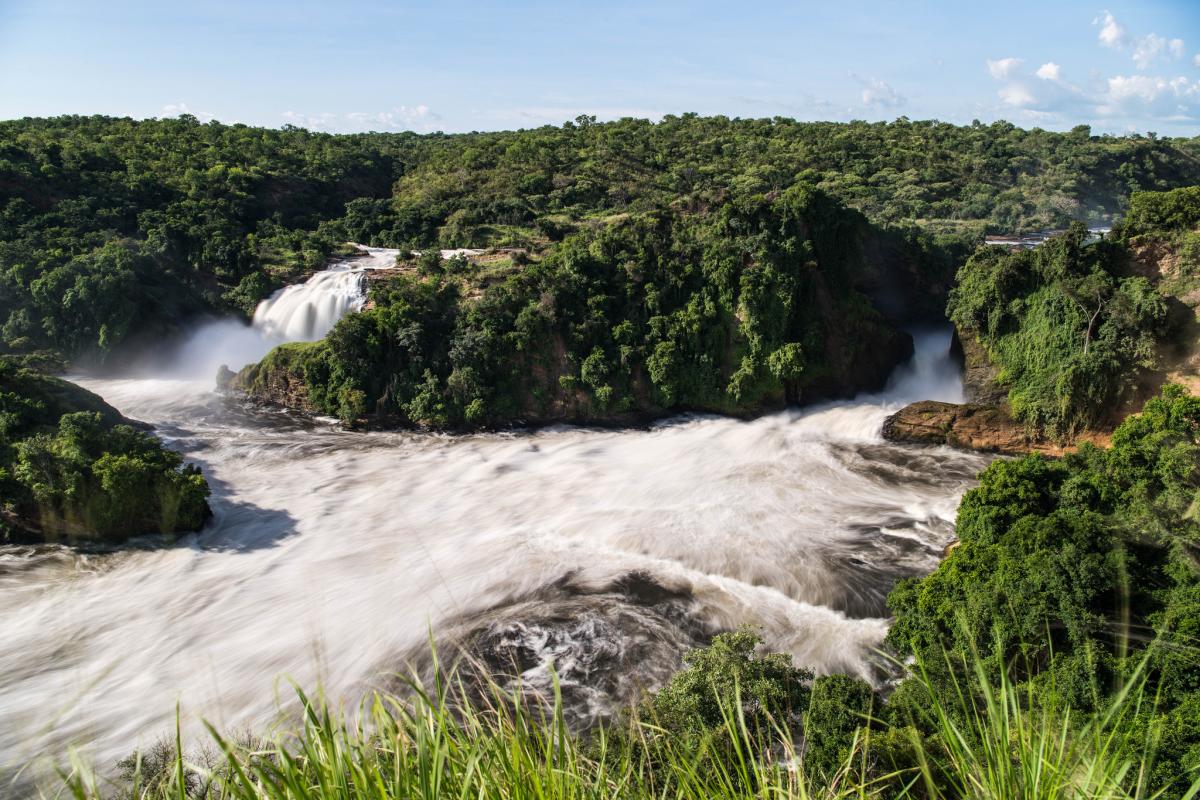 Murchison Falls, Uganda. Author - Tomi A..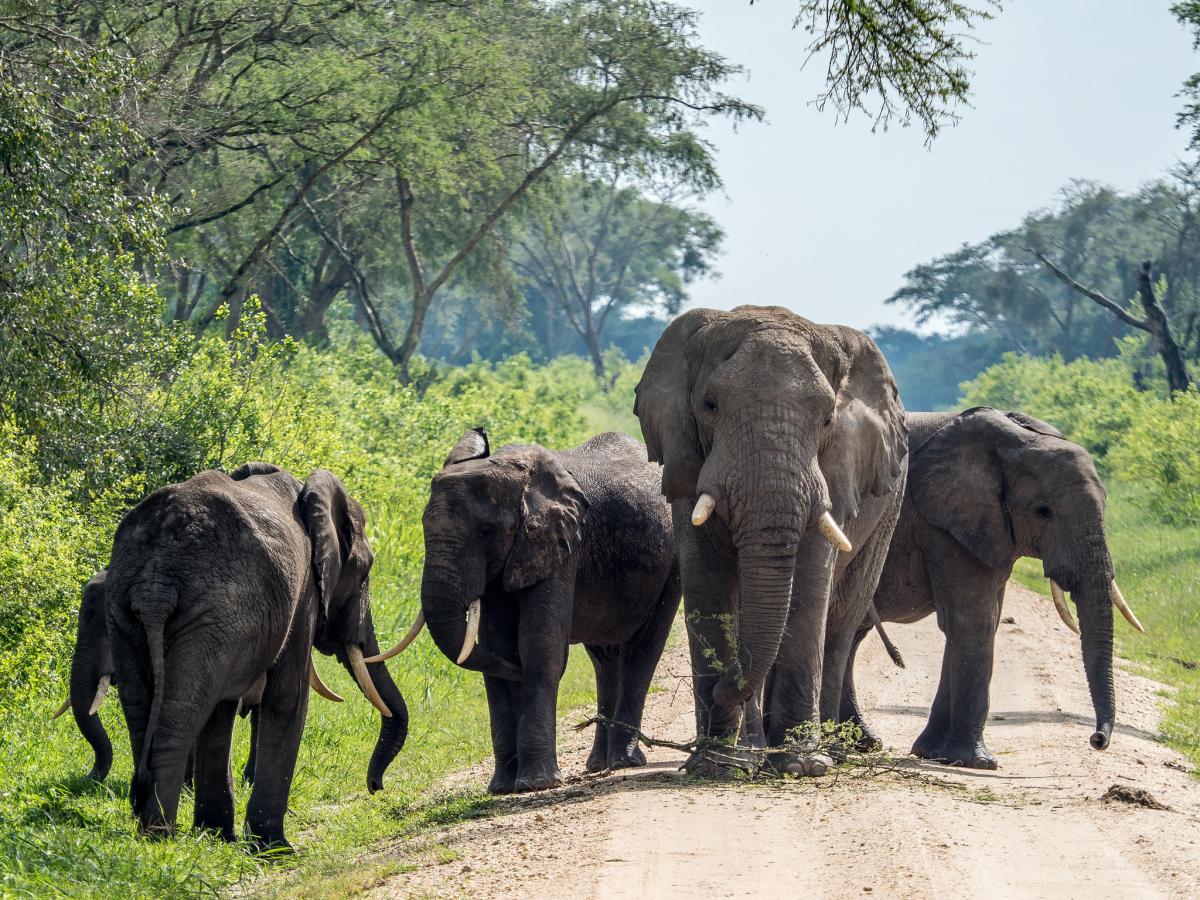 Uganda. Author - hunbille.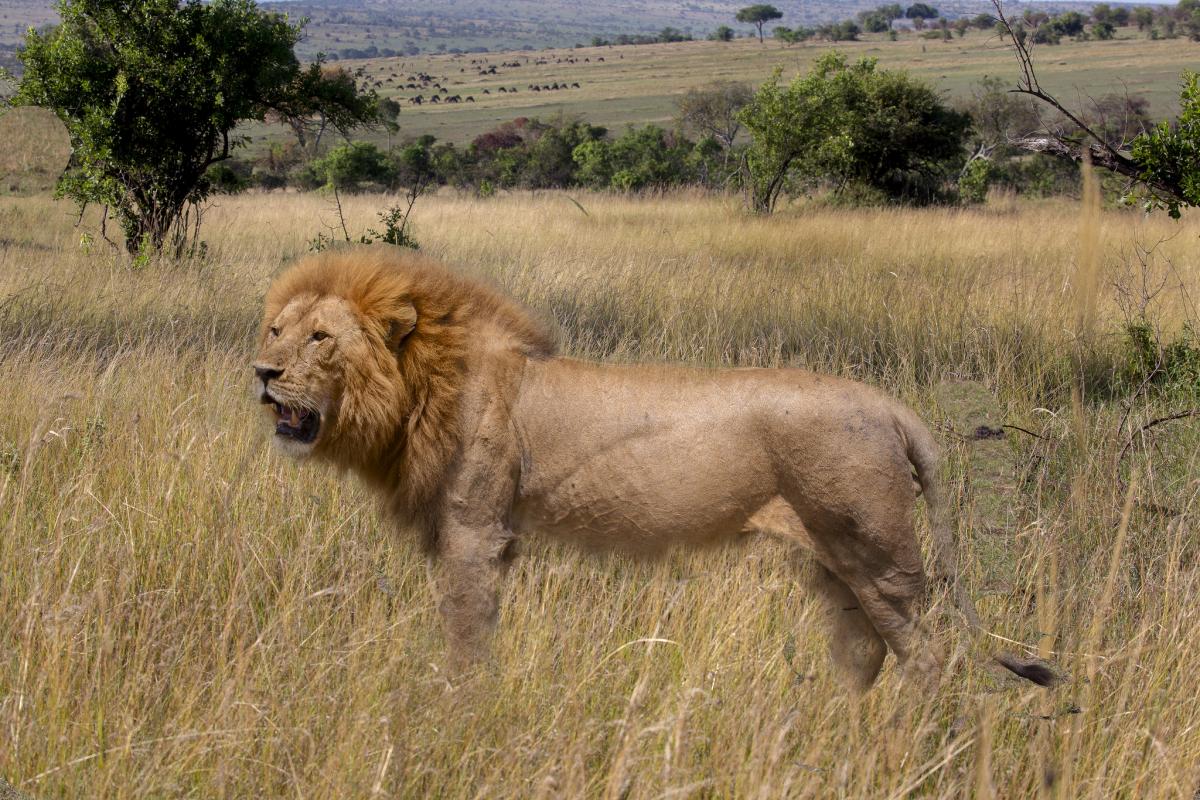 Uganda. Author - Tom Ossim.
5X0T 5X0X. Where is Uganda located. Map.
5X0T 5X0X Uganda. Sunrise 01-17-2019 at 03:58 GMT sunset at 16:03 GMT