Nick, LZ4NM inform dxnews.com that he will be active from Kenya 1 July 2017 - 30 June 2018 as 5Z4/LZ4NM.
Recent DX Spots 5Z4/LZ4NMRecent DX Spots 5Z4NM
He will operate on All Bands CW, SSB, Digital modes.
He will be active in IARU HF Contest 8 - 9 July 2017 as 5Z4NM.
His equipment - Icom IC 7000, Antennas Inveted Vee for 40, 20m and vertical DunaX for 20 - 10m.
QSL direct to:
Amateur Radio Society of Kenya, Box 45681, Nairobi, 00100, Kenya.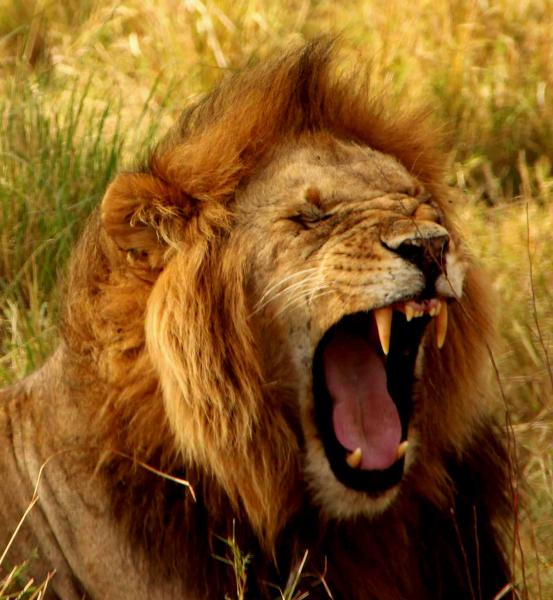 Masai Mara, Kenya. Author - ClaDae.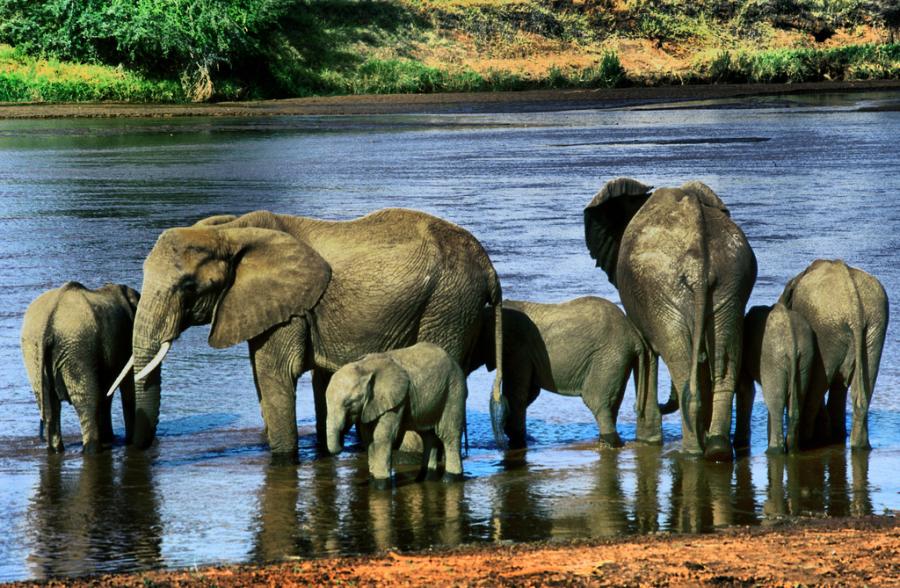 Rift Valley, Kenya. Author - Riccardo Pesaresi.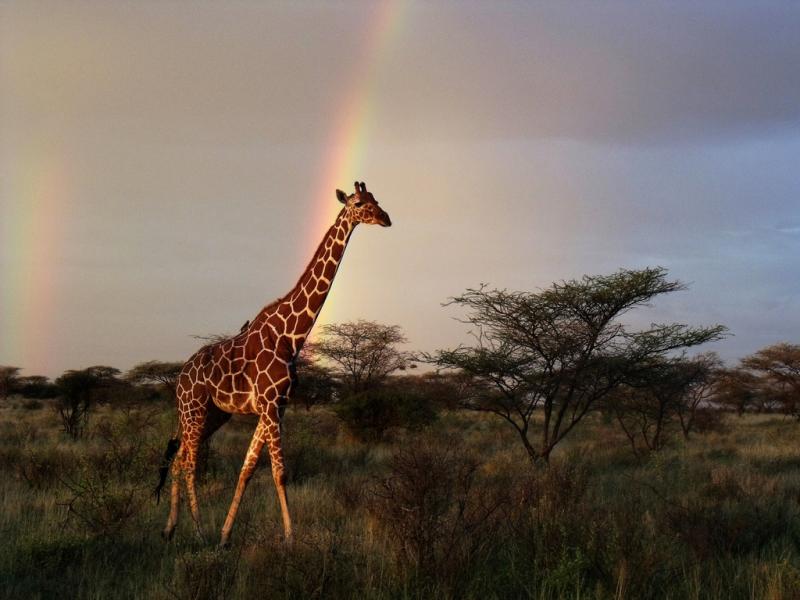 Samburu, Kenya. Author - Dennis Cocburn.
5Z4/LZ4NM 5Z4NM. Where is Kenya located. Map.
5Z4/LZ4NM 5Z4NM Kenya. Sunrise 11-29-2023 at 03:11 GMT sunset at 15:21 GMT