George, WF3U will be active from Kenya 5 January - 29 February 2016 as 5Z4/WF3U.
He will operate on HF Bands.
QSL via home call, LOTW, eQSL.
Ads for direct QSL:
GEORGE P LARSON, 131 N HIGHLAND DR, SHREWSBURY, PA 17361-1404, USA.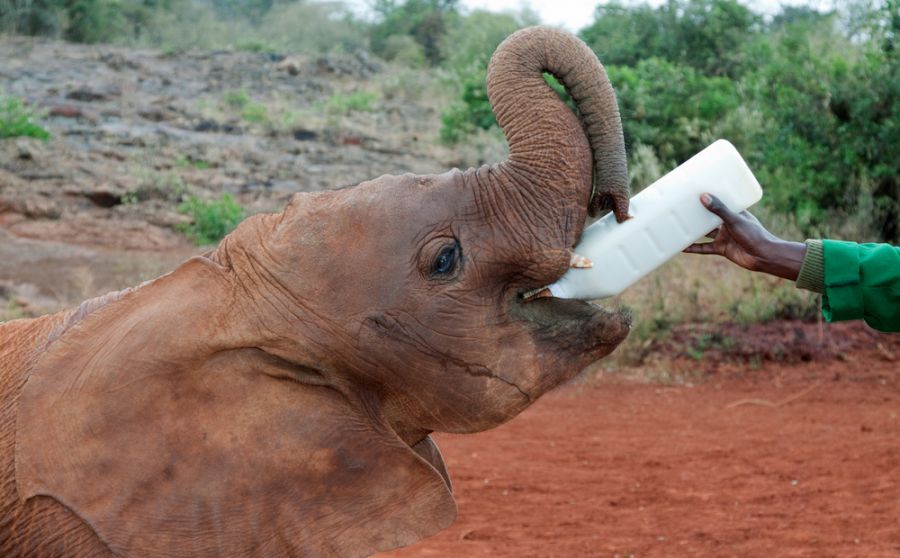 Milk Time. Baby elephant receiving it's milk at the David Sheldrick Elephant Orphanage in Nairobi, Kenya.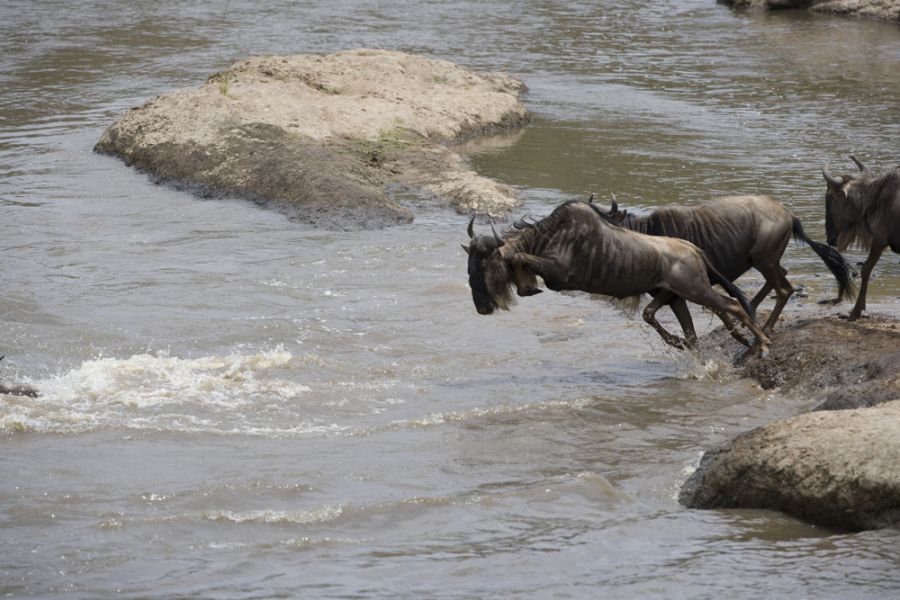 Wildebeest herd crossing the Mara river, Kenya.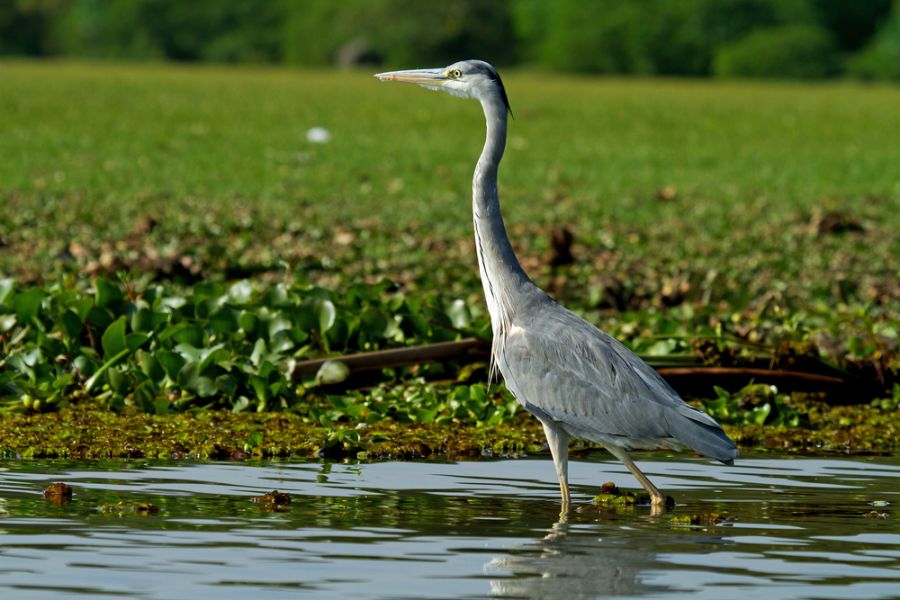 Grey African heron bird in the water. Kenya.
Where is Kenya located. Map.
5Z4/WF3U Kenya. Sunrise 11-29-2023 at 03:11 GMT sunset at 15:21 GMT