EA4ATI and EA4RF will be active from Kenya in CQ WPX SSB Contest 29-30 March 2014 as 5Z4T.
They will be in M/S Category
QSL via EA4YK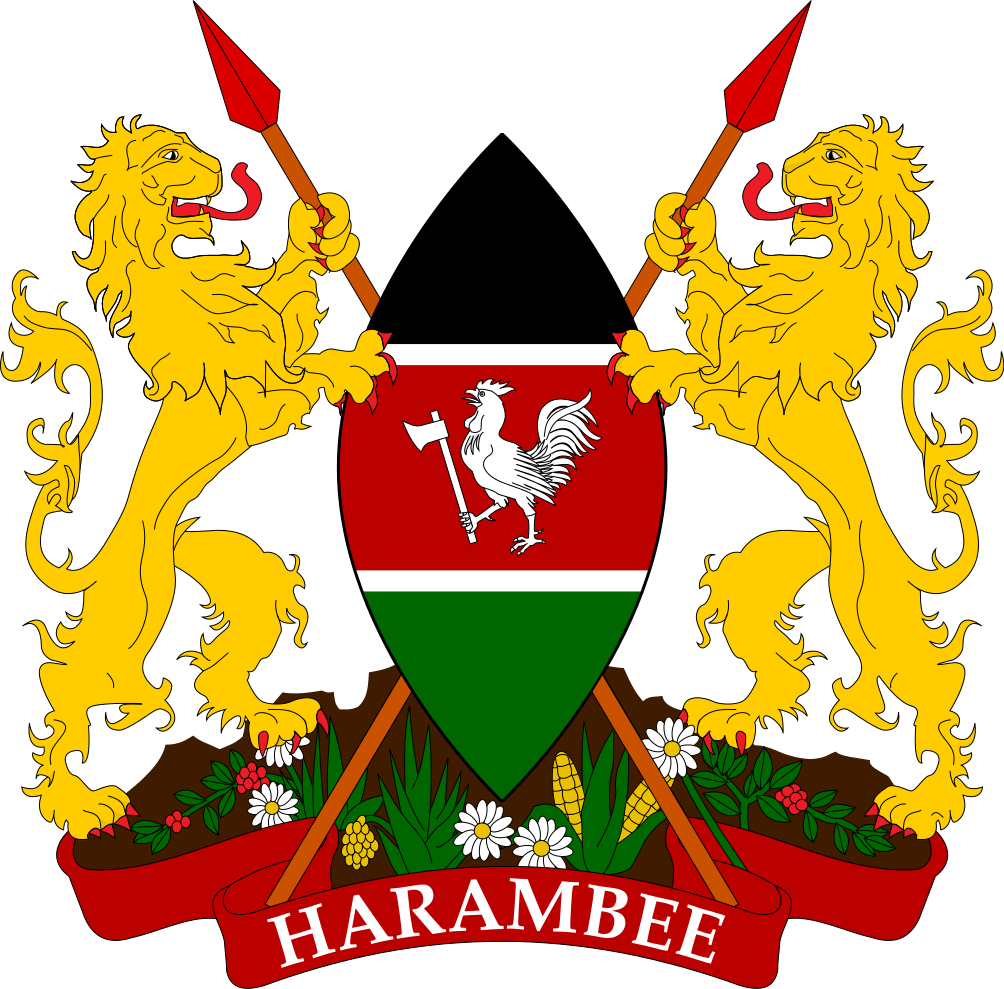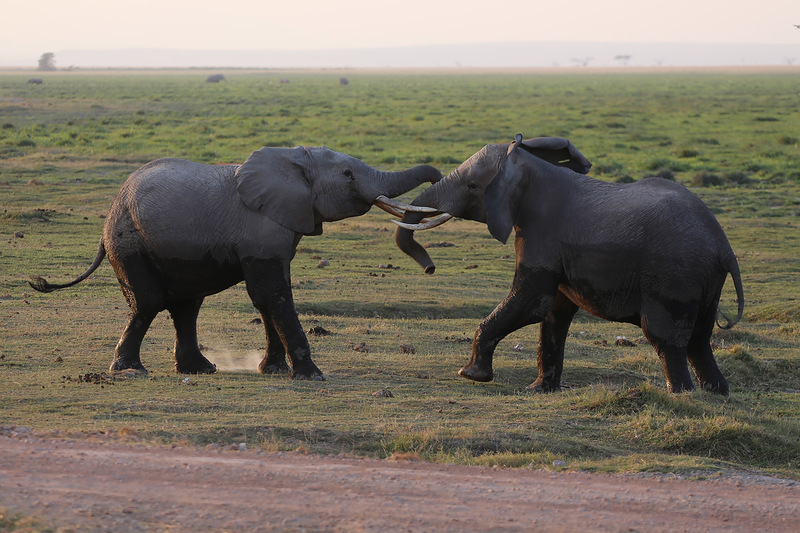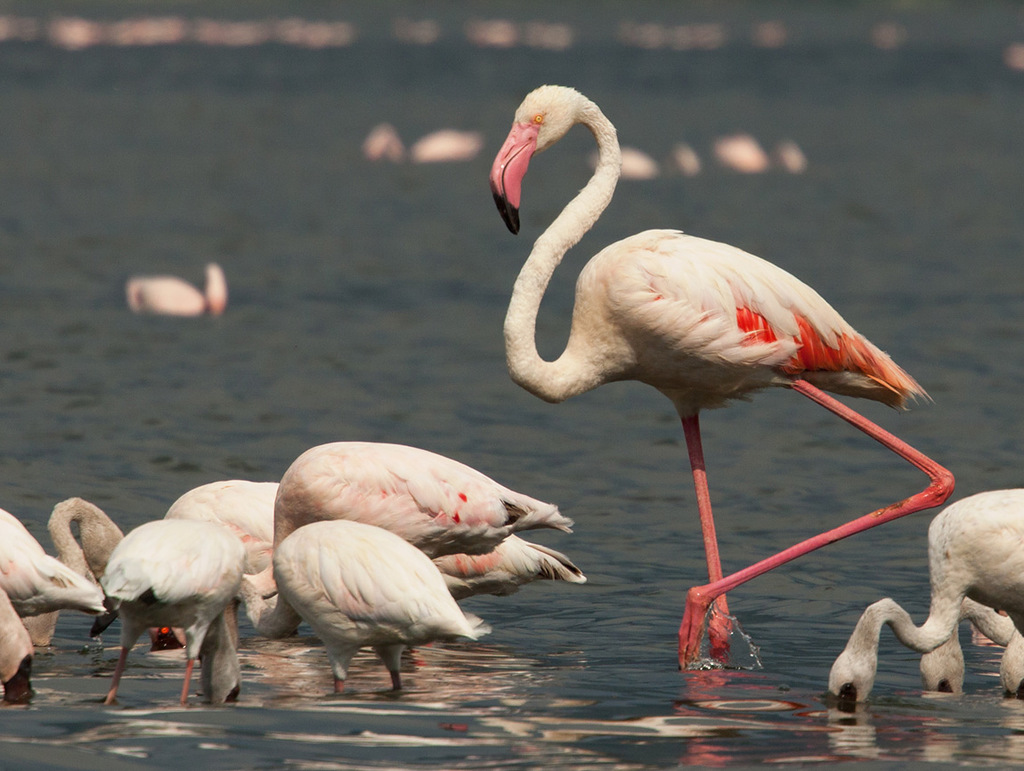 Until the country was granted independence from Britain, its name was pronounced "Keen-ya", but at Independence the pronunciation was changed to "Ken-ya".
The word Kenya, originates from the Kikuyu, Embu and Kamba names for Mount Kenya, "Kirinyaga", "Kirinyaa" and "Kiinyaa".Prehistoric volcanic eruptions of Mount Kenya may have resulted in its association with divinity and creation among the indigenous Kikuyu-related ethnic groups who are the native inhabitants of the agricultural land surrounding Mount Kenya.
The Kamba people first pointed out the second mountain to Dr. Krapf called "Kĩ-Nyaa" or "Kĩĩma- Kĩĩyaa" which is similar to Kĩrĩma Kĩrĩnyaga in Kikuyu... probably because the pattern of black rock and white snow on its peaks reminded them of the feathers of the cock ostrich.
The word "Nyaga" is a Kikuyu – Embu word meaning "spot". It is a diminutive for "Manyaganyaga" (spots). The spots of the black rock and the white snow could be the origin of the words "Kĩrĩ-nyaga" which in this case means 'spotted'. Therefore, Mwene-Nyaga (Agikuyu: "God") means "The owner/guardian of the spotted mountain".
In the 19th century, the German explorer Ludwig Krapf recorded the name as both Kenia and Kegnia believed by some to be a corruption of the Kamba version.Others say that this was—on the contrary—a very precise notation of a correct African pronunciation An 1882 map drawn by Joseph Thompsons, a Scottish geologist and naturalist, indicated Mt. Kenya as Mt. Kenia, 18620.Controversy over the actual meaning of the word Kenya notwithstanding, it is clear that the mountain's name became widely accepted, pars pro toto, as the name of the country.

Kenya's services sector, which contributes 61% of GDP, is dominated by tourism. The tourism sector has exhibited steady growth in most years since independence and by the late 1980s had become the country's principal source of foreign exchange. Tourists, the largest number from Germany and the United Kingdom, are attracted mainly to the coastal beaches and the game reserves, notably, the expansive East and West Tsavo National Park (20,808 square kilometres (8,034 sq mi)) in the southeast. Tourism has seen a substantial revival over the past several years and is the major contributor to the pick-up in the country's economic growth. Tourism is now Kenya's largest foreign exchange earning sector, followed by flowers, tea, and coffee. In 2006 tourism generated US$803 million, up from US$699 million the previous year. Presently, there are also numerous Shopping Malls in Kenya. In addition, there are two hypermarkets in Kenya.
https://en.wikipedia.org/wiki/Kenya