RK4FF is currently active from Senegal as 6V7S.
He is active on HF Bands CW, SSB, RTTY.
QSL via home call, direct.
Senegal. Information about country.
Senegal, officially Republic of Senegal (French: Republique du Senegal) is country in West Africa.
Moto- One People, One Goal, One Faith.
With one of the version Senegal is stems from Wolof phrase sunu gaal, which means our canoe.
Capital city- Dakar.
Official language- French.
Independence from France 20 June 1960.
Currency- CFA franc XOF.
Time- UTC.
International phone code- +221.
Internet domain- .sn
ITU callsigns series- 6VA-6VZ; 6WA-6WZ.
Climate- tropical.
Senegal subdivided into 14 regions.
Wolof are largest ethnic group in Senegal.
Islam is predominant religion in the Senegal.
6V7S Senegal. Information for Radio Amateurs.
ARRL DXCC country- Senegal 6W, 6V.
IARU WAC continent- Africa.
CQ Magazine WAZ Award zone- CQ 35.
ITU zone- 46.
QTH Locator- IK14.
Senegal Islands for RSGB IOTA Award:
Senegal North Group IOTA AF-045.
Senegal South Group IOTA AF-078.
Senegal Amateur Radio organization- Association des Radio Amateurs du Senegal (ARAS), member of International Amateur Radio Union, region I.
President: Moustapha Diop, 6W1KI.
Vice President: Jean Louis Pipien, 6W7JX.
Secretary General: Souleymane Dialo, 6W1QL.
IARU Liaison: Moustapha Diop, 6W1KI.
Senegal – a West African Gem
You will find Senegal in Western Africa, with Mauritania in the north and Guinea to the southeast. Its rainy season runs from May to November, with hot and humid temperatures and strong winds from the southeast. The dry season, from December to April, is marked by dry, hot winds.
Desert Lands and Tropical Forests Meet
This getaway has desert lands in the northern area, and tropical forests toward the south. You'll discover so many flavors, sights and sounds. The capital city of Dakar is quite a busy town, with street hustle like New York City but also possessing composed elegance.
The vibrant markets, bustling streets and busy nightlife will keep you coming back to Dakar. You can always wander off to meditate, if you need to slow down a bit. Whether you relax in golden sand or lose yourself in historical sites, you will be ready afterwards to head back into the city's sensory overload.
The Beaches of West Africa
Many travelers come to Senegal for the beaches, and there is a reason for that. To the south and north of Dakar, you'll find white sands and crystal waters that invite you to sunbathe and swim. A lazy day may be just what you need after spending a couple days in Dakar, and the beaches give you a great place to kick back and sip on cocktails.
Enjoy the charming coastal fishing villages and the mangrove trees near the coastline. Take a pirogue trip through jungle lagoons and visit shimmering plains. Pause to watch the kingfishers and pink flamingos.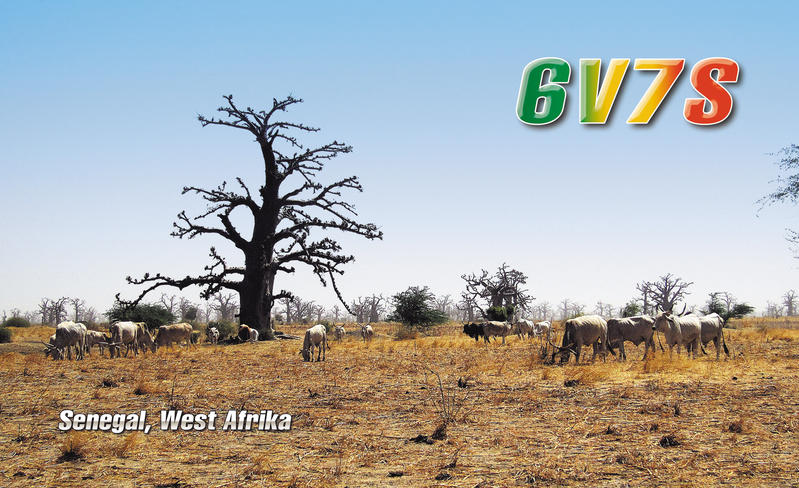 Learn to Kitesurf
The kite clubs in the area offer you a safe place in which to learn kitesurfing. The wind is predominantly parallel to shore, which makes the kitesurfing easier. Your instructors will have a boat on the waters close by, in case you need them. The clubs offer lessons, rental of gear, surfing and even yoga.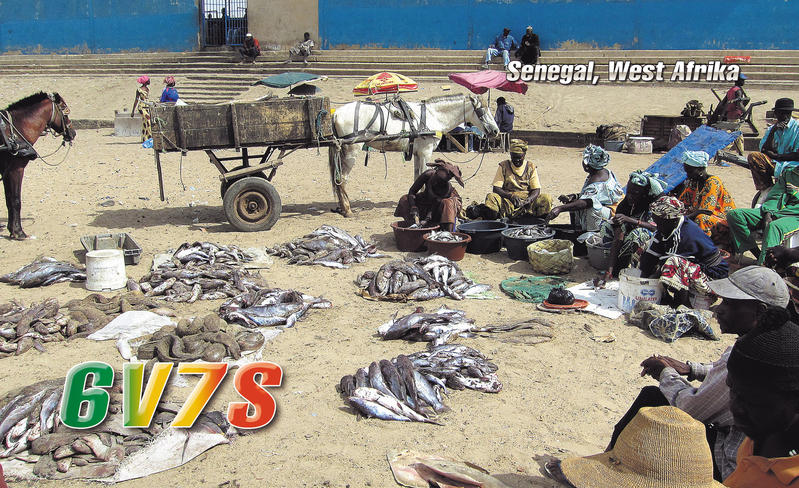 The African Arts Museum
Dakar is home to the Museum of African Arts, which is among the oldest art museums in this area of Africa. It houses the main centers of cultural research in French West Africa's colonies. Important collections from across the area are found there. The museum shows art by contemporary Diaspora and African artists.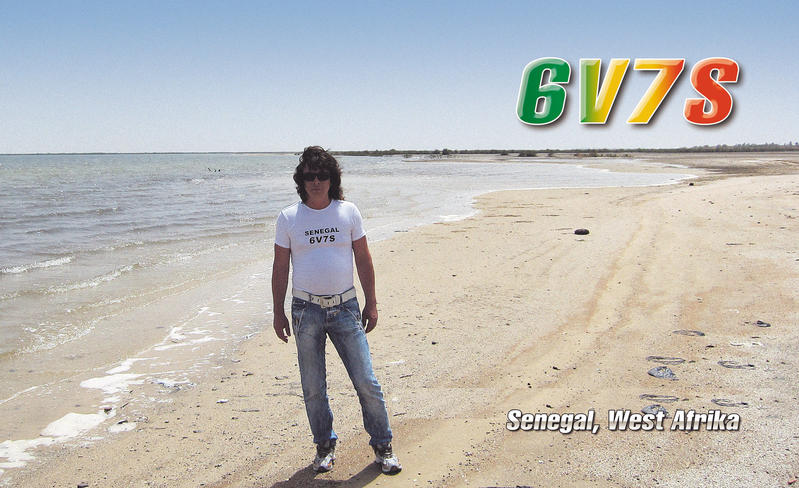 Experience the Accrobaobab Adventure
Parcour!
If you have never tried this unique sport, this is the place to learn. You can spend an hour in the trees doing parcour, and this means you are in the trees.People visit this adventure site in large and small groups alike.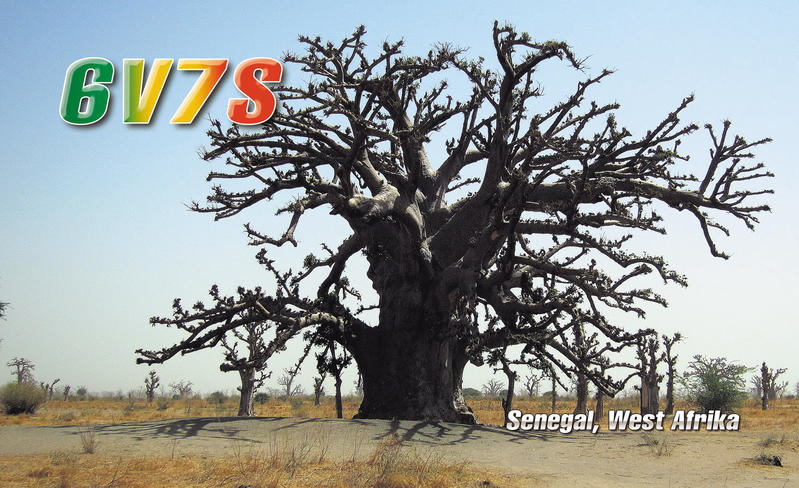 The best adventure in Senegal includes jumps and ziplines from baobab trees, along with ropes, bridges, hanging nets and platforms. It is a safe place to "play", with trained locals in every area, to ensure that the ropes are properly used.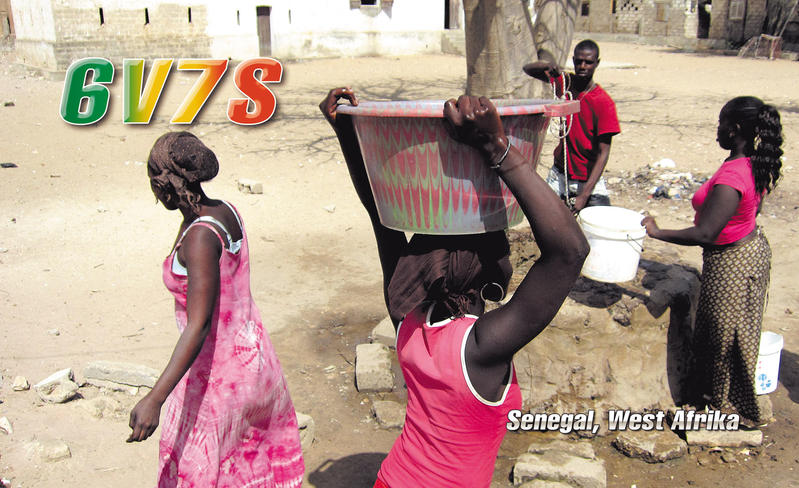 Lovers of adventure know that it's best to visit the Accrobaobab Adventure in the morning, when it's not too hot yet. You'll have a wonderful view of the area.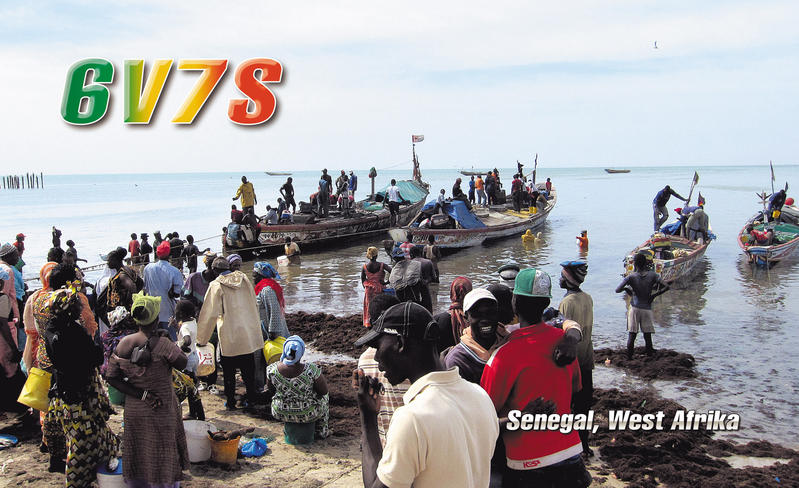 Experienced guides will be right there to help you if you get "stuck" anywhere in the baobab trees. Settle in with soft drinks at their small shop, after your aerial adventure.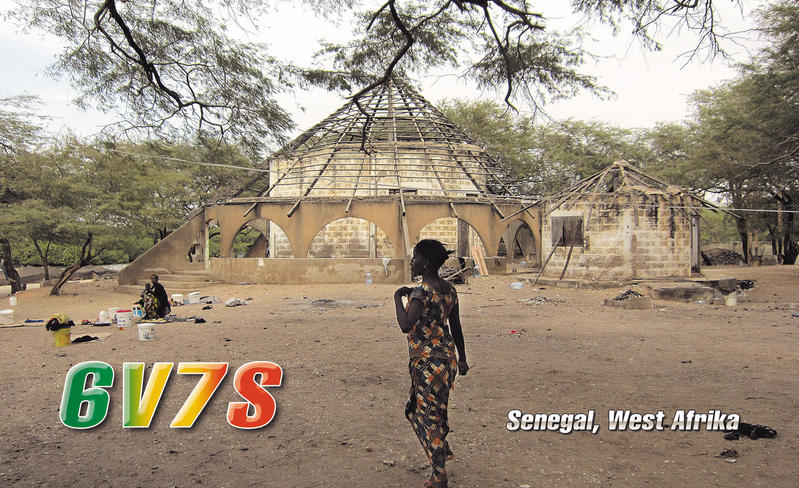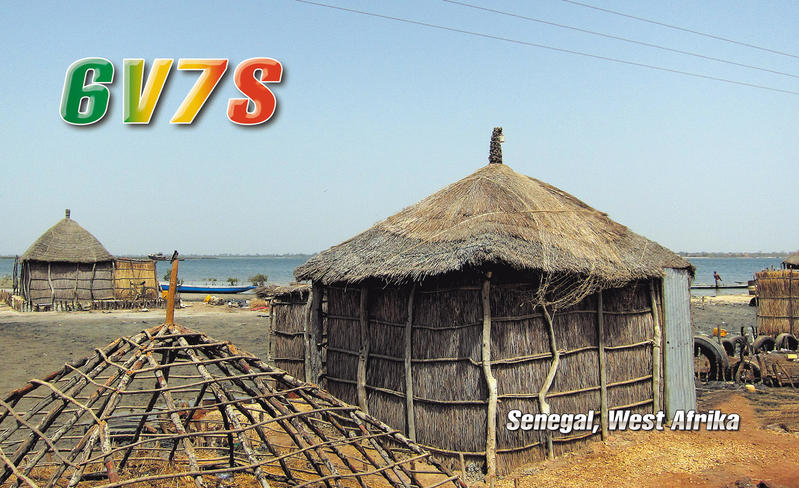 Video. Senegal Tourism Promotion Film.