Earl, WA3DX inform dxnews.com, that he will be active again from Senegal 25 December 2017 - 12 January 2018 as 6W1/WA3DX, 6W7/WA3DX, 6W6/WA3DX.
Recent DX Spots 6W1/WA3DXRecent DX Spots 6W7/WA3DXRecent DX Spots 6W6/WA3DX
He will operate on 40 - 10m SSB, SSTV, PSK.
He will be active from different locations:
Dakar - 6W1/WA3DX.
Mbao - 6W7/WA3DX.
Kaolack and Saloum Islands - 6W6/WA3DX.
QSL via WA3DX direct only.
Ads for direct QSL:
Earl J Markey, WA3DX, 1804 S 18th St, Philadelphia, PA 19145, USA.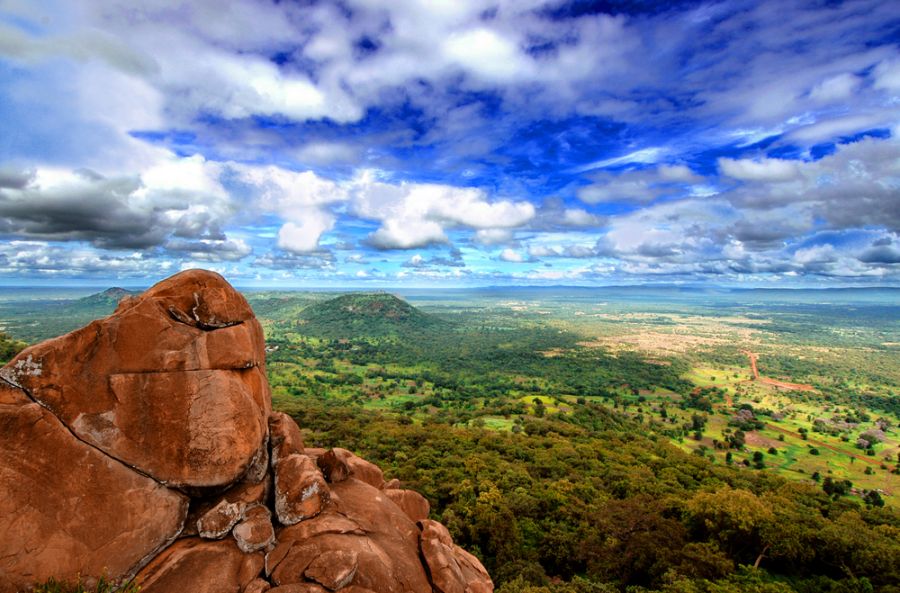 National Park Niokolo Koba in Senegal.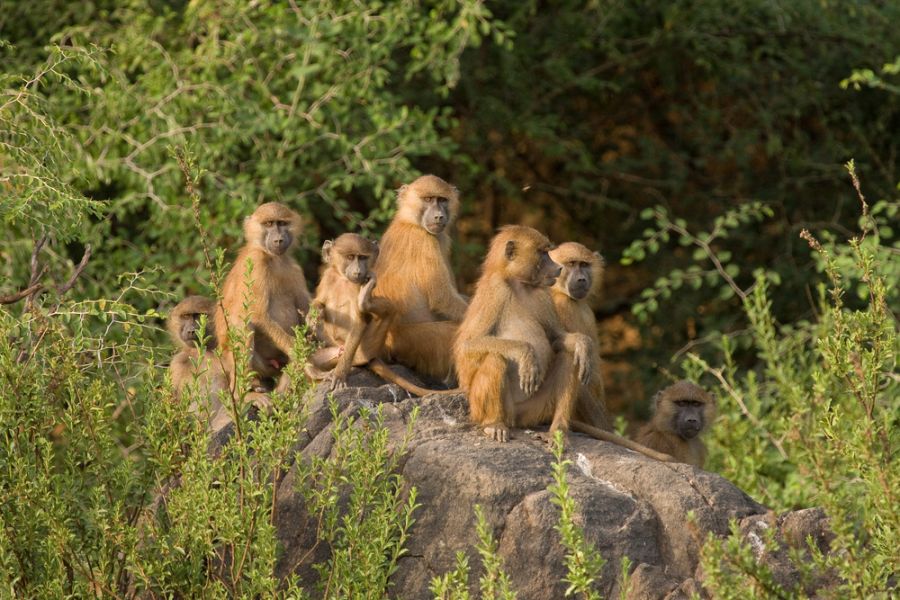 Baboon family group in Niokolo Koba National Park, Senegal, West Africa.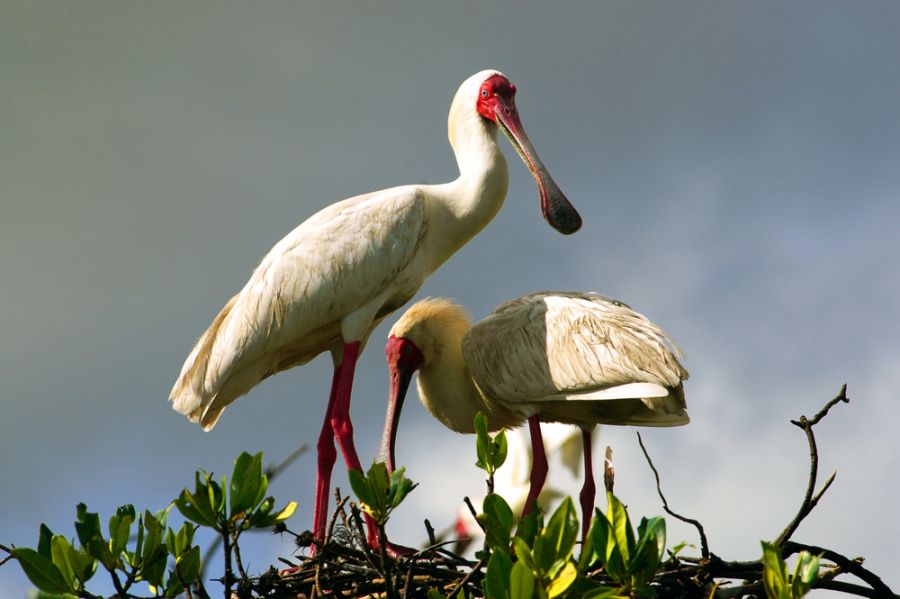 African Spoonbill in Casamance, Senegal, Africa.
6W/WA3DX. Where Senegal is located. Map.
6W1/WA3DX 6W7/WA3DX 6W6/WA3DX Senegal Dakar Mbao Kaolack Saloum Islands. Sunrise 10-01-2022 at 06:46 GMT sunset at 18:48 GMT