David, VE9CB will be active from Senegal in CQ WW DX CW Contest 25 - 26 November 2017 as 6W1SU.
He will operate in SOAB HP Category.
Recent DX Spots 6W1SU
He will operate from VE3RAV/6W1SU station.
QSL via M0URX.
Ronald, VE3REV is recently moved to Dakar, Senegal and will be active as 6W1SU 2 or 3 years.
He will on 80 - 6m using Kenwood TS850S, Yaesu FL1200Z Amplifier, MA5P yagi, J6XXJ 6m yagi, dipoles for 40 and 80m.
QSL via M0URX direct, OQRS.
Ads for direct QSL:
Tim Beaumont, P.O. Box 17, Kenilworth, Warwickshire CV8 1SF, England.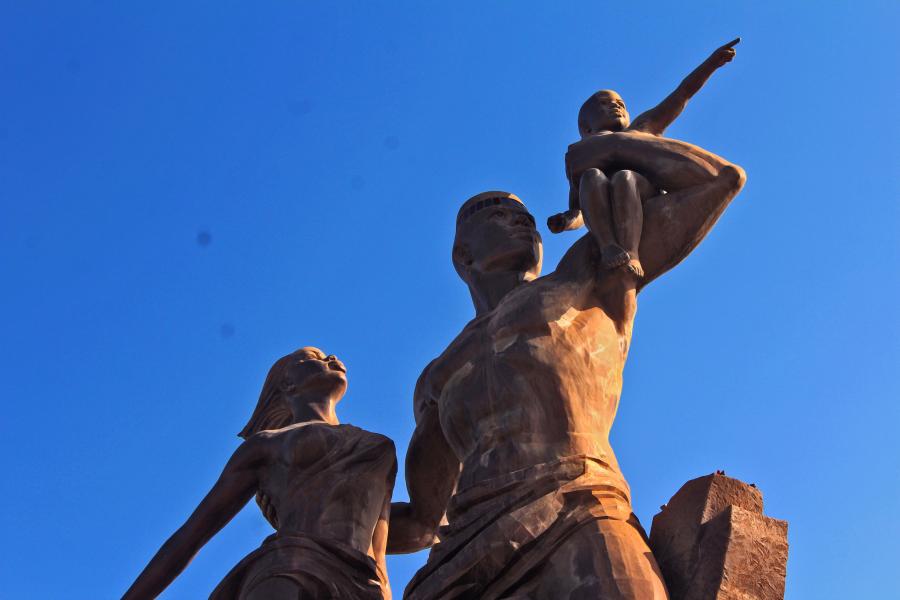 Senegal. Author - Kebe Yelli.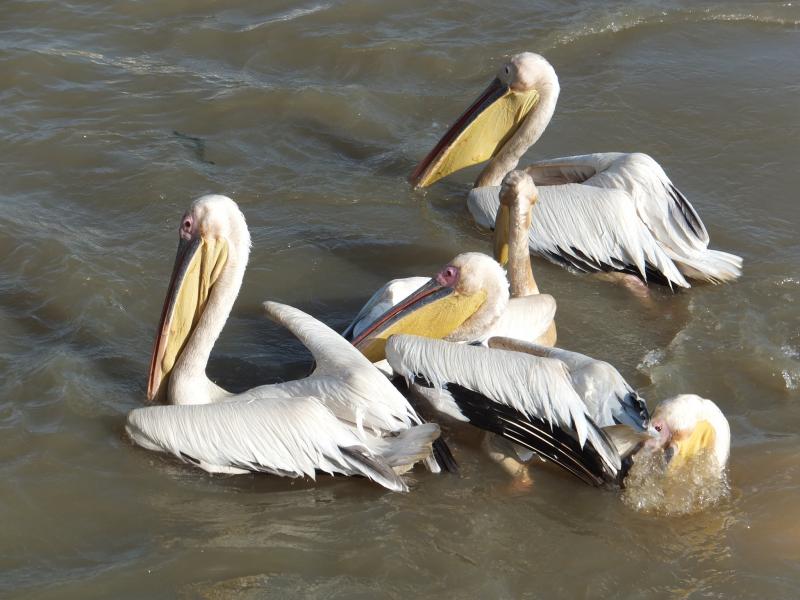 Senegal. Author - Bruce Ishikawa.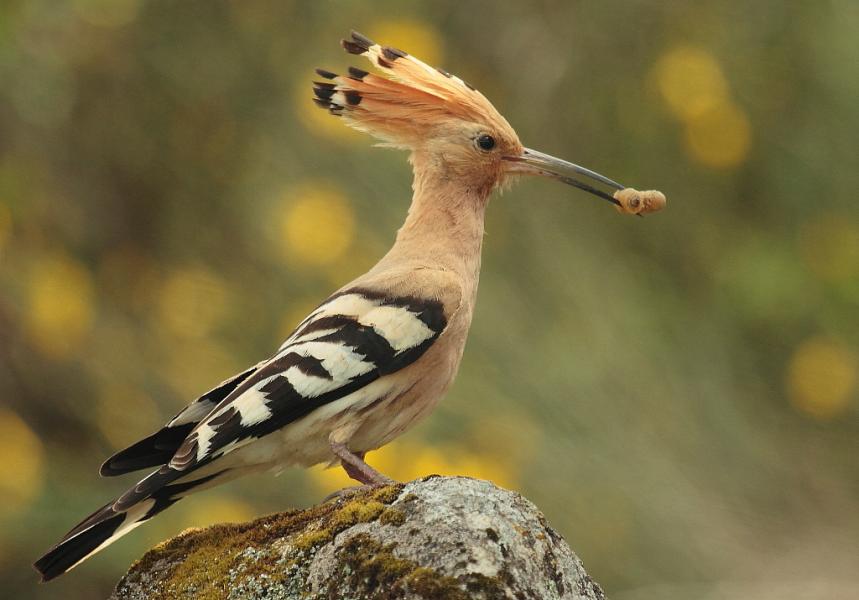 Upupa, Senegal. Author - Agustin Povedano.
6W1SU. Where is Senegal located. Map.
6W1SU Senegal. Sunrise 06-10-2023 at 06:27 GMT sunset at 19:27 GMT