Jean Louis, F5NHJ is currently active from Senegal as 6W7/F5NHJ.
He is working on HF Bands.
QSL via OQRS, LOTW.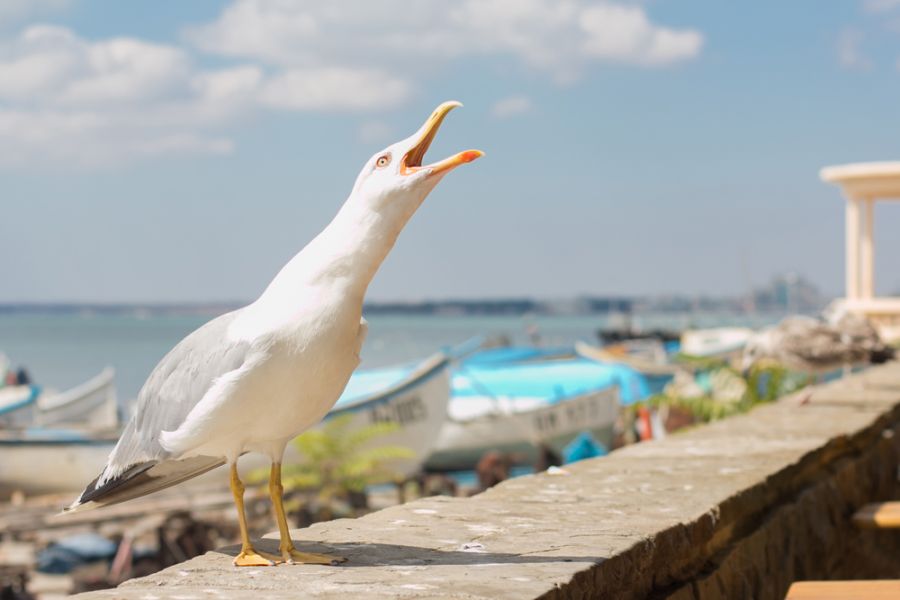 A Lesser Black-Backed Gull (Larus fuscus) screeching on the beach, Senegal.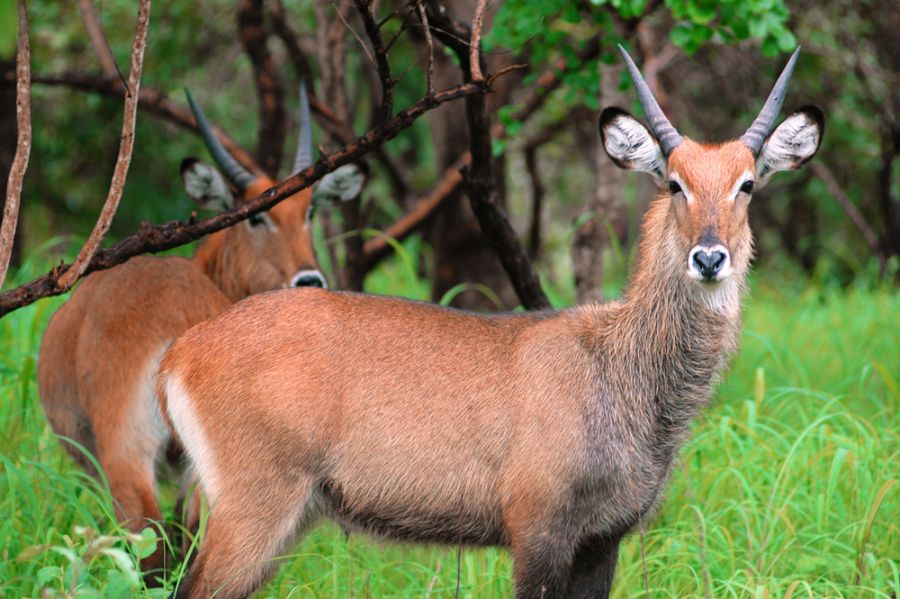 Antilopes in Niokolo Koba park in Senegal, Africa.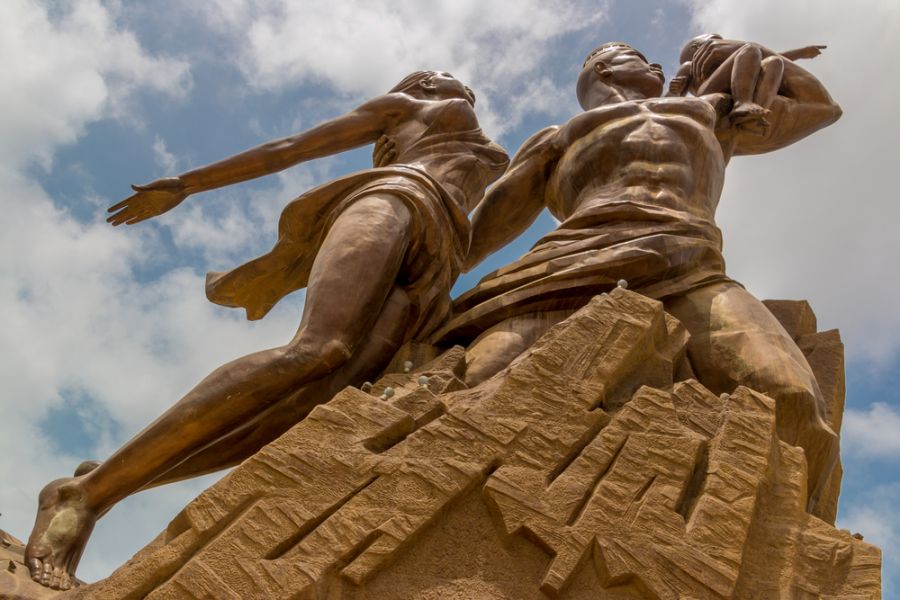 African Renaissance Monument, a 49 meter tall bronze statue of a man, woman and child, in Dakar, Senegal.
Where Senegal is located. Map.
6W7/F5NHJ Senegal. Sunrise 01-23-2019 at 07:25 GMT sunset at 18:53 GMT