Willy, ON4AVT inform dxnews.com, that he will be active from Mbour, Senegal in February 2018 as 6W/ON4AVT.
Recent DX Spots 6W/ON4AVT
He will operate on 20m CW, SSB, PSK31, PSK63 using Yaesu FT891 transceiver and Buddipole antenna.
QSL via home call.
Ads for direct QSL:
WILLY VANLERBERGHE, VUURKRUISERSLAAN 92, KORTRIJK, 8500, Belgium.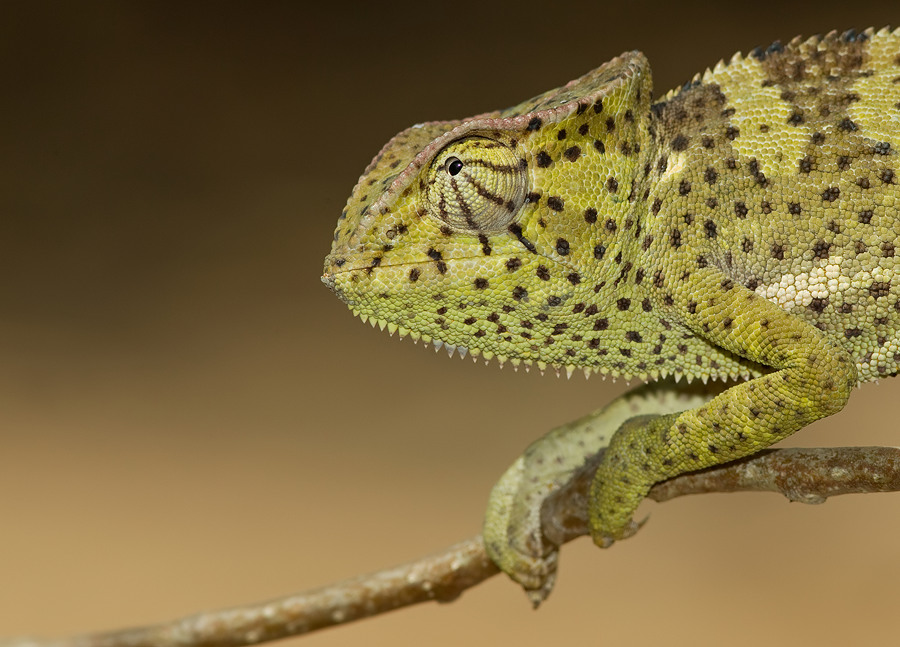 Chameleon, Senegal. Author - Paul Cools.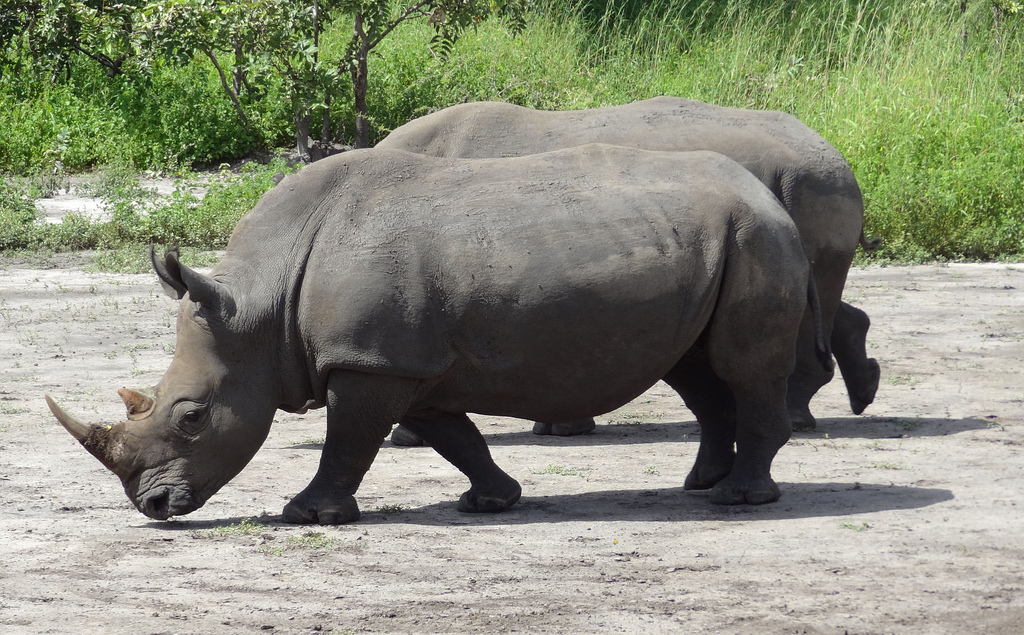 Senegal. Author - Andrew Theophilius.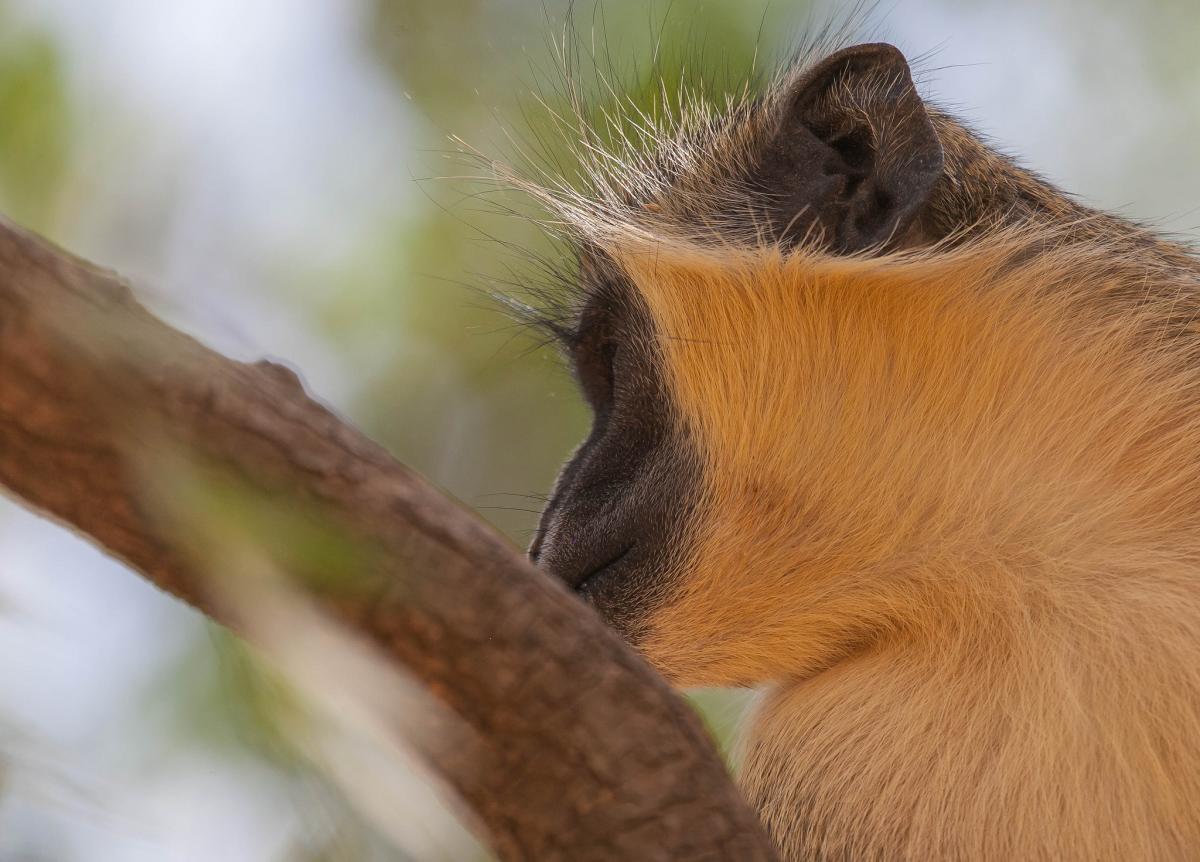 Senegal. Author - Steve Bunting.
6W/ON4AVT. Where is Senegal located. Map.
6W/ON4AVT Mbour Senegal. Sunrise 11-19-2018 at 06:59 GMT sunset at 18:27 GMT