Nathan, K4NHW will be active from Jamaica 19 - 25 July 2014 as 6Y5/K4NHW.
He will be active on 40, 20, 15, 10m SSB, PSK.
QSL via LOTW, eQSL.
He will use Yaesu FT-857D transceiver and dipole antenna.
Information Jamaica
Jamaica, island country in the Caribbean Sea.
Capital - Kingston.
Anthem- Jamaica,Land we love.
Independence from United Kingdom declared- 6 August 1962.
Population- 2.9m.
Currency- Jamaican dollar JMD.
Time zone- UTC -5.
Phone code/prefix- +1-876.
Internet domain Jamaica- .jm
Jamaica divided into 14 parishes.
Jamaica is third largest island in Caribbean.
Climate- Tropical.
Cuisene- Jamaican jerk spice, Red stripe beer, Blue mountain coffee.
National Bird- Red billed Streamertail (Doctor Bird).
National Flower- Lignum vitae.
National Tree- Blue Mahoe.
National Fruit- Ackee.
Amateur Radio information 6Y5/K4NHW
Amateur Radio Prefix- 6Y.
ARRL DXCC country- Jamaica 6Y.
IARU WAC continent- North America.
International Telecommunication Union ITU zone- 11.
RSGB IOTA reference- IOTA NA-097.
CQ Amateur Radio Magazine WAZ Award zone- 8.
QTH Locator- FK18.
Amateur Radio organization- The Jamaica Amateur Radio Association JARA, member of International Amateur Radio Union IARU.
Founded 17 February 1939.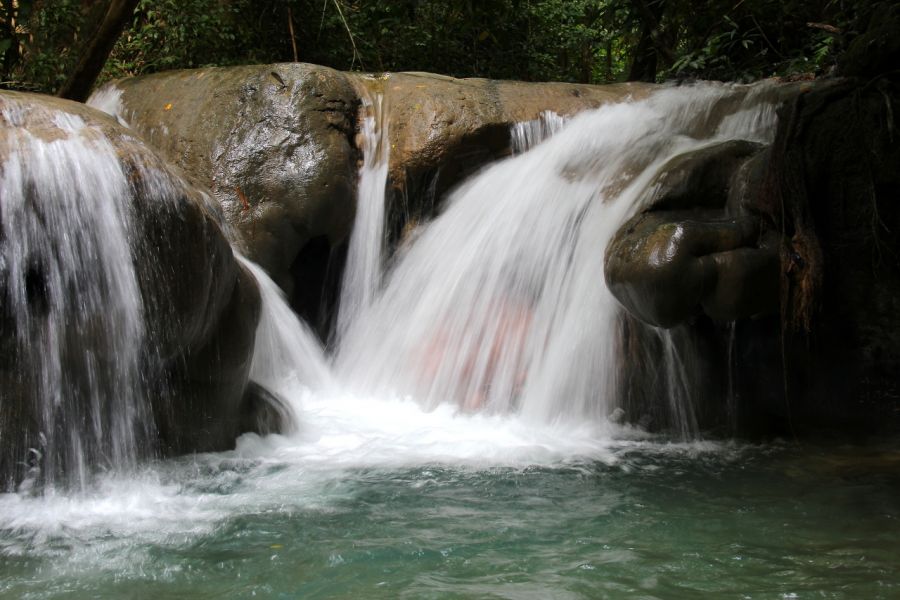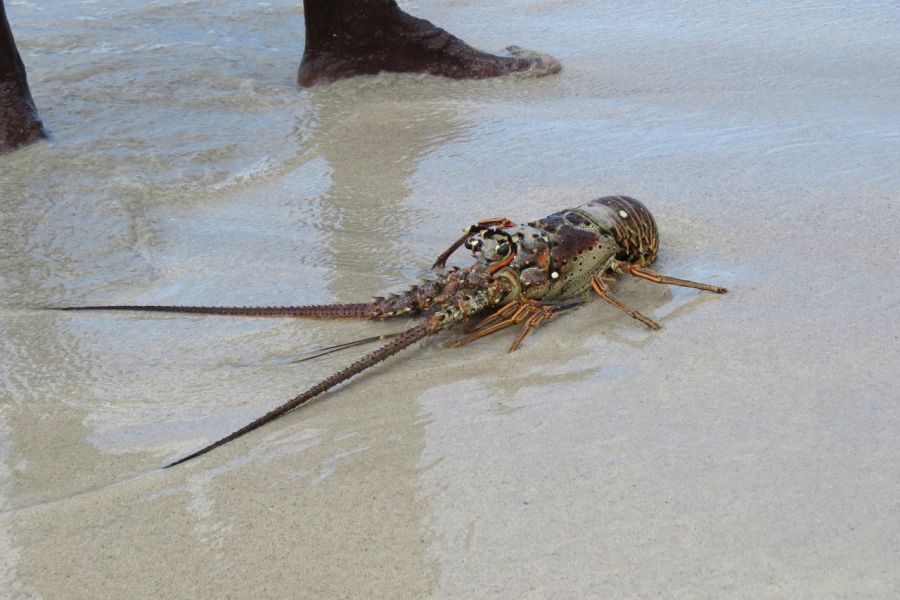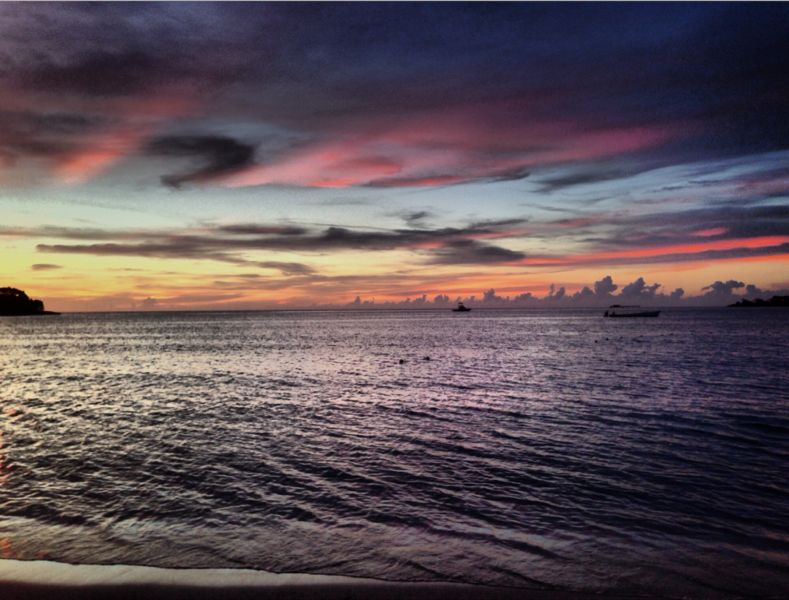 Video Jamaica "The Voices of Sweet Jamaica"