7P8CW Team will be active from Lesotho, 1 - 9 November 2022.
Team - ZS6MSW, ZS6ESW, ZS6GC, ZS6EB, ZS5AYC, ZS6APT, ZS6ACT, ZS6MMS.
Recent DX Spots 7P8CW
7P8CW Log search They will operate on HF Bands.
QSL via LOTW, ClubLog, eQSL.
Information received from ZS6MSW:
Hello fellow Hams, we will be having a Dx-pedition from the 1st November to the 9th November, the operational dates will be 2nd November 22h00 UTC 00h00 CAT until the 7th November 22h00 UTC until 00h00 CAT. Making provisions, for setting up and taking down the station. We hereby invite all Hams world wide to work our station 7P8CW beween those date. So far we will be a team of 8 Hams including ladies, most of whom will operate on SSB and Digital modes. Myself an average CW operator will be the only one so far in the team doing CW. My logs will auto upload to Lotw ( Home Callsign ZS6MSW ) Every evening CAT we will upload our ADIF contacts onto this page, so we encourage you all to do the same. This way we will have automatic QSL conformations on the web. For those on our TEAM who wish to upload their logs in addition to QRZ will do so, on their preferred pages like eQSL, Clublog, Lotw extra.... Please kindly advertise our event on the ARRL if you can, and other platforms, in the meantime. We are still contemplating which bands we will be doing, will make public on this page later on.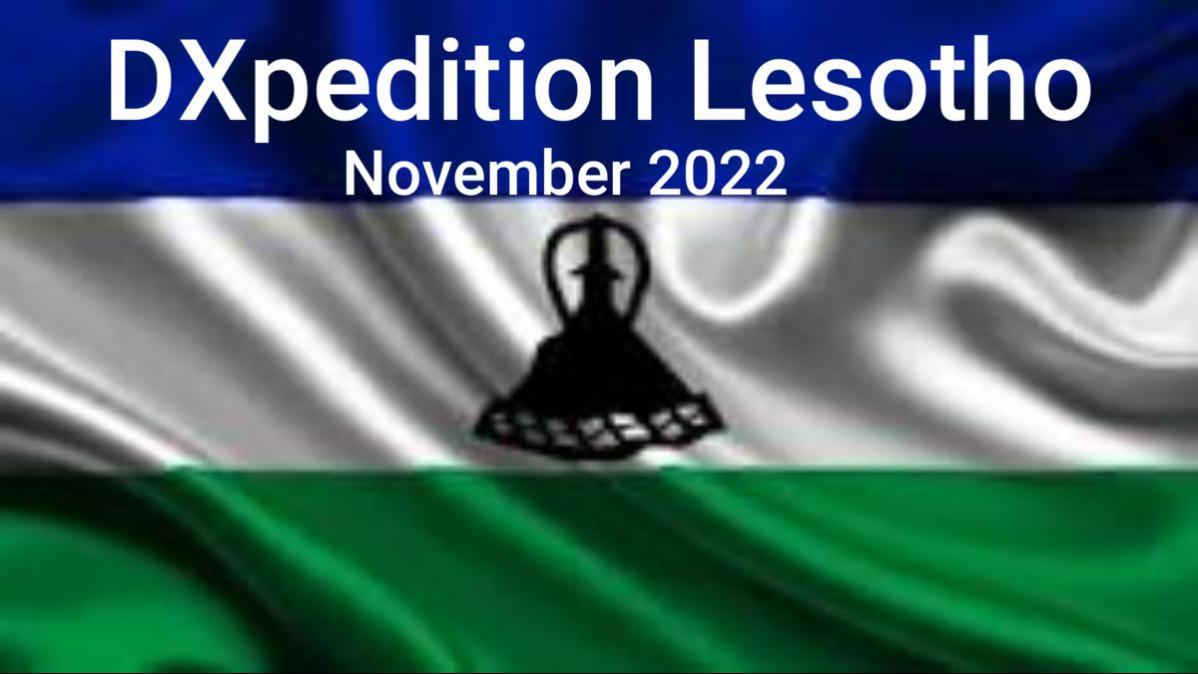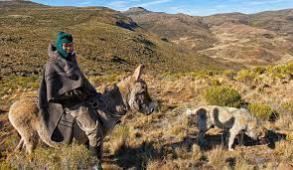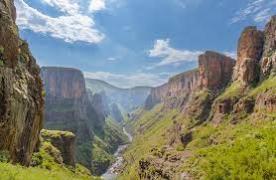 7P8CW. Where is Lesotho located. Map.
7P8CW Lesotho. Sunrise 12-09-2023 at 02:58 GMT sunset at 17:00 GMT