7P8LB Team will be active from Lesotho, 8 - 16 March 2019.
Team - LA7THA, LB2HG, OE5CWO, OE7PGI, LA7WCA, LA7RRA, LA3BO, LA9KKA, LA9VPA.
Recent DX Spots 7P8LB
They will focus on Low Bands and FT8.7P8LB Log search
They will operate also CW, SSB.
QSL via M0OXO, OQRS.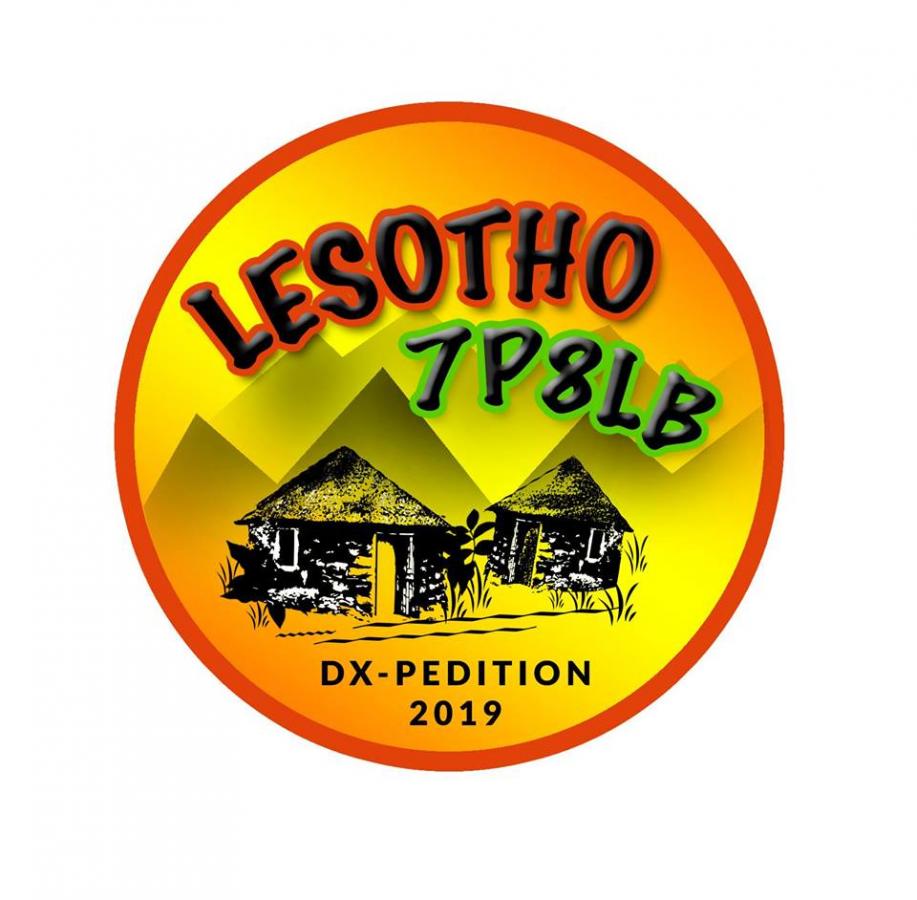 7P8LB. Lesotho DX Pedition. Logo.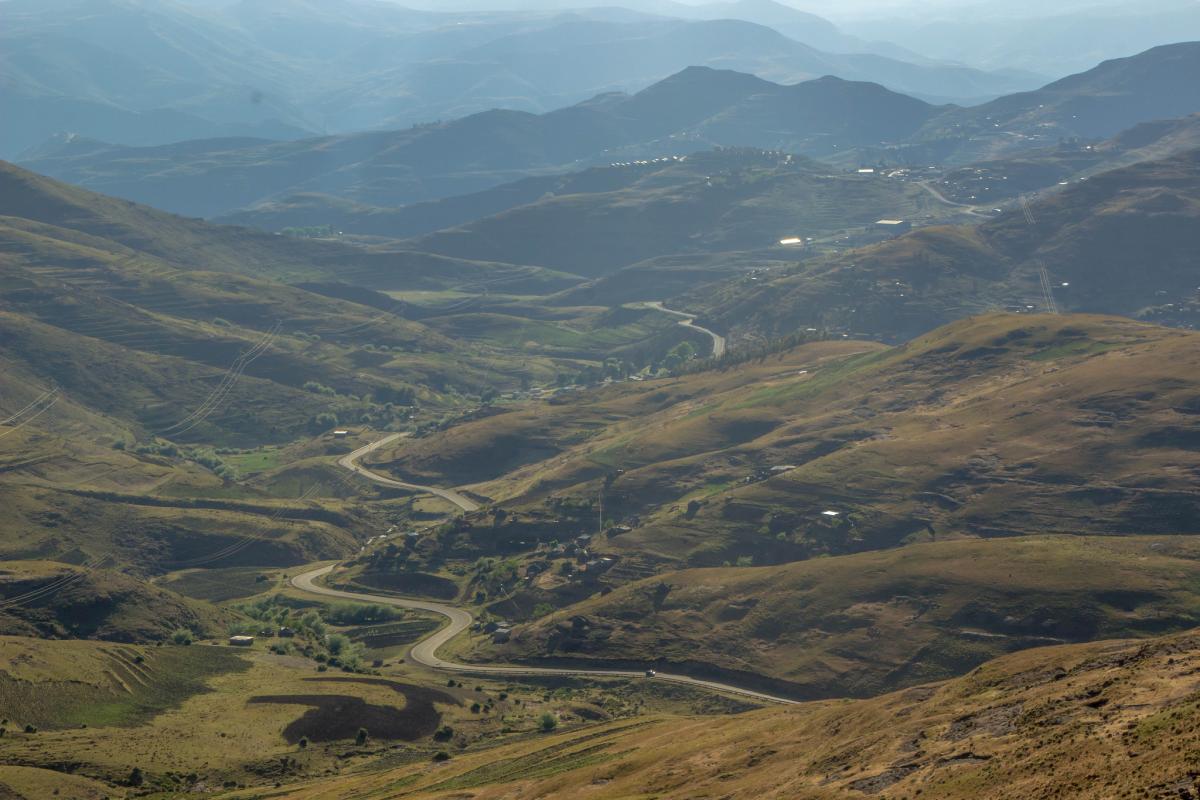 Lesotho. Author - Josiah Sk`eats.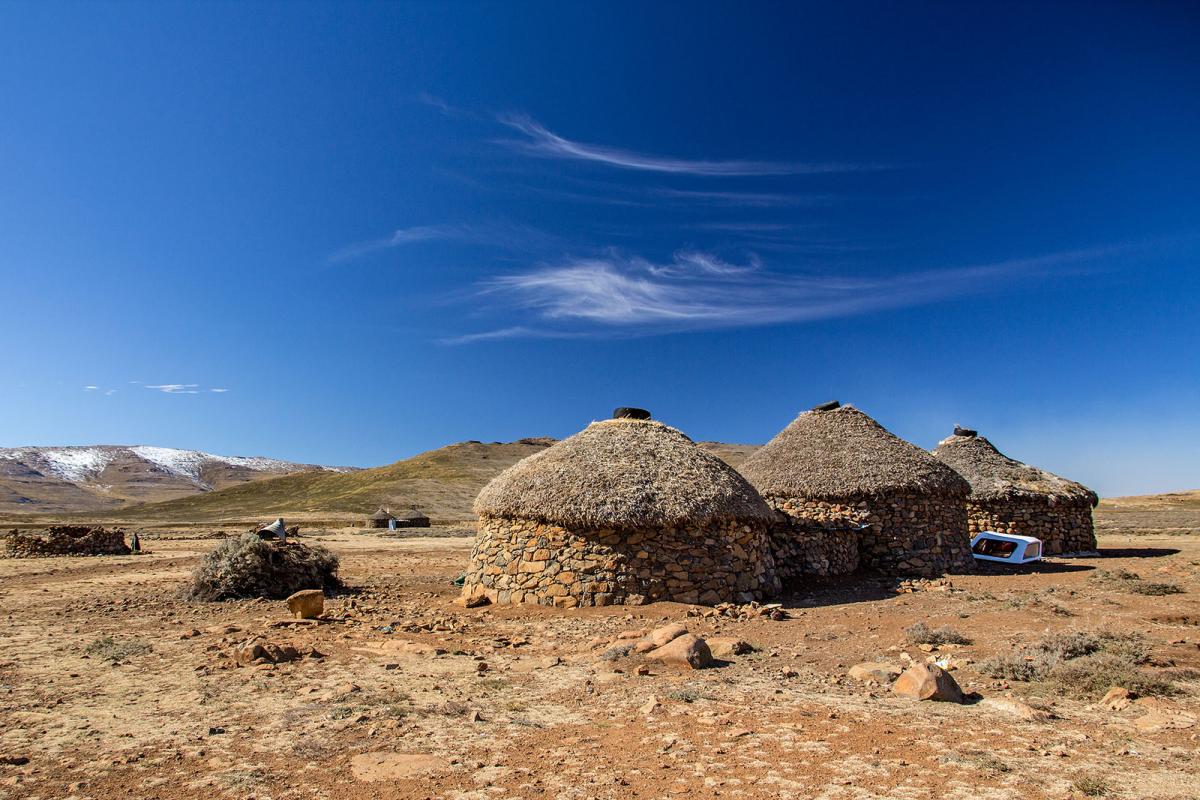 Lesotho. Author - Gareth P..
7P8LB. Where is Lesotho located. Map.
7P8LB Lesotho. Sunrise 05-28-2023 at 04:50 GMT sunset at 15:18 GMT