7P8Z Team will be active from Lesotho, 16 - 17 October 2021.
Team - Bernie, ZS4TX and John, ZS6JON.
Recent DX Spots 7P8Z
That will be QO - 100 Satellite DX Pedition.
QSL via PA3CMC.
Ads for direct QSL:
Lins Berben, Simonshoek 2, 5768CS Meijel, Netherlands.
QTH Locator - KG30tp.

Previous activity:
Bernie, ZS4TX will be active again as 7P8Z, from Lesotho, 29 November - 2 December 2018.
He will operate 6m EME.
QSL via LOTW.
QTH - Molengoane, Lesotho.
QTH locator KG30vo.
Information from Bernie, ZS4TX:
7P8Z 6M EME from KG30vo
• Activity is planned from Moonrise time ~23:00Z on Thursday the 29th until Moonset on Saturday 11:00Z , 1 December 2018.
• 6M8GJ/KW/IC-7100
• QSL LotW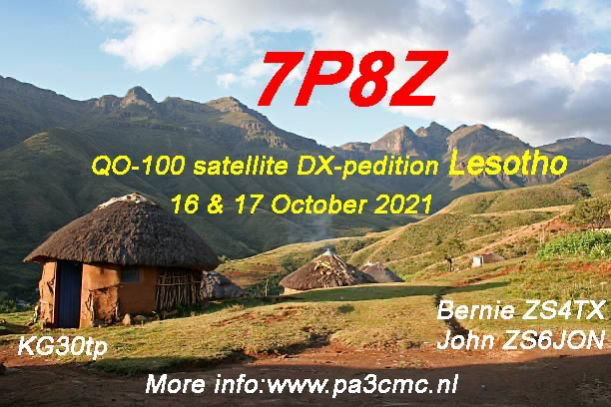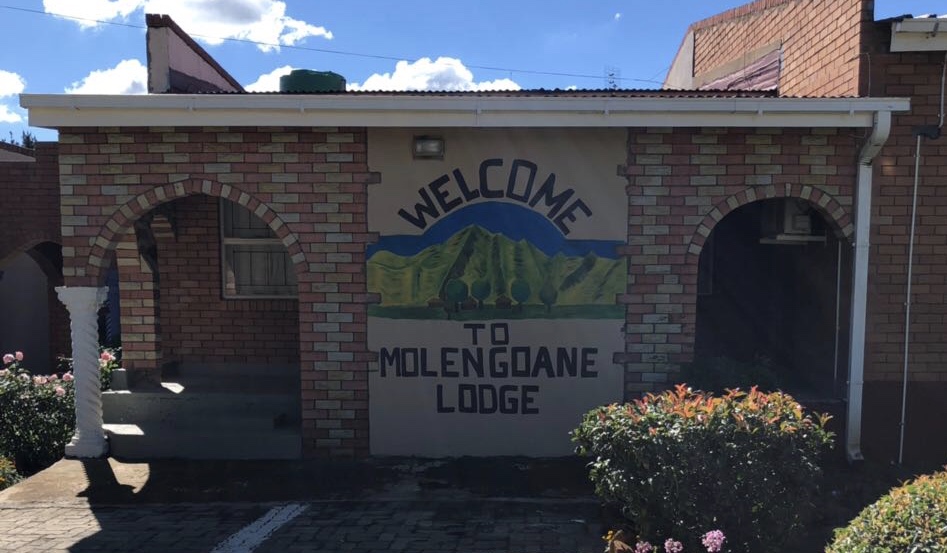 Molengoane Lodge, Lesotho.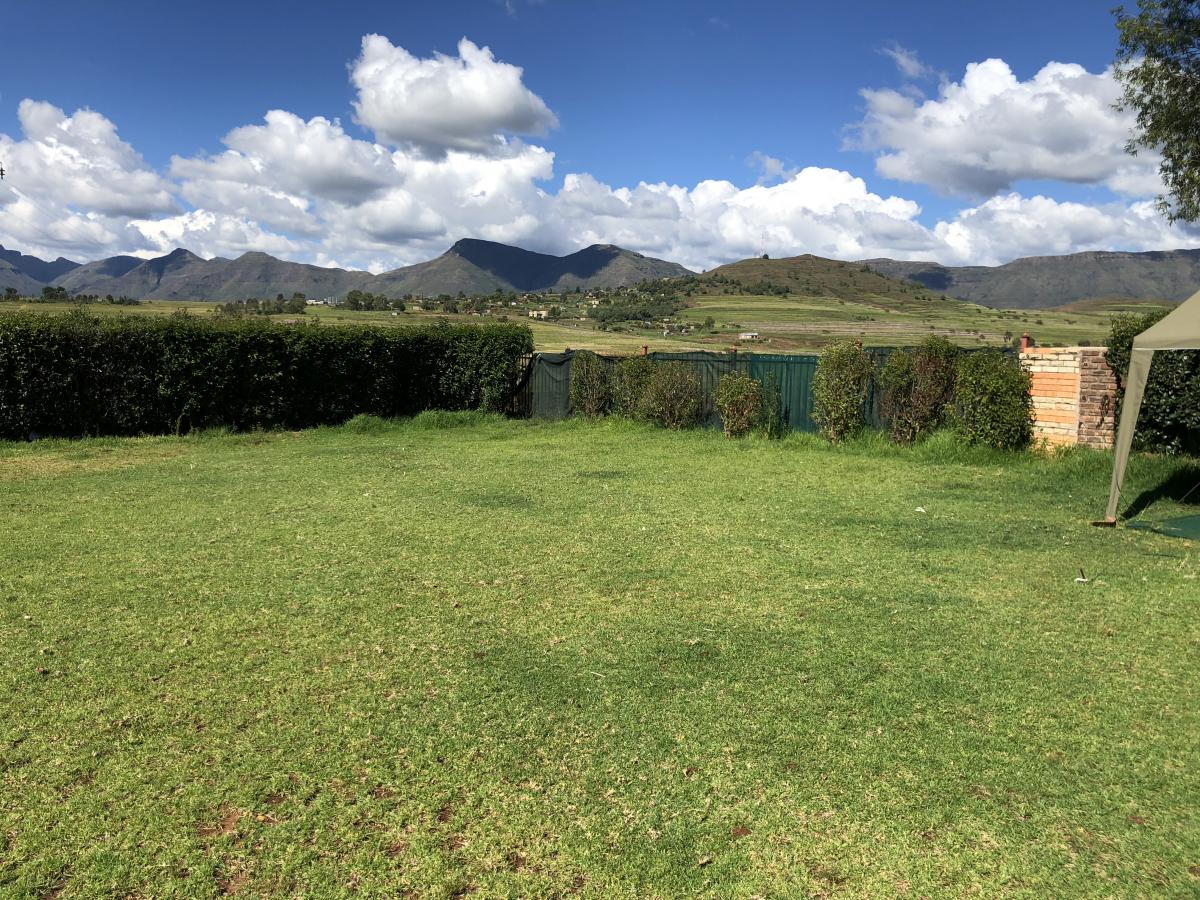 Molengoane, Lesotho.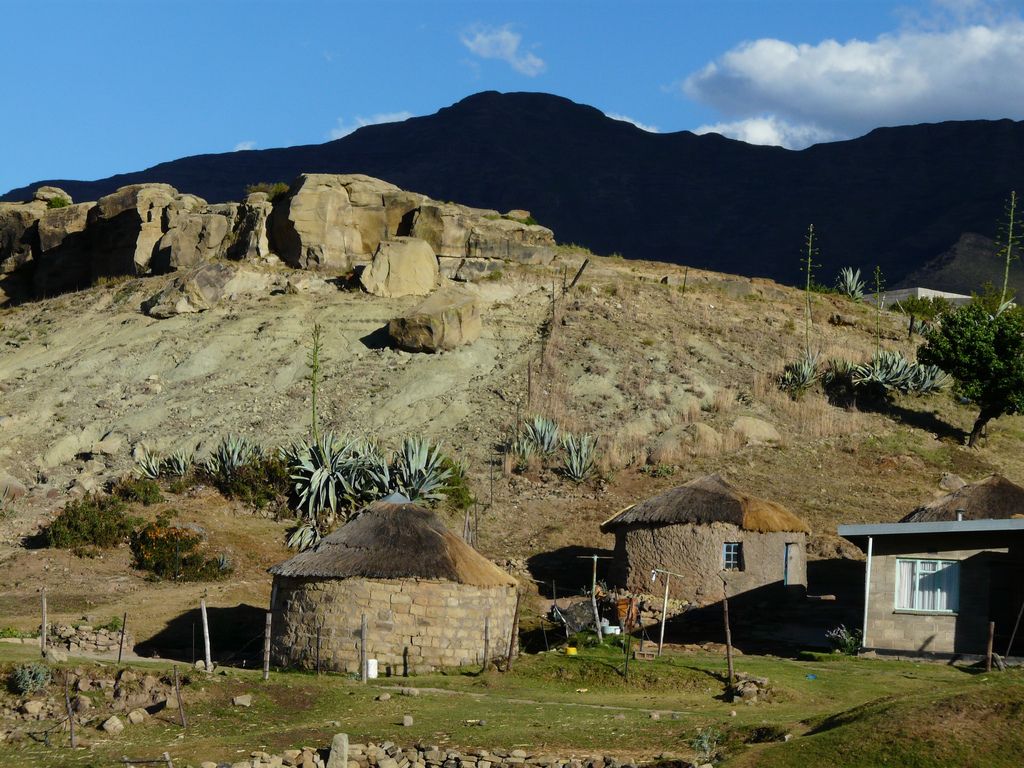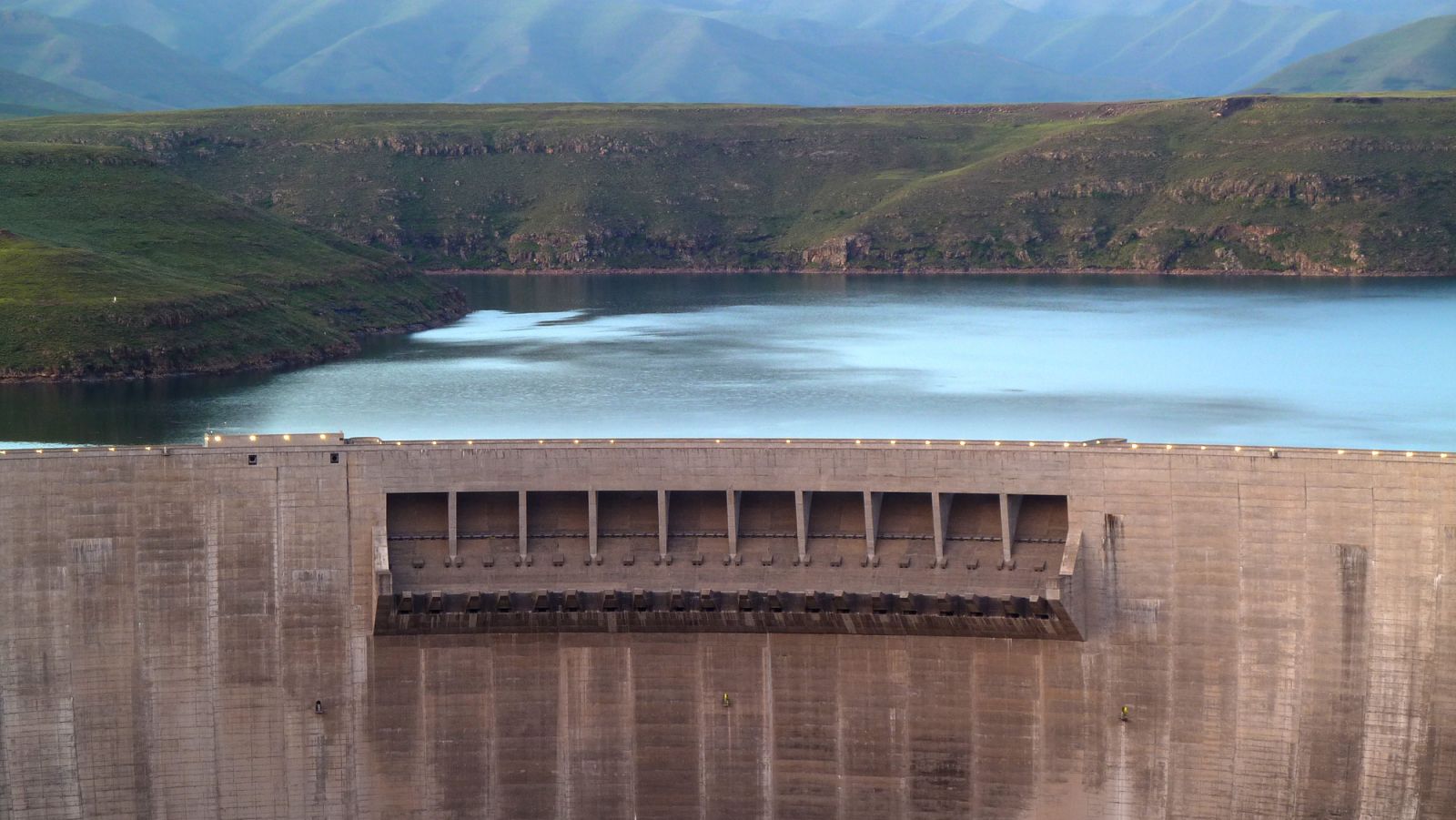 Video Lesotho
7P8Z. Where is Lesotho located. Map.
7P8Z Lesotho. Sunrise 06-08-2023 at 04:55 GMT sunset at 15:16 GMT