Karl, DK2WV will be active as 7Q7W from Malawi, until 10 December 2020.
He will be 40 - 6m, SSB, FT8, CW.
Recent DX Spots 7Q7W
QSL via DK2WV.
Ads for direct QSL:
Karl Heinz ILG, Max-Loew-Str. 15, 85579, Neubiberg, Germany.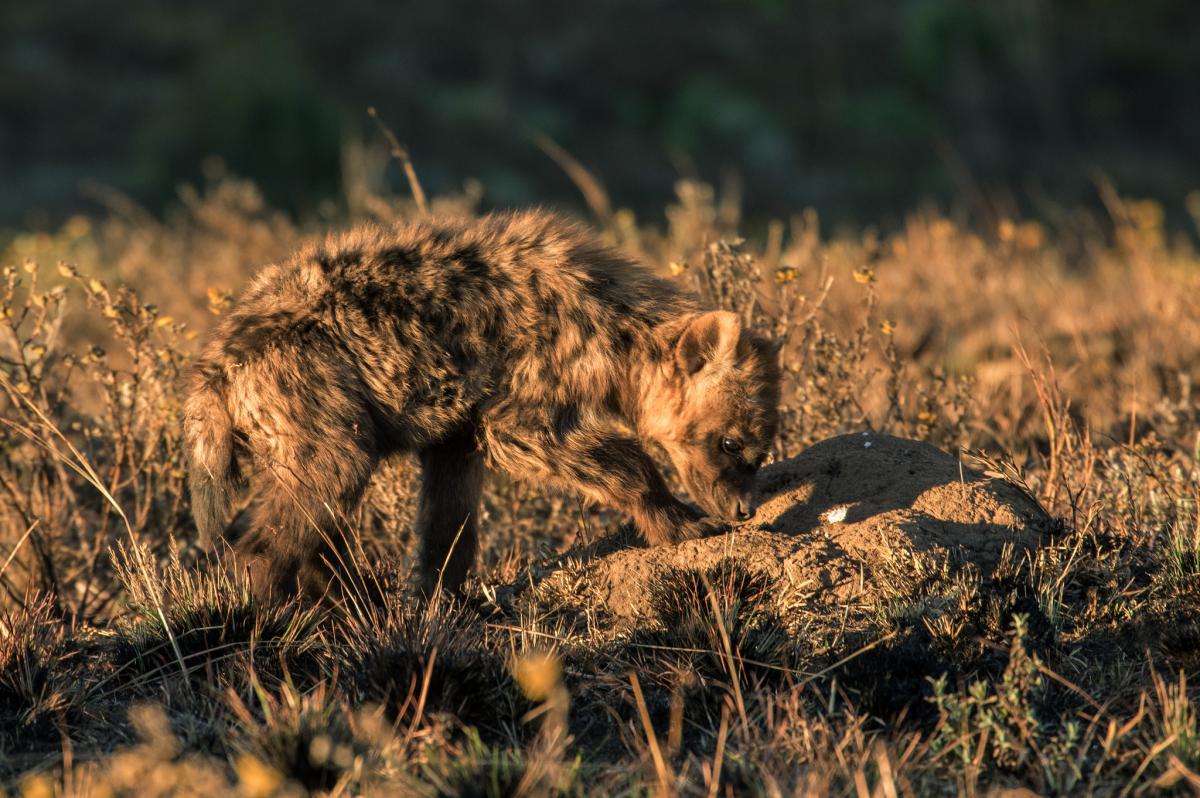 Hyena, Nyika, Malawi. Author - Bart Wursten.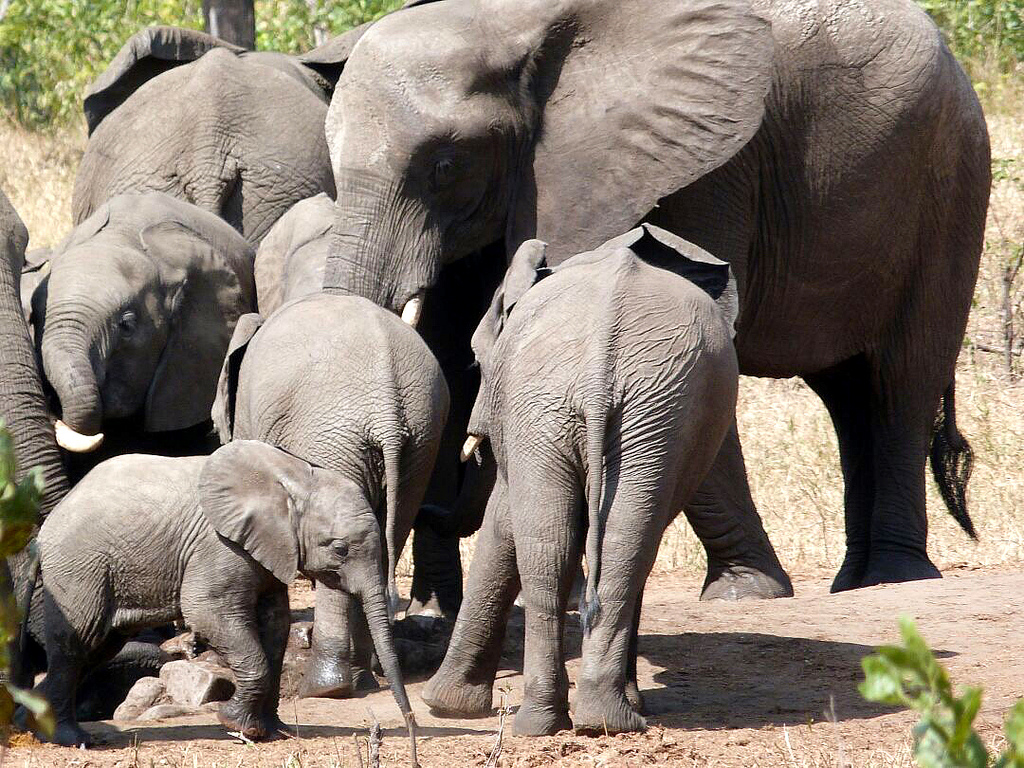 Majete Game Reserve, Malawi. Author - Charl Grobler.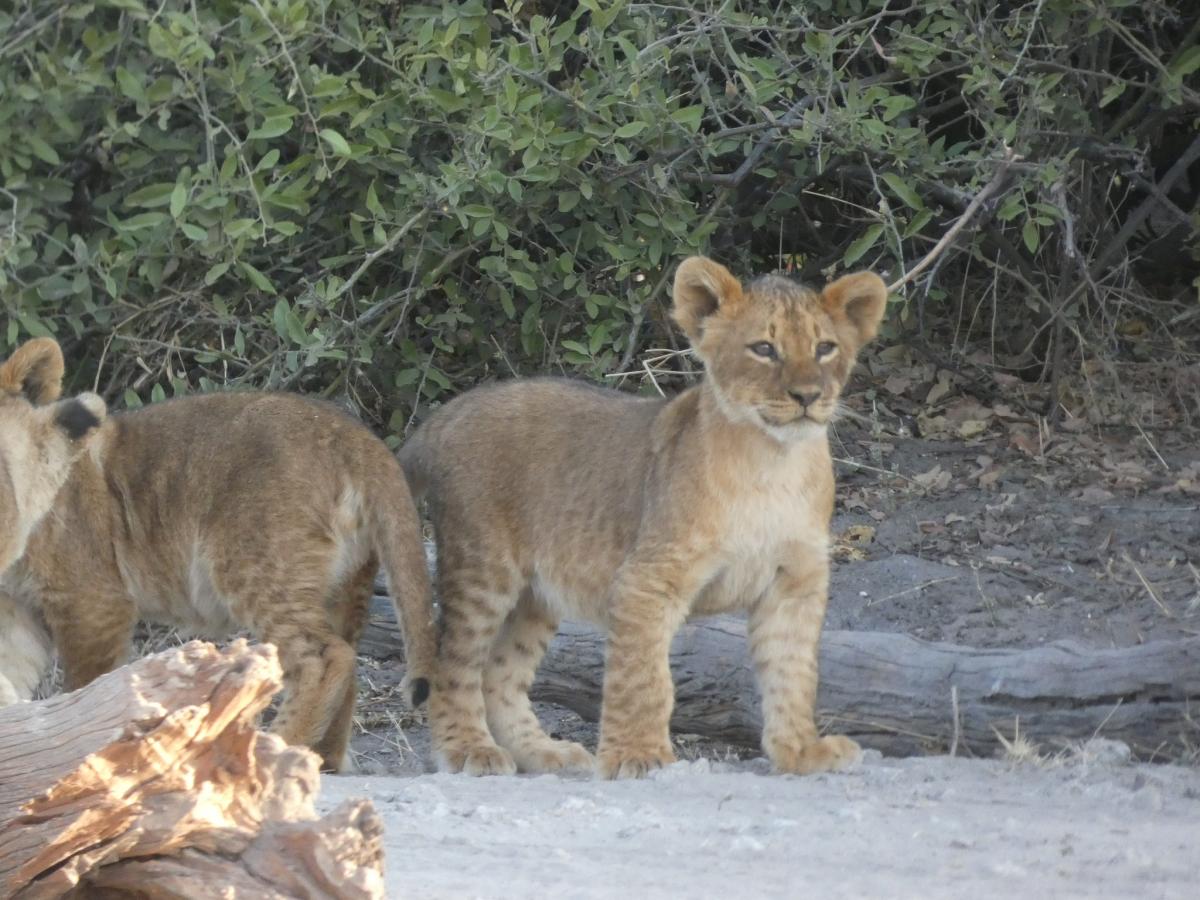 Malawi. Author - Brett Hall.
7Q7W. Where is Malawi located. Map.
7Q7W Malawi. Sunrise 03-24-2023 at 03:45 GMT sunset at 15:52 GMT