Karl, DK2WV will be active again from Malawi 26 January - 6 February 2015 as 7Q7VW.
He will be active on 160-6m CW, SSB, RTTY.
Karl will use K3 HF transceiver with 700 watt amplifier.
QSL via DK2WV.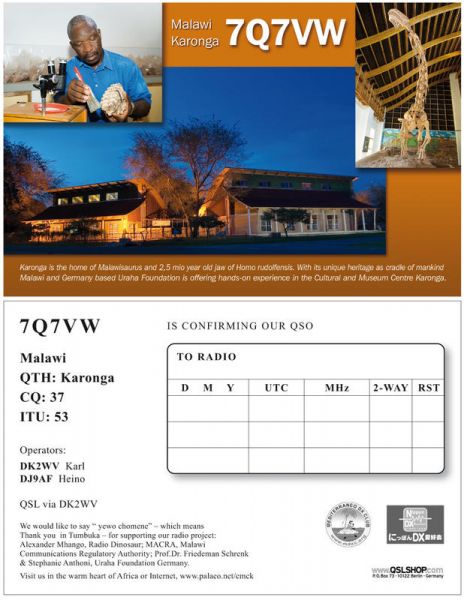 Malawi – The "Warm Heart of Africa"
Listed by Forbes as the "happiest" country in Africa, Malawi has long been referred to as the "Warm Heart of Africa." It is said that the people are extremely warm-hearted, and cries of "muli bwanji" (How are you?) are frequently heard. It is refreshing to find a land of such warmth and compassion amid the countries of Africa in which so much national conflict and strife has lately occurred.
History and Culture
The land-locked Republic of Malawi, formerly known as Nyasaland, is situated in southeast Africa and bordered by Zambia in the northwest, Tanzania in the northeast, and Mozambique on the east, south, and west. An old name for the country, Maravi, derived from the Nyanja people who inhabit the area, is the source of the name of the present-day Malawi. Settled by the Bantu in the 10th century and colonized by the British in 1891, the country, then known as Nyasaland, became part of the Central African Federation (CAF) in 1953. Upon gaining independence in 1964, it was renamed Malawi and is today a unitary presidential republic.
Malawi is an agriculture-based economy and most of its people live in rural areas. Its primary languages are Chichewa and English with more than 9 different ethnic groups, of which Chewa (32.6%) and Lomwe (17.6%) are the largest. Malawi is rich in local customs and culture, and its cuisine is heavily influenced by southern African and other foreign fare. Some of the local cuisine includes ants and honey-soaked beetles, with an unusual rural dish of tea-flavored jerky made by soaking a native fish in goat's milk and leaves after it has been dried and baked in spices. Most travelers might shy away from such dishes, but there is room for both the modern alongside the more basic lifestyle in this friendly country.
Accommodations
Kaya Mawa Lodge – The hotel consists of ten thatched stone and teak-framed cottages, one of which is a honeymoon chalet perched on its own tiny private island in Lake Malawi. With no machinery on the island, the Kaya Mawa Lodge was built entirely by hand. Each spacious cottage has a panoramic view of the lake with direct access, shower and sunken tub in the bathroom, four-poster bed and private terrace. Access is by air or boat and day trips to Mozambique can be arranged by the hotel staff.
Tongole Wilderness Lodge – A 4-star eco-tourism adventure, the Tongole Wilderness Lodge is set amid the miombo woodland of the Nkhotakota Wildlife. The lodge features safari chic, with four luxurious thatched suites and a luxury 2-bedroom cottage available with sunken baths and wood decks overlooking the Bua River. Guests can request their dinner be prepared by a private chef or take their meals at one of several secluded dining decks in the main lodge. Constructed from the indigenous red earth, rock, wood, and thatch, Tongole residents can view elephants, bushbuck, waterbuck, baboons, and warthogs in their natural habitat.
Protea Hotel Ryalls – With a more traditionally designed Western-style concept, this newly refurbished hotel has conference facilities, a fitness center, outdoor pool, and beautifully sculpted gardens. Try the Eden Day Spa for a professional beauty or relaxation treatment and dine in the Ryalls Restaurant and Coffee Shop on the ground floor of the hotel, where fresh seasonal ingredients are utilized in the presentation of traditional Malawian cooking and standard Western dishes.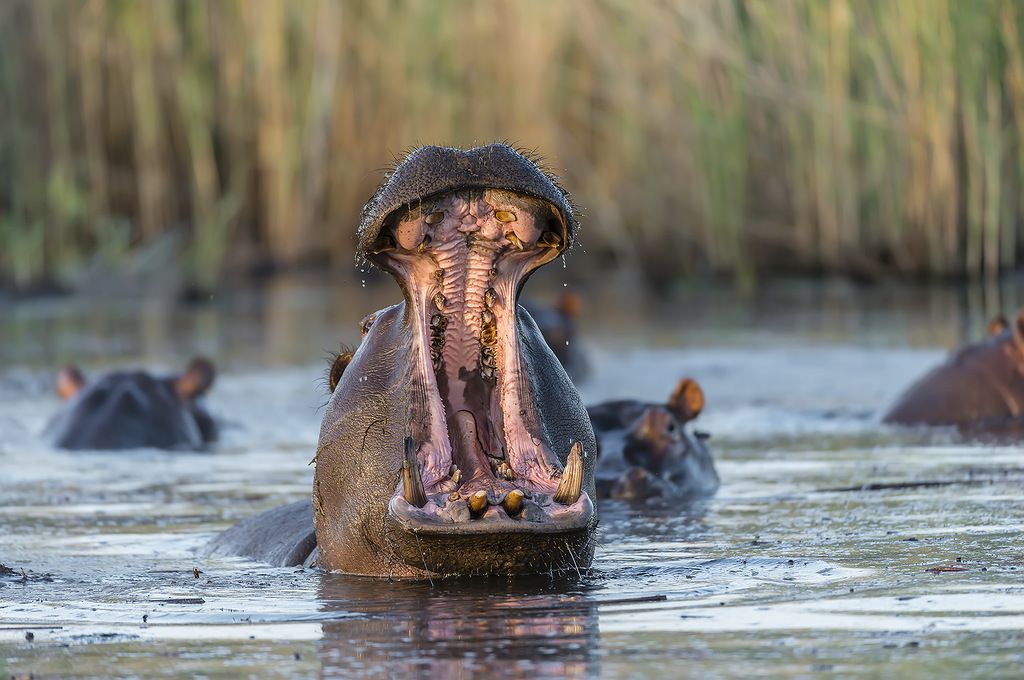 Cuisine
21 Grill on Hannover – Located in the Protea Hotel Ryalls in the city of Blantyre, this upscale restaurant and cocktail bar, is a favorite urban meeting place with its walnut interior, earthy colors, and subtle lighting. Famous for its steaks and grilled meats, fine wines, and single malt whiskies, diners can enjoy a full dinner or savory snack while enjoying a Cuban cigar and superbly mixed cocktail.
Lark Café – Located in the capital city of Lilongwe, vegetarian diners will enjoy the butternut squash with feta, and the crisp salads. Reviewers have recommended the "I Love Summer" wrap with roast chicken, black olives, and feta cheese, as well as the luscious quiche, the rich, strong cappuccino, espresso, and chocolate milkshakes.
Latitude13 – From an appetizer of grilled Halloumi cheese with caramelized pears and roasted peppers to the red Thai coconut curry or the pork filet with black rum sauce entrées, this high-end restaurant in Lilongwe is a gourmet dining experience. Using herbs and produce from local gardens, these 5-star chefs produce a truly unique dining adventure.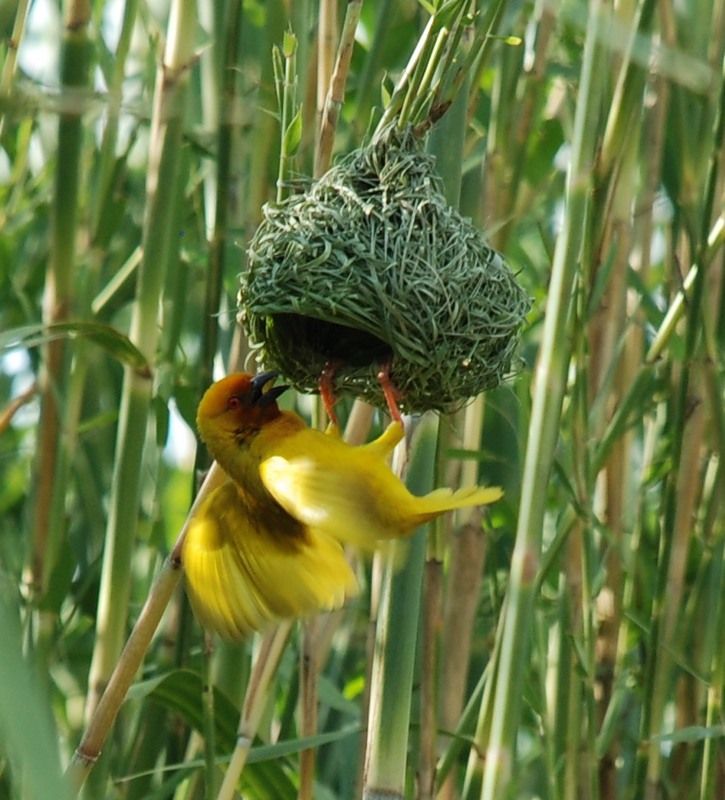 Events
Malawi offers a number of sporting and cultural events for both tourists and the local citizenry.
Manda Wilderness Dug-Out Canoe Race – This event is held every April on Lake Malawi. The festivities begin with swimming competitions, and then culminate in a race in hand-crafted canoes.
Luwawa International Mount Bike Marathon – A 50km route beginning at the Luwawa Forest Lodge and following the ridge of the South Viphya Forest Reserve, this tough but beautiful mountain trek held annually on June 15th gives competitive mountain bikers a breathtaking view of the scenery.
Lake Malawi Sailing Marathon – Held from June 28th through July 5th, this tough test of sailing speed and endurance first held in 1984 is now an annual event.
Malipenga Dance Season – Held in August, this is a celebration of an iconic dance form in Malawi and a demonstration of its rich heritage.
Li-Surf (Likoma Summer Cultural Festival) – This festival held in August celebrates the Likoma and Chizumulu Island culture.
KuNgoni Open Day – A cultural festival held annually in August, it celebrates the memory of Father Jean-Baptiste Champartin and features drummers, singers, and dancers from the Chewa, Yao, and Ngoni villages demonstrating their skills.
Lake of Stars – An internationally renowned music festival, these events is held in late September on the shores of Lake Malawi.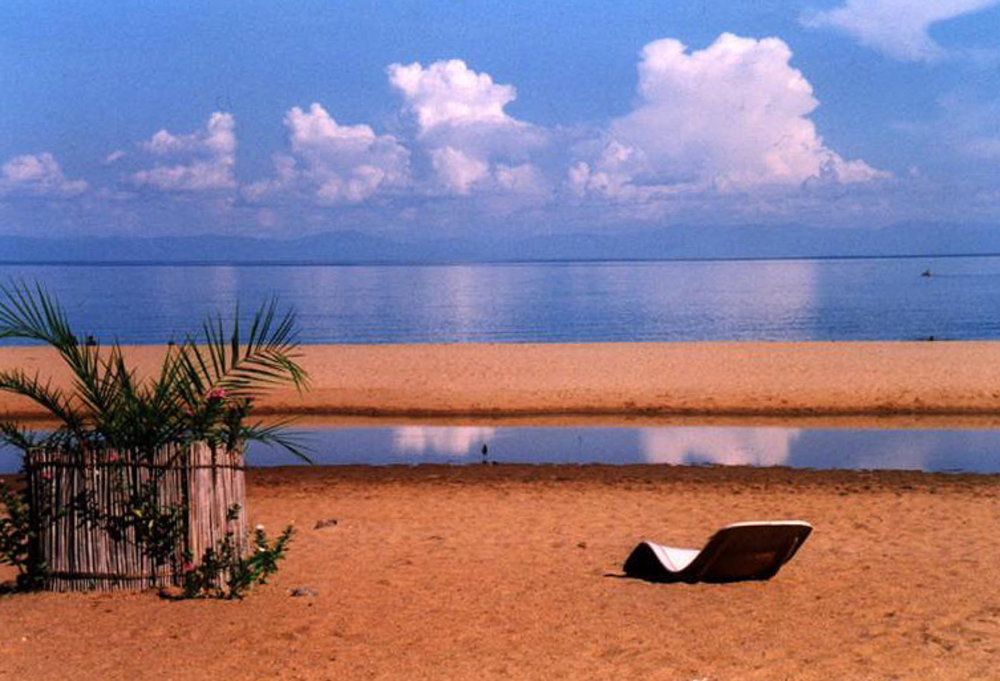 In addition to these celebrations, visitors will want to be sure to catch Malawi Fashion Week (end of May/beginning of June), the Mulanje Porters Race (mid-June), World Lion Day (August 10th), as well as the Annual Choir Festival (August 16th), the Blantyre Arts Festival (August), and the Interregional Music Crossroads (August).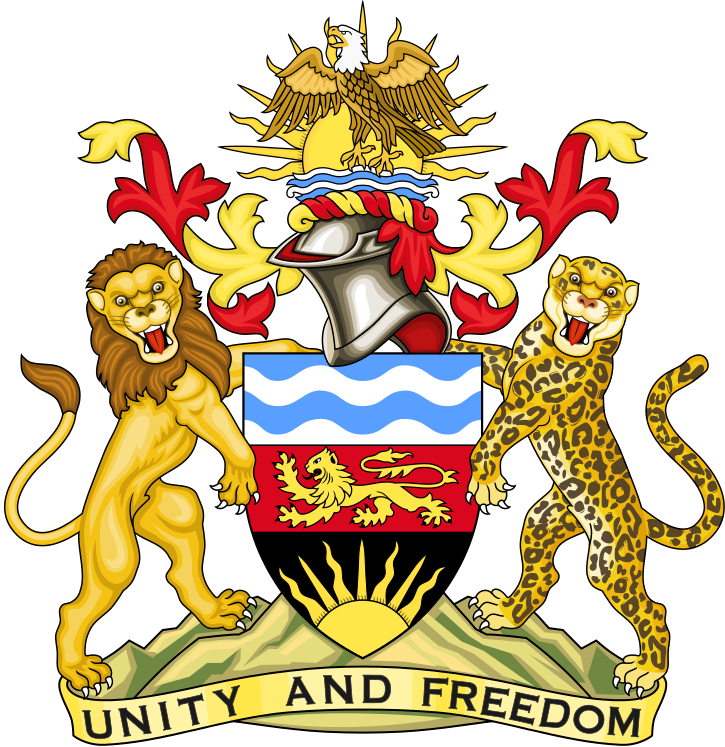 From the golden beaches to the fascinating wildlife and abundant marine life, there are a number of experiences which call visitors to Malawi. Water sports, fishing, biking, hiking, sailing, and the arts – all great reasons to visit the "Warm Heart of Africa." With its friendly people, beautiful views, and relaxing atmosphere, Malawians bid travelers a warm Takulandirani, or welcome.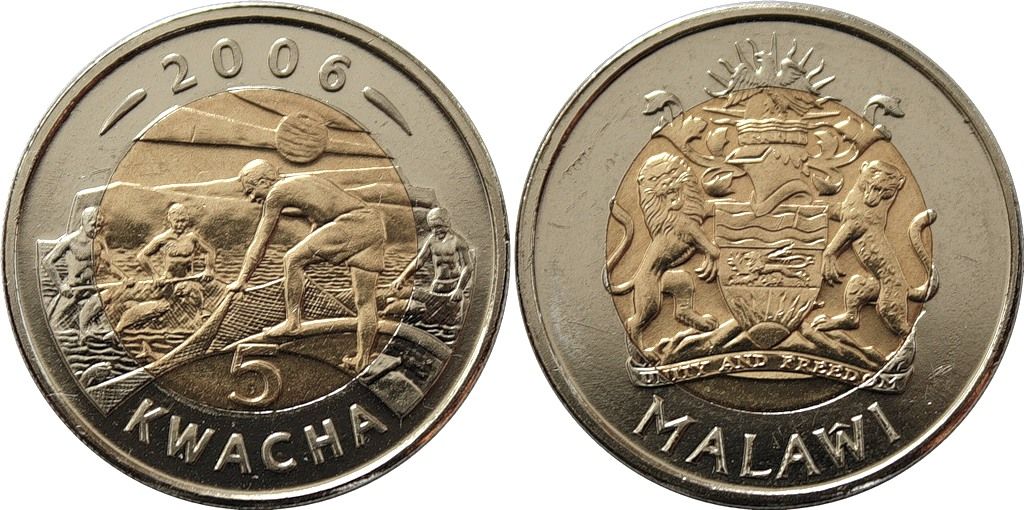 Video Malawi