Mohamed, 7X2DD inform dxnews.com that Radio Amateurs members of Radio Club of Djelfa 7X2VFK in cooperation with Algerian Radio Amateur Union will be active from Ile du Cavallo, IOTA AF - 104, 30 September - 10 October 2017 as 7Y7AI.
They will operate on HF Bands.
QSL via 7X2DD.
Ads for direct QSL:
DJABALLAH MOHAMED, P.O. BOX 063, 17000 DJELFA 17000, Algeria.
Team is looking for support (material and fund) and paticipants who will honor the operation.
If anyway interesting please contact 7X2DD.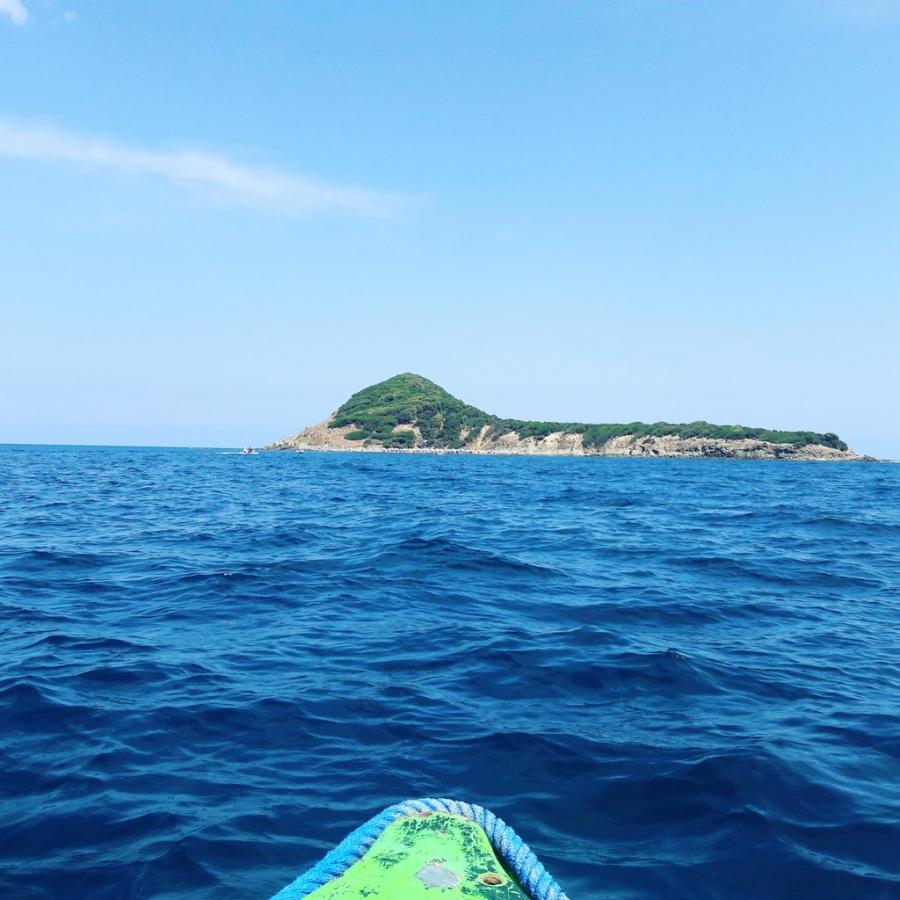 7Y7AI. Where is Ile du Cavallo located. Map.
7Y7AI Ile du Cavallo. Sunrise 09-27-2023 at 05:28 GMT sunset at 17:29 GMT