8P1W Barbados: Charles, 8P6ET will be active from Barbados in CQ WW SSB Contest 29 - 30 October 2016 and in CQ WW DX CW Contest 26 - 27 November 2016 as 8P1W.
He will operate in SOAB LP Category.
QSL via KU9C.
Ads for direct QSL:
STEVEN M WHEATLEY, PO BOX 574, MORRISTOWN, NJ 07963-0574, USA.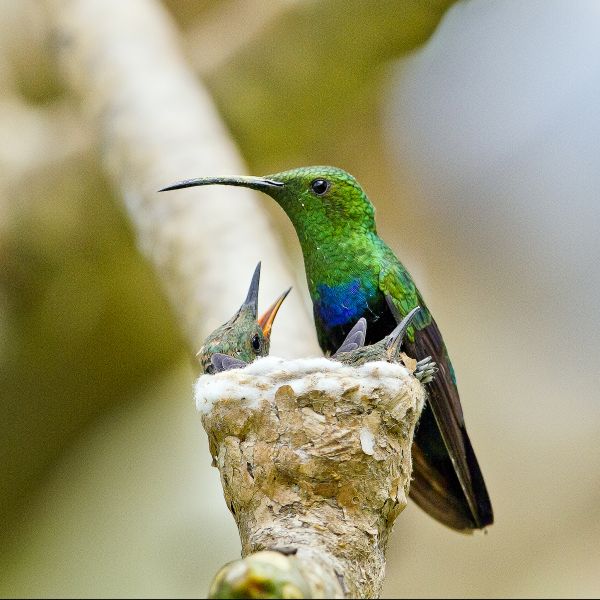 Green-throated carib Hummingbird, Barbados. Author - Tim Bartlett.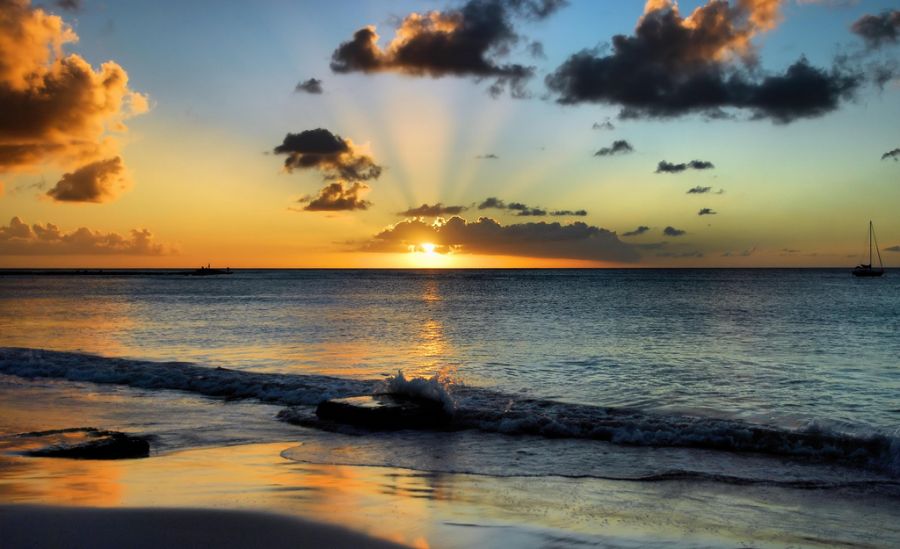 Sunset Steps, Barbados. Author - Donnie Shackleford.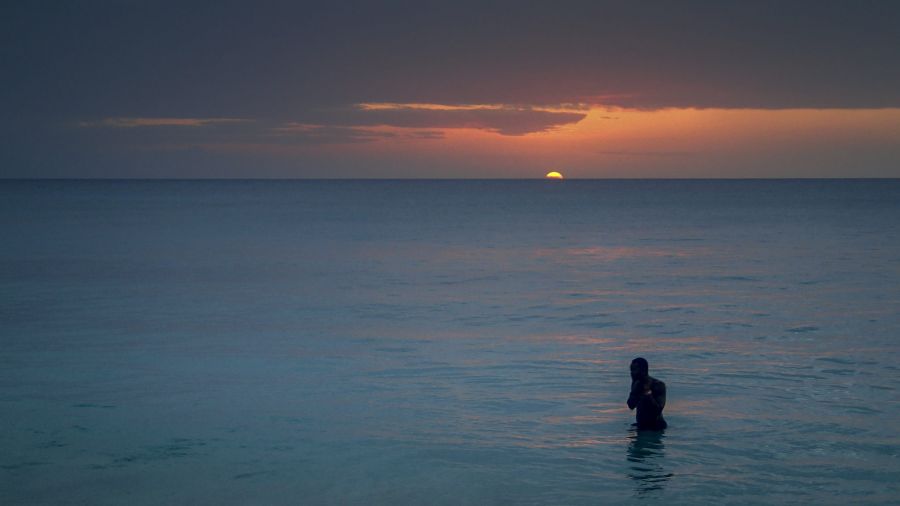 Sunset at Paynes Bay, Barbados. Author - Will Walker.
Where is Barbados located. Map.
8P1W Barbados. Sunrise 09-24-2017 at 09:46 GMT sunset at 21:53 GMT