Tom, W2SC will be active as 8P5A from Barbados Island, IOTA NA - 021, in CQ WW DX SSB Contest, 28 - 29 October 2023.
He will operate in Single Operator All Band, High Power Category.
Recent DX Spots 8P5A
QSL via HA1AG, LOTW.
Ads for direct QSL:
ZOLI PITMAN, SOMOGYI BELA UT 18, GYOR, 9024, Hungary.
The sunny island of Barbados

Barbados is located at the east of the Lesser Antilles chain and covers an area of 430 kilometres. The island is 34 kilometres long and reaches 22 kilometres at its widest point. Administratively divided into 11 regions, Barbados has a population of 280,000, of whom 90 per cent are descendants of African slaves, 4 per cent are white, predominantly of British and Irish descent, and the rest are Asian and mulatto.
Unlike other islands, Barbados is not volcanic in origin, but an elevated part of an underwater limestone 'back'. It is surrounded by coral reefs with a rich underwater world. From the east, the reefs are terraced into the sea, this is the most beautiful part of the island, the northern coast is dominated by coral cliffs, which are beaten by the waves. The north is the least populated and is home to a wildlife sanctuary with exotic birds and animals.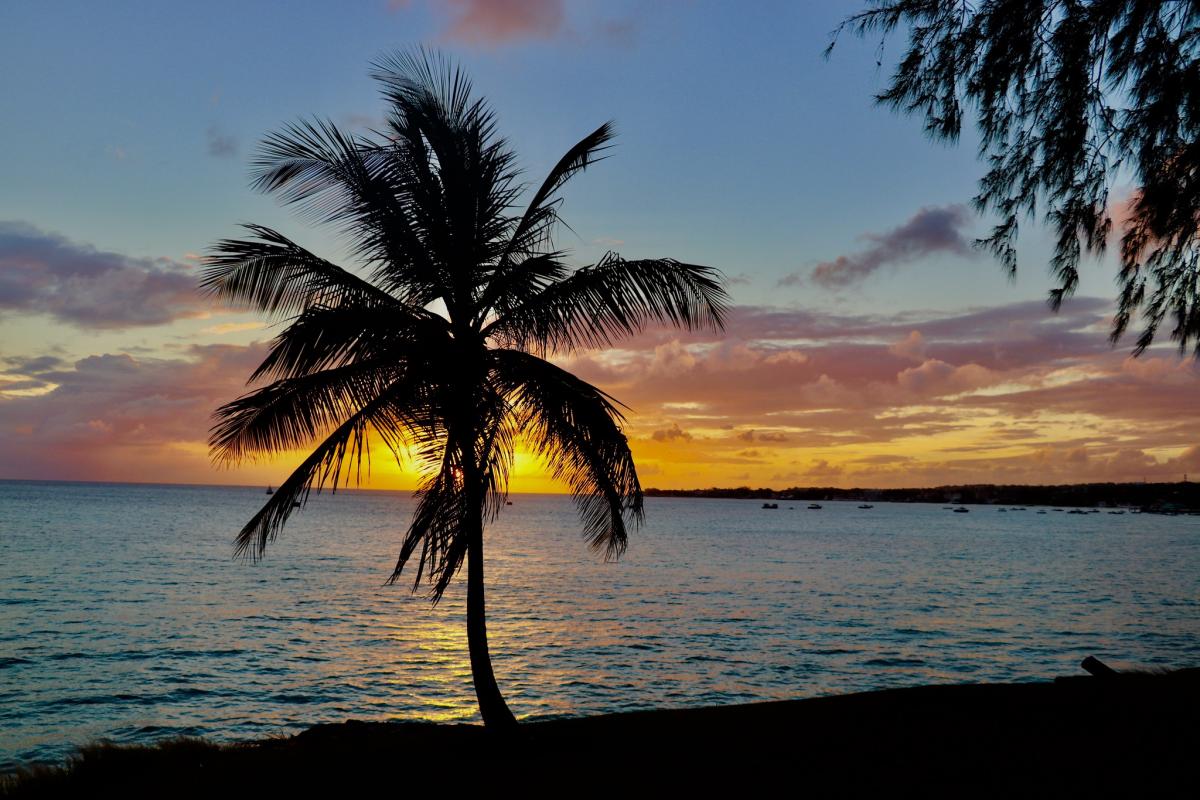 Sunset, Enterprise Beach, Barbados. Author - Michael Ginn.
Little England

The Portuguese who discovered this blessed land saw fig trees wrapped in long plants - epiphytes resembling beards - and named it Barbados, meaning "bearded". In 1627, British sailors found the island almost uninhabited and established a colony of the British Empire. Barbados was under British control until independence in 1966.
Barbados has been called Little England. British influence is everywhere: in the legislative sphere, education. The locals are as fond as the British of horse racing, cricket and polo, long conversations and afternoon tea. Barbados has a unique blend of English habits and customs with a carefree Caribbean lifestyle. But despite the influence of English, African, West Indian culture, Barbados has its own identity.
Bridgetown, the bustling and lively capital of the state, is an architectural mix of shops and restaurants, modern and Victorian style buildings. Since June 2011, Bridgetown's historic centre has been a UNESCO World Heritage Site. The beautifully preserved buildings of the old town and the former Garrison Grounds are exemplary examples of British colonial architecture. The central square is called Trafalgar Square and features a monument to Nelson. Not far away is the Royal Park, where you can see a curious sight - a thousand-year-old baobab. The best shops of the city are located on Broad Street. Numerous shops offer tourists souvenirs. Most of the arts and crafts are made from available natural raw materials: clay, palm leaves, bamboo, leather, shells.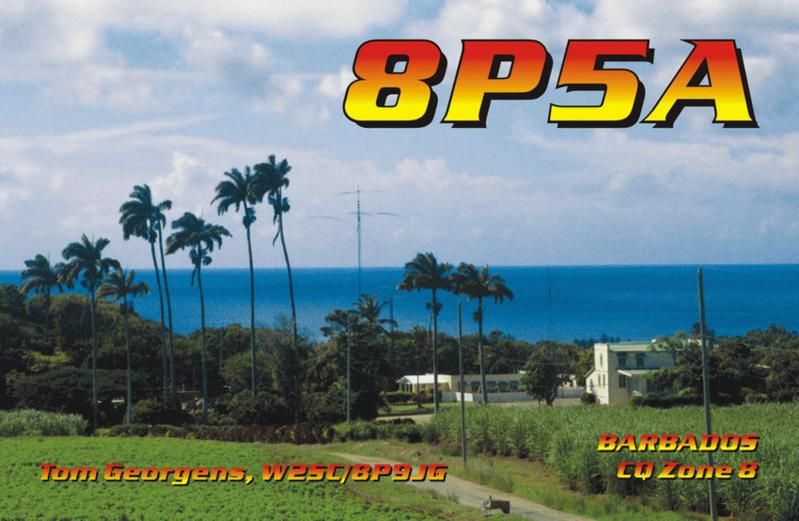 A paradise for a better holiday

The island seems to be created by nature itself for fun and relaxation. It has a healing climate, palm groves, quiet bays, white and golden beaches. And also - hospitable local population and impeccable service. Barbados can be called a sunny paradise: more than 3000 hours a year the sun shines over it, the average daily temperature is 29-31 С. But thanks to the trade winds there is no exhausting heat. The rainy season lasts from May to October, but it doesn't bother tourists. The weather is wonderful, and storms and hurricanes avoid the fabulous island. The inhabitants of Barbados are sociable and friendly, their motto is to live without fuss, the feeling of peace and relaxation is passed on to tourists. The main task of the islanders is to make the guests' stay as comfortable as possible. More and more honeymooners from all over the world dream to conclude their union in this paradise corner. The luxurious nature, magnificent hotels and the general atmosphere of friendliness and love make the marriage ceremony a magical, unforgettable event.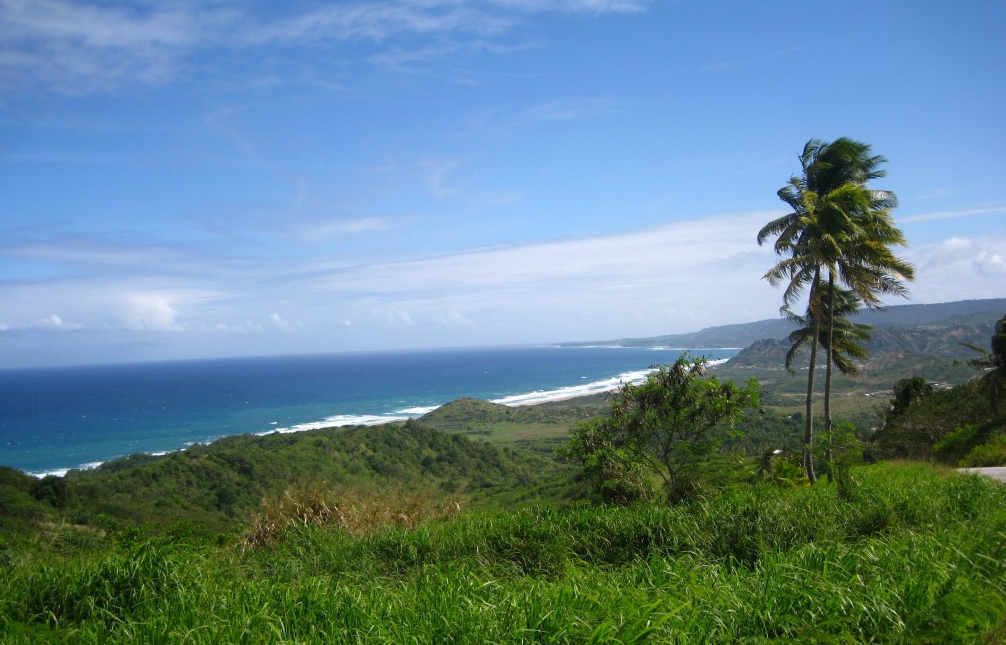 Great holidays on land and sea

Historically, the state's economy depended on the cultivation of sugar cane, the flat landscape, favourable weather conditions made Barbados optimal for its cultivation. Because of the "sweet" fever suffered rainforests. Now a big contribution to the prosperity of the state is made by tourism. Barbados is an ideal place for active holidays: sailing, water skiing, fishing. Surfing lovers come here to get inexpressible sensations. The warm sea with crystal clear water opens its secrets to divers: shipwrecks covered with coral formations and a colourful, colourful world of marine life.
Barbados is also a great place to spend time on land. Seven first-class golf courses offer an attractive holiday experience. Their architecture is integrated into the island's tropical landscape. The best way to experience nature is by hiking or horseback riding. It is possible to get into such amazing places that cannot be reached by car. In the east and north, hiking trails offer travellers fantastic scenery. In addition to classic beach tourism, ecotourism is becoming increasingly important.
The cuisine of Barbados is unique and diverse. Here you can taste the most exotic dishes: shark soup or skilfully cooked bat, sea urchin, even flying fish.
Barbados has a high standard of living, low crime rate and excellent medical care. You can come here with children, alone or with a noisy group. The island awaits its guests.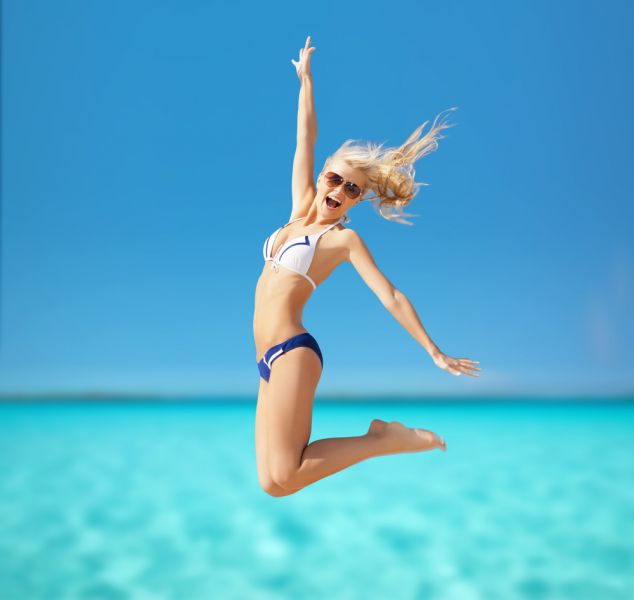 Video Barbados.
8P5A. Where is Barbados Island located. Map.
8P5A Barbados. Sunrise 09-27-2023 at 09:46 GMT sunset at 21:52 GMT