Ernest, J69AZ inform dxnews.com that he will be active again from Barbados Island 13 December 2017 - 2 January 2018 as 8P9JB.
Recent DX Spots 8P9JB
He will operate on HF Bands using KX2 10 watts transceiver.
QSL via home call direct.
Ads for direct QSL:
ANCLETUS ERNEST, PO.BOX 3056, LA CLERY, St Lucia.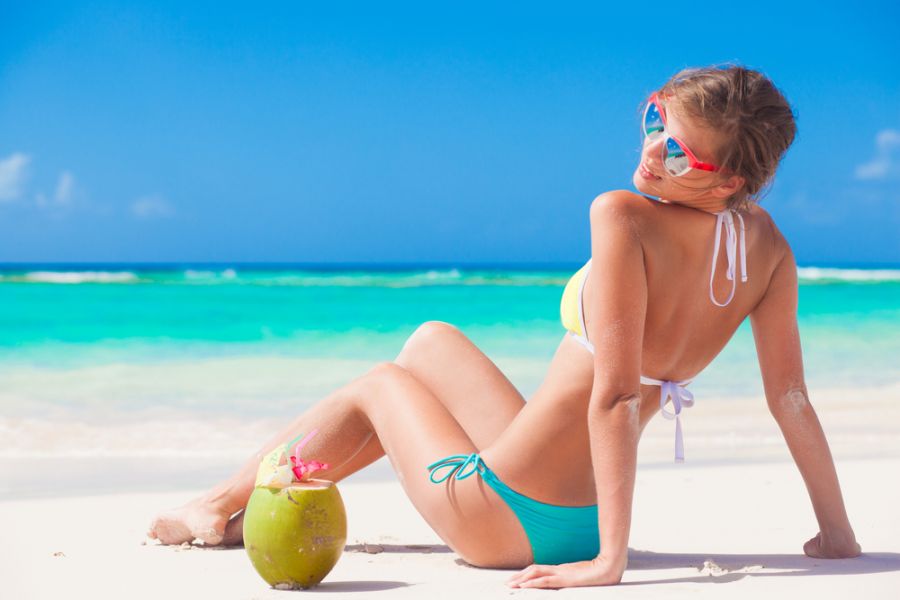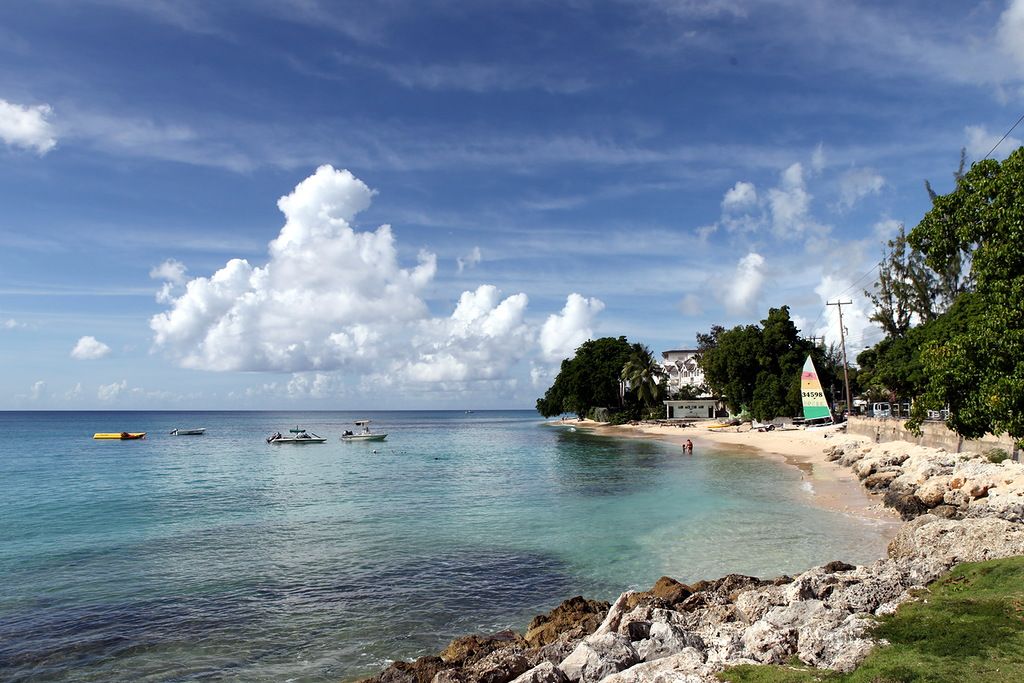 Where is Barbados located. Map.
8P9JB Barbados Island. Sunrise 09-21-2023 at 09:46 GMT sunset at 21:56 GMT