JH4IFF and JH4CES will be active from Barbados, IOTA NA - 021, 3 - 9 November 2016 as 8P9JH and 8P9IP.
They will operate on 80 - 10m CW, SSB, RTTY.
JH4CES/8P9IP will be active also in IPARC Contest.
QSL via JH4IFF direct.
Ads for direct QSL:
Mitsumasa Uto, 681 Tatsukawa, Akaiwa, Okayama 709-0815, Japan.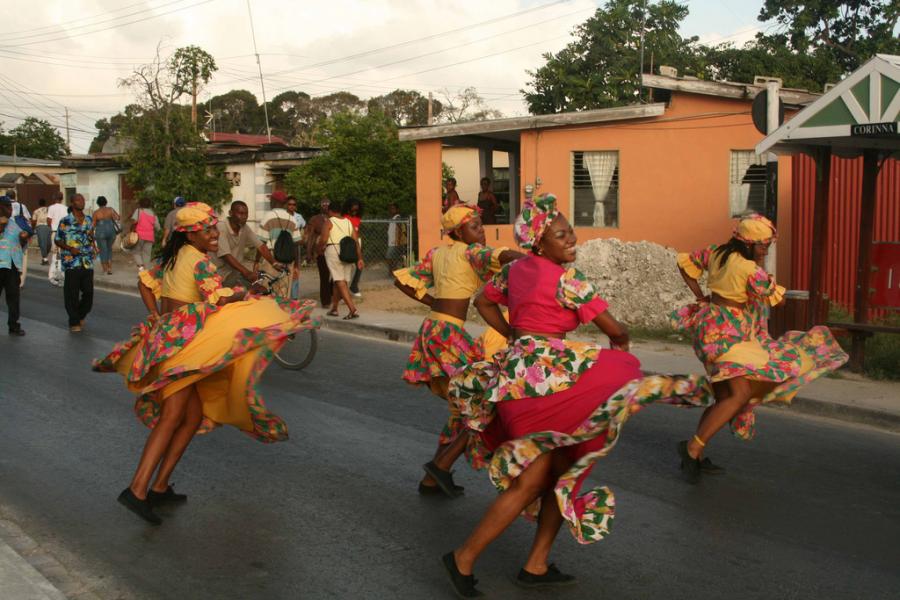 Barbados. Author - Harriet Clarke.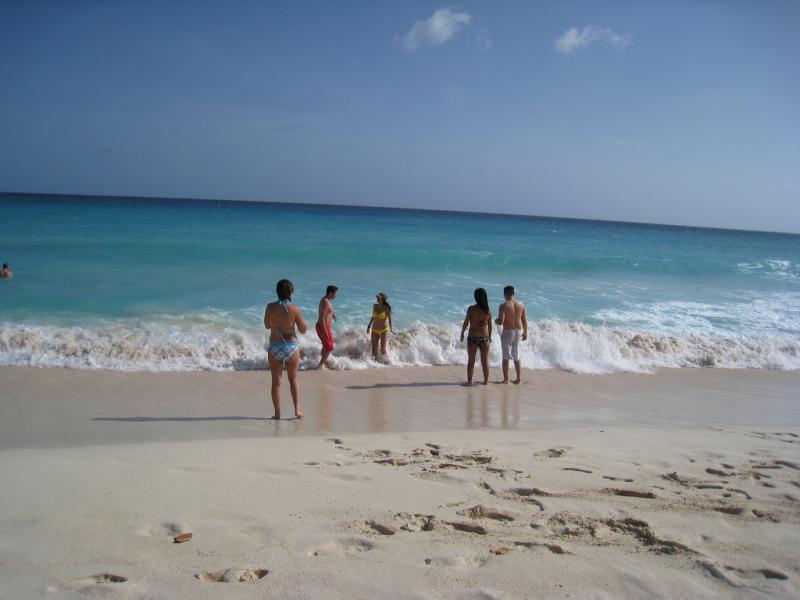 Barbados. Author - Javi.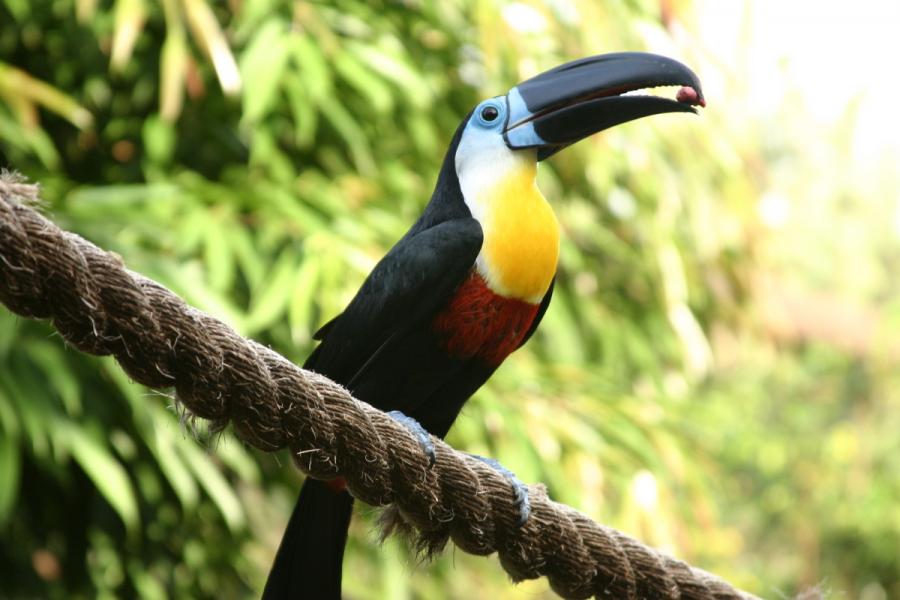 Toucan, Barbados. Author - Dave Coombs.
Where is Barbados located. Map.
8P9JH 8P9IP Barbados. Sunrise 06-10-2023 at 09:29 GMT sunset at 22:25 GMT