Neven, LZ1COM inform dxnews.com, that he will be active from Maldive Islands 29 December 2016 - 5 January 2017 as 8Q7ND.
He will operate on HF Bands using Icom IC - 7100 100 watt transceiver.
He will be active also as 8Q/LZ1COM, 8Q/LZ20N, 8Q/LZ20NET.
Before the trip he will operate from Bulgaria as LZ/8Q7ND.
QSL via home call.
Ads for direct QSL:
Neven Dilkov, 20A, Andrey Saharov Blvd, Sofia 1784, Bulgaria.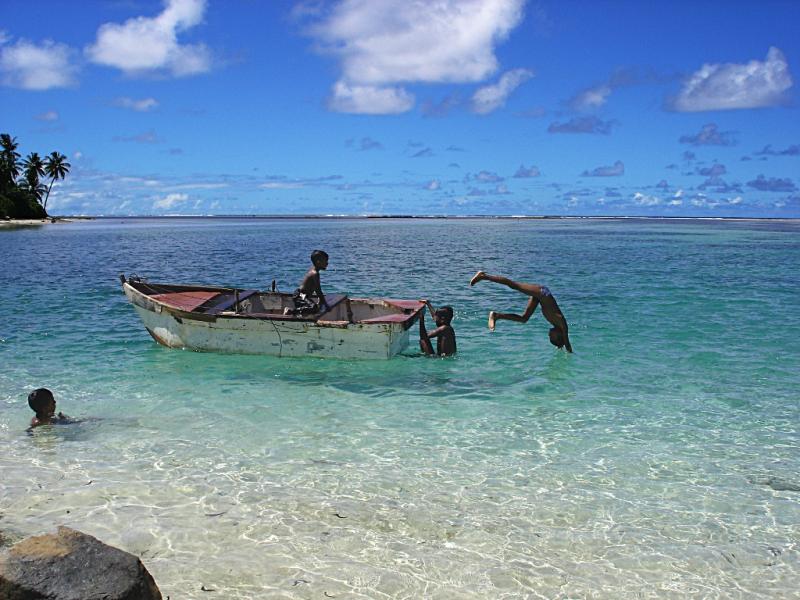 Addu Atoll, Maldive Islands. Author - Ibrahim Firaq.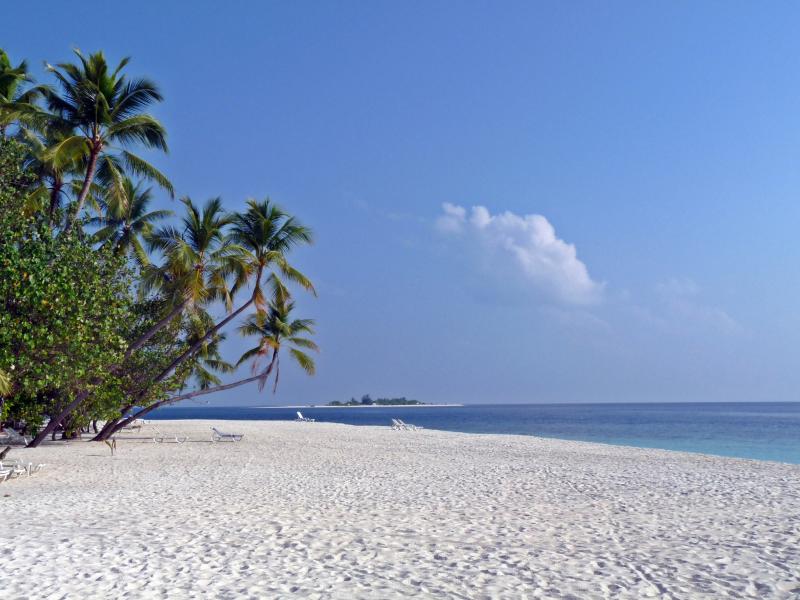 Thudafushi, Maldive Islands. Author - Sergio Presbitero.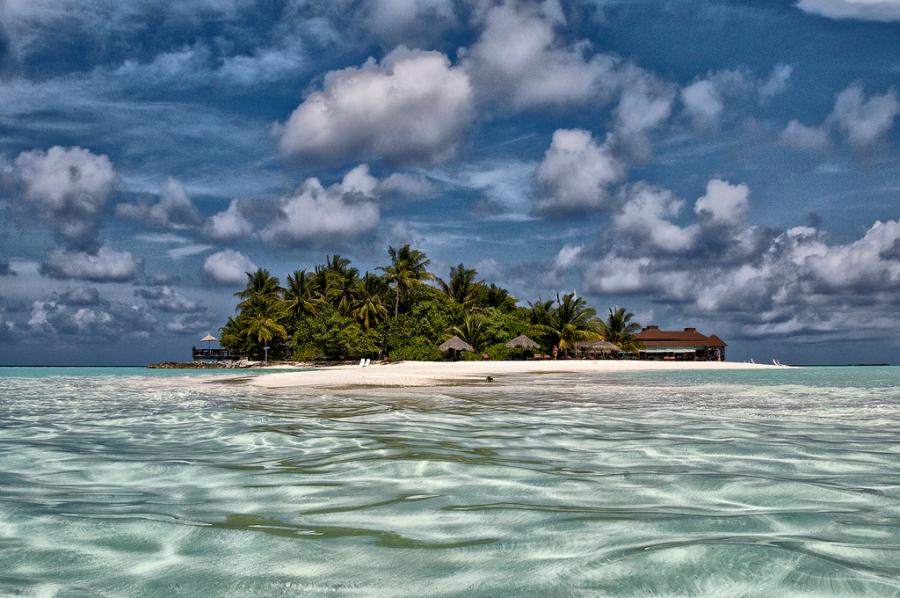 Ranveli Island, Maldive Islands. Author - giuseppe.dip50.
8Q7ND. Maldive Islands. Map.
8Q7ND Maldive Islands. Sunrise 12-04-2023 at 00:54 GMT sunset at 12:57 GMT