Radio Amateurs members of the West Bengal Radio Club will be active from Sagar Island (IOTA AS-153) 9 - 16 January 2016 as 8T5GSM.
They will operate on HF Bands.
QSL direct to ads:
GANGA SAGAR MELA 2016, WEST BENGAL RADIO CLUB, 17 RAILWAY PARK, SODEPUR, KOLKATA, WB 700110, India.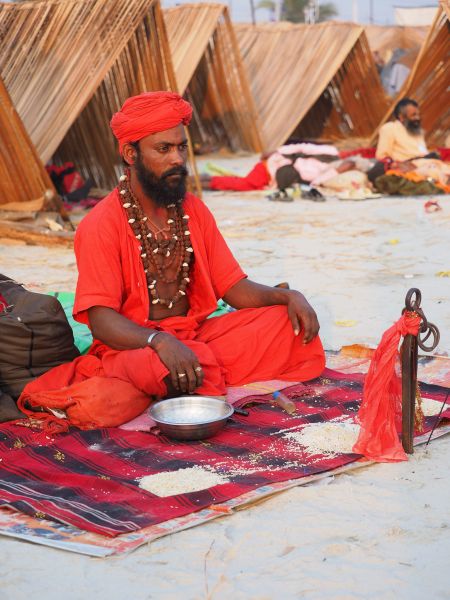 Sagar Island - Sadhu. Author - Stefan H.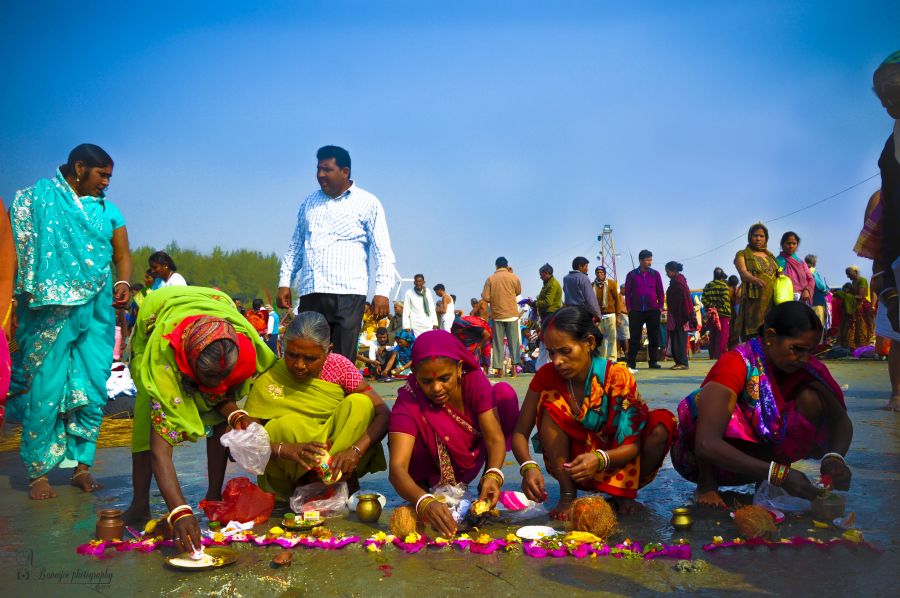 Sagar Island. Pilgrims. Author - Ankan Banerjee.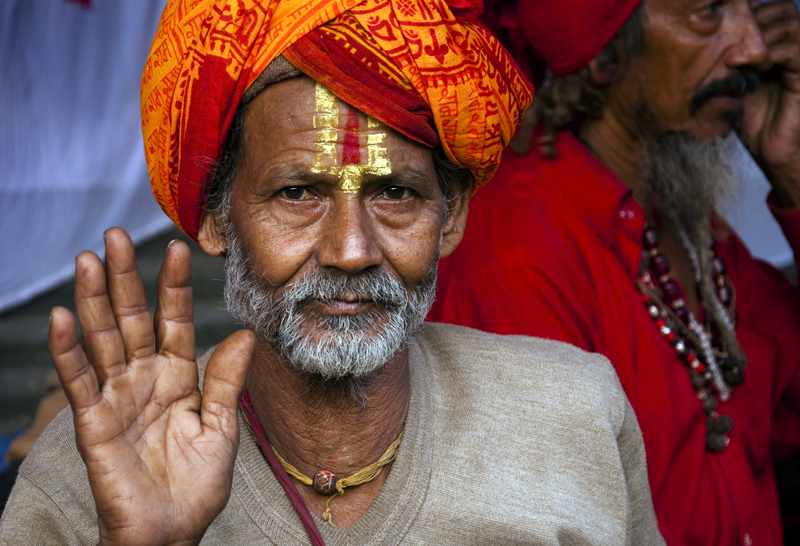 Sagar Island. Blessing. Author - Tapas Biswas.
Where is Sagar Island located. Map.
8T5GSM Sagar Island. Sunrise 09-21-2023 at 23:54 GMT sunset at 12:06 GMT