Matteo, IZ4YGS will be active as 9G5GS from Ghana, starting 13 April 2019.
He will operate on 60, 40, 30 and 20m, mostly FT8 and Digital Modes.
Recent DX Spots 9G5GS
QSL via IZ4YGS direct, eQSL.
Ads for direct QSL:
MATTEO GHIRARDINI, Via Maggiore 77, Ravenna, 48121, Italy.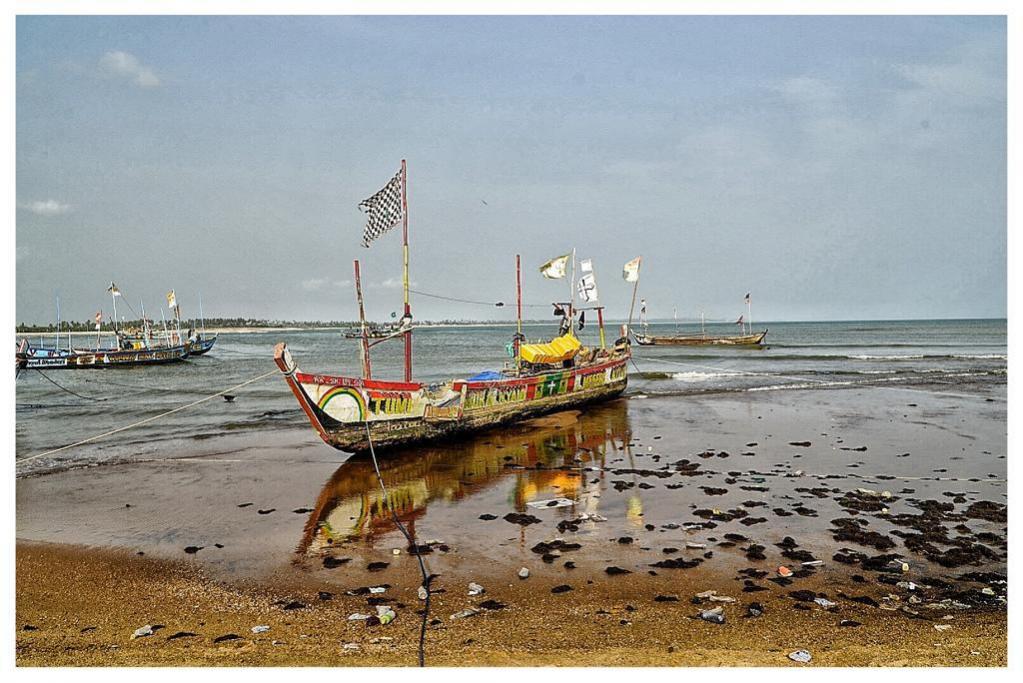 Ghana. Author - Giuseppe Bergamaschi.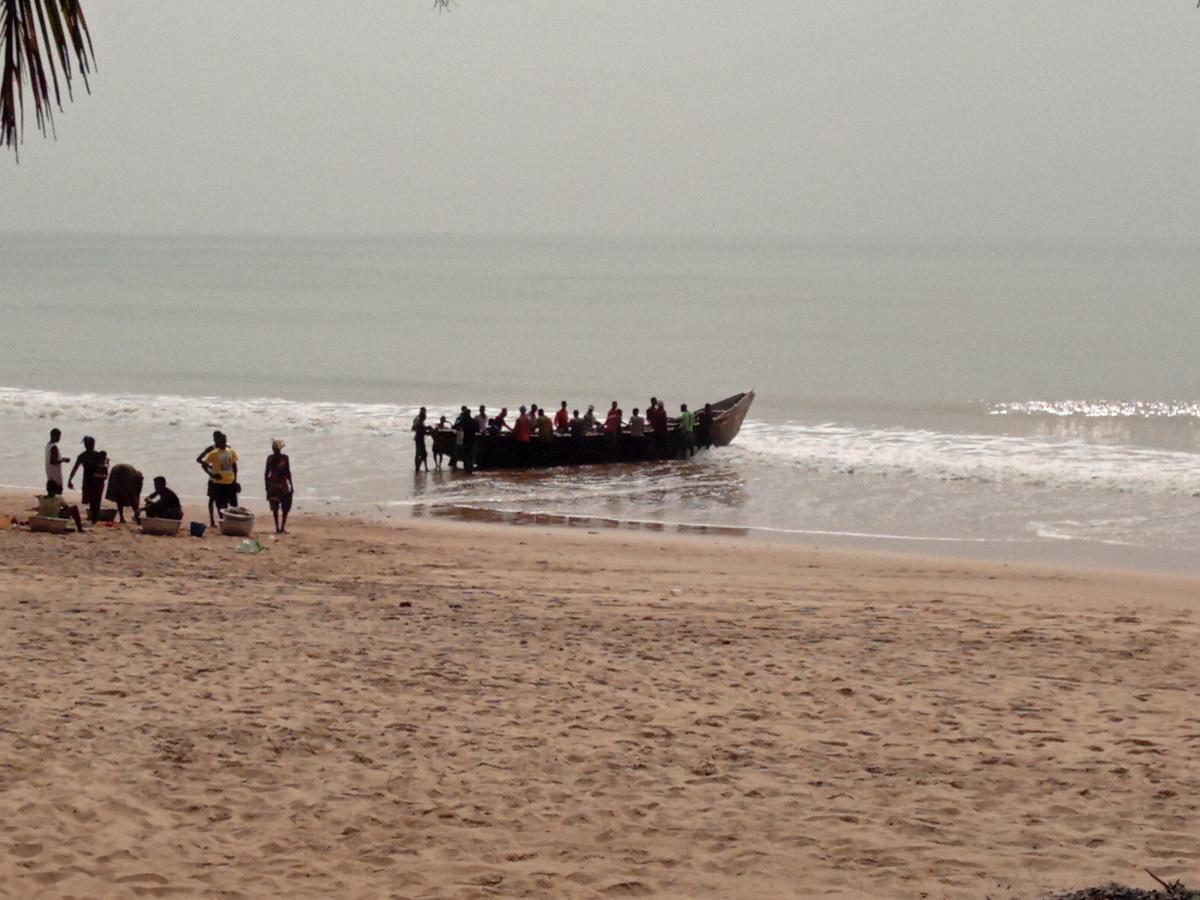 Ghana. Author - Ike_Oho.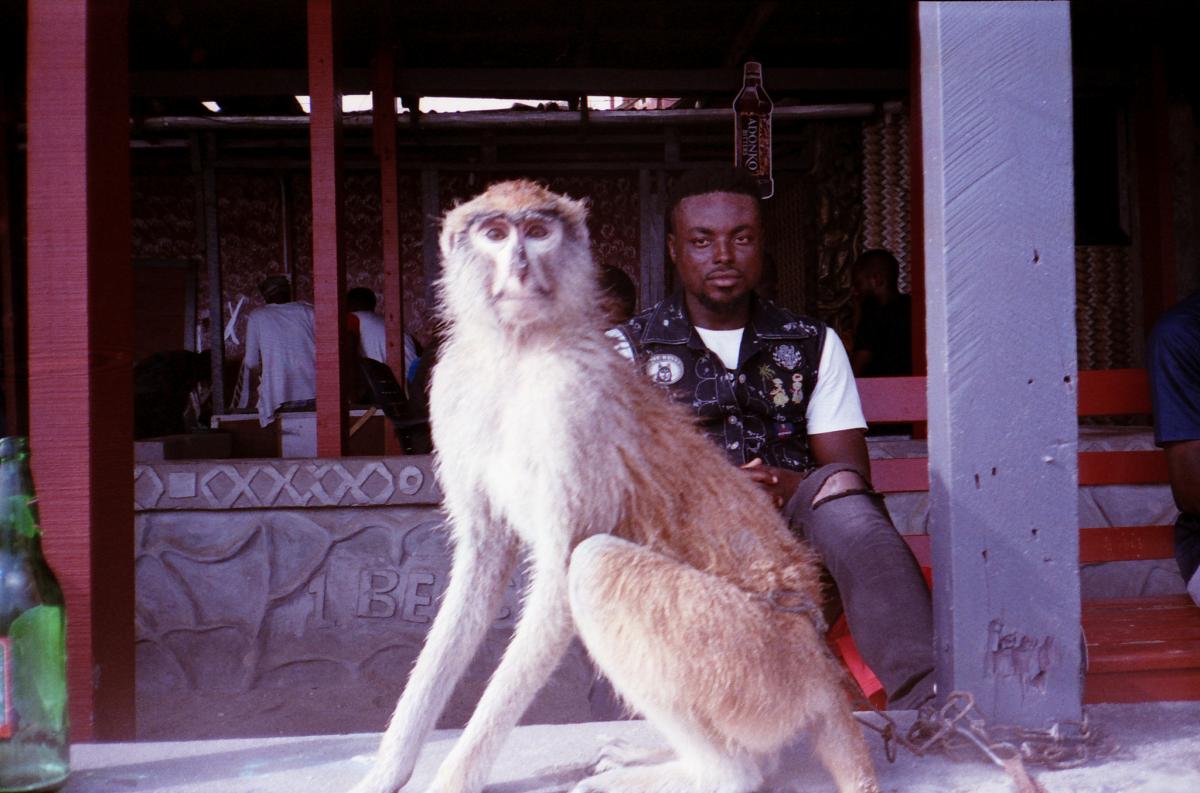 Dansoman Beach, Ghana. Author - Howard Benson.
9G5GS. Where is Ghana located. Map.
9G5GS Ghana. Sunrise 03-24-2019 at 06:05 GMT sunset at 18:15 GMT