EA5IDQ will be active from Malta 18 - 25 September 2014 as 9H3JA.
He will be active on 40 - 10m SSB, Digital modes.
QSL via home call, OQRS.
Information from Jose, EA5IDQ
I would like to inform you about my next dxpedition. It will be 9H3JA, from 18 till 25 September 2014 in SSB + Digi modes 10-40 meters
Holiday Style operation.
All the best Jose EA5IDQ
Malta. Country Information
Malta, is a country in Mediterranean Sea.
Capital city- Valletta.
Currency- Euro.
Phone prefix- +356.
Climate- Mediterranean subtropical.
Malta has 3 large harbours- Grand Harbour, Marsamxett Harbour, Marsaxlokk Harbour.
Traditional music- ghana.
9H3JA Malta. Information for Radio Amateurs
ARRL DXCC Award country- Malta.
IARU WAC award continent- Europe.
DARC WAE award country- Malta.
CQ Amateur Radio magazine WAZ zone- CQ 15.
Locator- JM75.
RSGB IOTA Award- IOTA EU-024.
Radio Amateur organization- Malta Amateur Radio League MARL.
President- 9H1M.
Secretary- 9H1PI.
IARU liaison- 9H1PI.
Ads: P.O. Box 575, Valletta, CMR01.
QSL buro manager- Robin Hodgson 9H1ZZ.
Club manager- Paul Spiteri 9H1SP.
Find Your Own Place in the Sun in Malta
The islands of Malta offer you beauty and diversity like no other area on earth. You will have thrilling opportunities to dive, experience the beautiful glittering coves, cliffs studded with fossils, prehistoric temples and enjoy a remarkable sense of history.
Enjoy the Deep Blue Sea
You are always close to the Mediterranean Ocean in this wondrous area. The small beaches are perfectly formed, and you will discover breathtaking coves where you can swim. Diving is quite popular, with such treasures to view as undersea caves and sunken World War II bombers.
Meet the People
The people on the islands are welcoming and warm, and if you stop to get directions, they may even guide you on your way personally. The main religion is Roman Catholicism, and towering church spires rise above tiny villages. A mix of cultures calls the islands home.
The language here does sound Arabic, but it is also interspersed with English, Italian and French words. The local fishing boats still tell of the importance of this industry, with painted eyes on their prows. This is a tradition for the fishermen.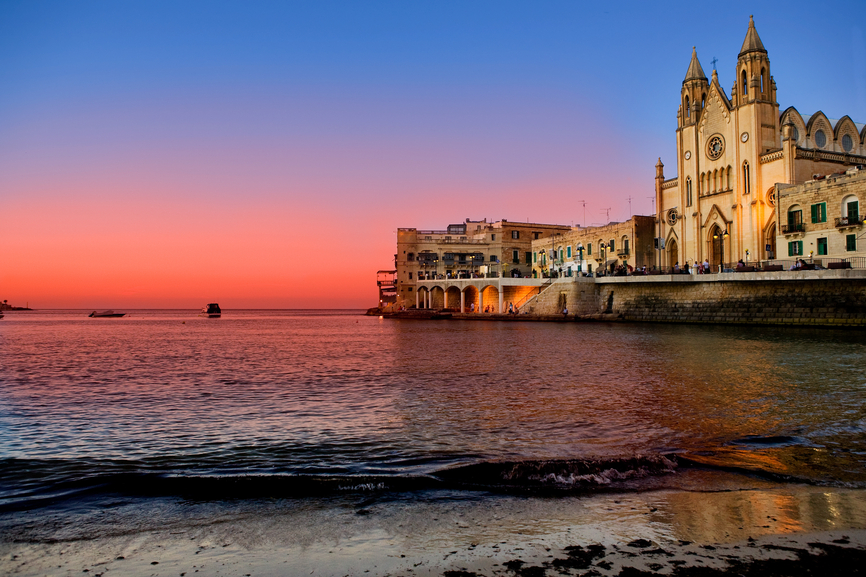 An Underwater Safari?
Have you ever heard of an underwater safari? It's the best way to explore the Mediterranean Sea around Malta. You can travel to hand-selected sites on the Sliema coast and to St. Paul's Islands, with wonderful views of marine life. These include multi-colored algae, various breeds of fish and even the occasional octopus! These tours are beautiful and educational.
Diving in the Maltese Islands is quite popular, with its clear blue, warm waters. You'll find some of the most beautiful diving in Comino and Gozo. The islands were voted the third best diving destination in the world in 2009 by "Diver" magazine readers. The water is so clear that you can easily see the myriad of seascapes that await you.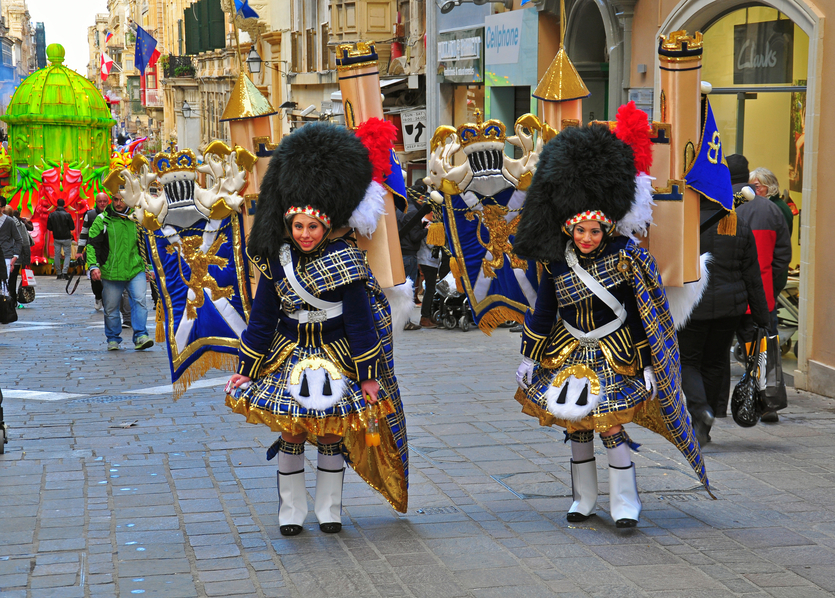 Step Out into the Night Life
Maltese night life is especially exciting for visitors. There are many clubs on the islands and plenty of events and concerts to attend. The busiest casinos, clubs and restaurants are found in the area of St. Julian's, as well as Paceville.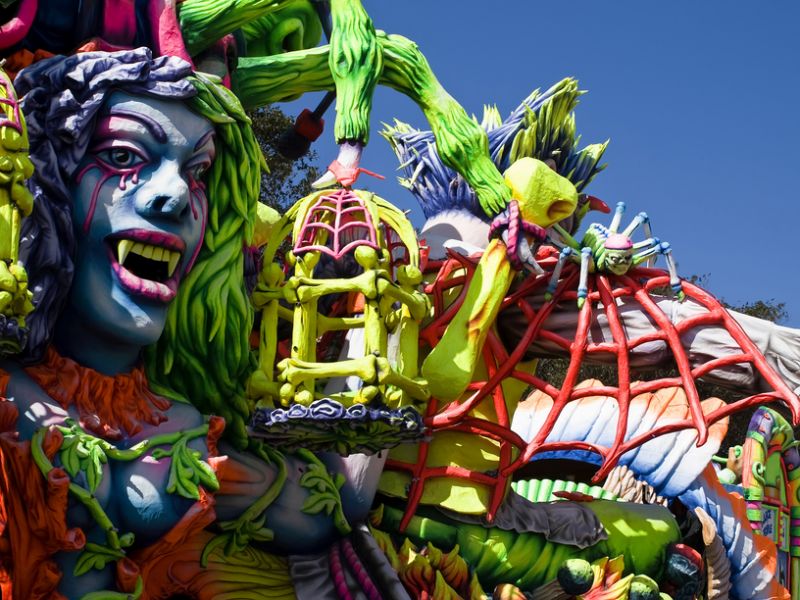 Swimming the Blue Lagoon
The Blue Lagoon boasts crystal clear waters and white sand. Found in Comino, you will think you just stepped out of a picture postcard. The light blue water will beckon you, with sandy beaches found on both sides of the bay. Brave divers enjoy the rocks around the rest of the bay, which is a wonderful place from which to jump or dive into the clear water.
The Blue Lagoon of Malta is loved for its shallow waters, and the deeper areas where divers can hone their skills. Locals and tourists alike find this place especially mesmerizing. Swimmers and divers enjoy the caves and colorful fish. Snorkeling is very popular. What makes the lagoon especially tranquil is the fact that boats are not allowed. Only swimmers and divers are allowed. This makes for a relaxing day, and it will be a memory of the islands that you will take home with you when you leave.
Video Malta.