Martyn, ZL3CK will be active from Aitutaki Island (IOTA OC-083), South Cook Islands until 12 August 2014 as E51ZCK.
He is using K2 HF transceiver.
He is active on frequency 14120 kHz SSB 05-19 GMT.
QSL via home call.
Aitutaki Island. Cook Islands. Country Information
Aitutaki, also known as Araura, Ararau, Utataki is one of the Cook Islands.
Highest point- Maunga Pu.
Aitutaki is divided in to 8 districts.
Aitutaki was the first of the Cook Islands accept Christianity.
Popular sport- rugby, netball.
E51ZCK Aitutaki Island. South Cook Islands. Information for Radio Amateurs
Amateur Radio prefix- E5.
DXCC country- South Cook Islands.
WAC continent- Oceania.
WAZ zone- 32.
ITU zone- 62.
RSGB IOTA reference number- IOTA OC-083 Aitutaki group.
QTH locator- BG08.
Aitutaki Island
Aitutaki Island is also called Utataki, Ararau and Araura. The island is part of the Cook Islands, which is located in the northern part of Rarotonga. Aitutaki Island is Cook Islands' most visited island, with Arutanga as its premier village. The island is only 45-minutes flight from Rarotonga. Aitutaki Island and its lagoon are stunningly beautiful. The island is face of every holiday postcard, portraying its warm and blue turquoise colored waters, blue skies, tropical fish, corals and a large lagoon.
The island first settlers were the Polynesians, who had made Aitutaki their home at around 900 AD. However, it was in 1789 that the first contact with the outside world was made by Captain Bligh from Europe. The island was amongst the first ones to adopt Christianity. Thus, the Cook Islands Christian Church, located in Arutanga is the island's oldest church!
Aitutaki Island is made up of many villages, amongst them, Tau'tu and Vaipae are the largest villages. The village of Arutanga is known as a town because it has a shopping center, Westpac Bank, Telecom Office and Bank of the Cook Islands. The lagoon of Aitutaki further has smaller sized islands, like the Akaiami Island, which is a long and small islet bang opposite the main island of Aitutaki. This small islet is isolated from the maddening crowd, is charming, quite and remote. It is surrounded by coral reef and turquoise lagoon. Then there is the One Foot Island, which is another islet, and a cruise spot.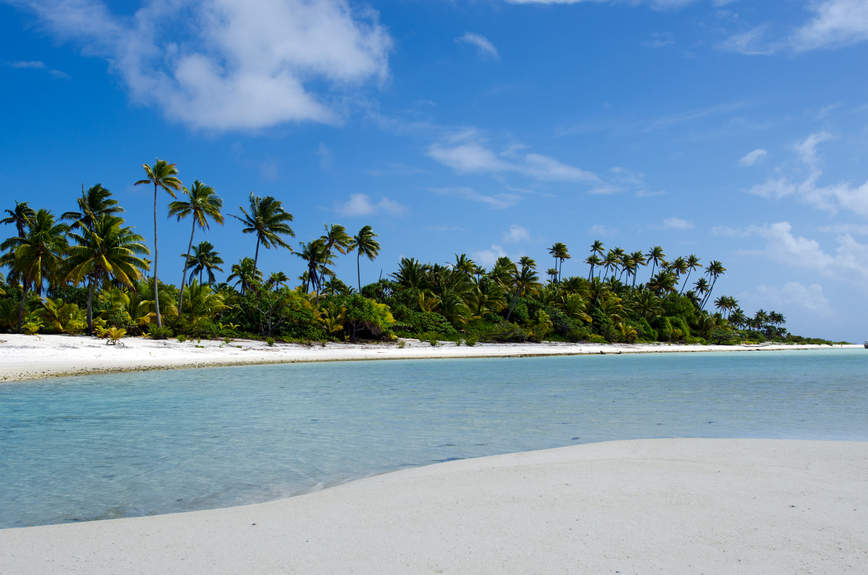 Aitutaki Island – Coral Lagoon
The island is popular for its stunning coral lagoon. The lagoon is a spread of lush jade green, and indigo blue water embodiment, carrying with it, 15 smaller islets. The lagoon attracts tourists from around the globe, especially because of its snorkeling and boat cruises that to the deserted islet or motu. Here you can also visit the sandy and soft beaches, as well as, mesmerizing coral-walled and designed churches!
Accommodation in Aitutaki Island
There isn't a wide range of hotels, lodges and resort in Aitutaki. However, the few accommodation sources that are available in the island are truly high in quality. You can find budget-friendly accommodation, as well as, luxury hotels and resorts to spend your holiday in the island. The facilities to avail are day spas, swimming pools, restaurants and high-quality service. Some of the resorts that are popular in Aitutaki are the Aitutaki Lagoon Resort and Spa and Pacific Resort Aitutaki.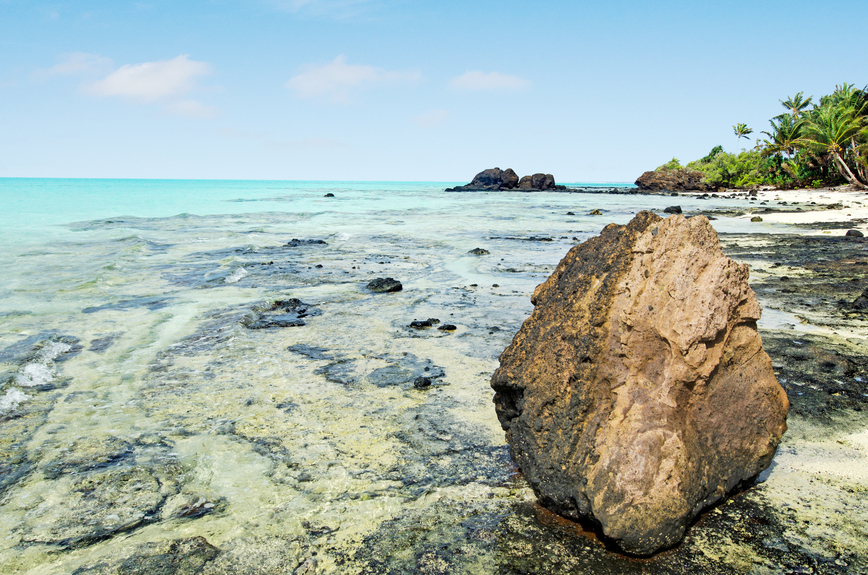 Reaching Aitutaki Island
There are daily flights available from Rarotonga to the island, via Air Rarotonga. Aitutaki Island has a small island that was built as a military airport during the WWII.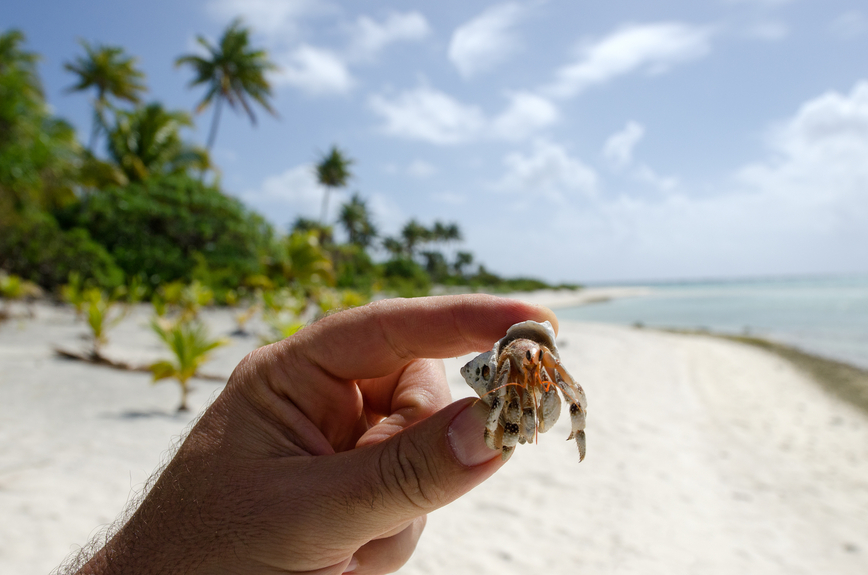 Video Aitutaki Island. South Cook Islands.