EA7FTR, EA5HPX, EB7DX with friends will be active from Rabat, Morocco 21-24 August 2014 as 5E7R.
They will be active on HF bands.
QSL via EB7DX.
Rabat Morocco. Information
Rabat ( Arabic: الرباط) is the capital city of Morocco.
Time- UTC.
Climate- mediterranean.
Places to visit:
Mausoleum of Mohammed V, Mohammed V University, Hassan Tower, Chellah necropolis, Kasbah of the Udayas, Rabat Archaelogical Museum, OLM Souissi Stage.
5E7R Rabat Morocco. Information for Radio Amateurs
DXCC country- Morocco.
WAC continent- Africa.
WAZ zone- CQ 33.
ITU Zone- 37.
QTH locator Rabat- IM64na.
Amateur Radio organization- Association Royale des Radio-Amateurs du Maroc ARRAM, member of International Amateur Radio Union IARU.
Ads: 12 Rue Ahmed Arabi, Agdal, Rabat.
President: Housni Benslimane, CN8BE.
Secretary: Ahmed El Bachar, CN8EG
IARU liaison: Kacem El Kaoukabi, CN8LR
Rabat Morocco
Rabat is in North Africa. It is Morocco's capital city. It is the second largest city of Morocco, with a hustle and bustle of more than 2 million people, who have made Rabat their home. Casablanca is its premier port, though Rabat's location is in the Atlantic Ocean. It is home to the government and also the Moroccan King.
Rabat is enriched with culture and history. It is not like any other cities in Morocco. Rabat is a tranquil and peaceful city, with pleasant souqs, broad boulevards, restaurants and cafes. Rabat is also segmented with – old walled city or Medina and the new city or Ville Nouvelle, like every other Moroccan city.
Reaching Rabat
Rabat's airport is small – Rabat – Sale Airport and it is located outside the town. The flights serving this airport are Air France and Royal Air Moroc. You can reach the capital city via train, which departs from Casablanca and is only an hour's ride. You can also avail buses or taxis to move in and around the city.
There are traditional homes, called Riads, available in Rabat for accommodation purposes. These Riads are transformed into boutique resorts and hotels and they are truly beautiful. The most thronged Riads are the Dar el Kabira, Riad Kalaa and the Riad Marhaba.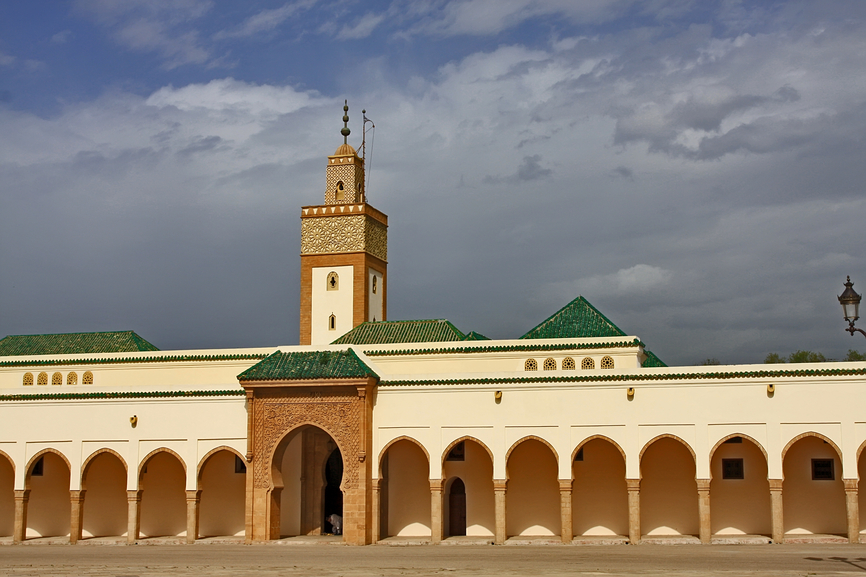 Entertainment in Rabat
Though Rabat is not high on nightlife, there are few places to relax and enjoy. Le Puzzle is a bar restaurant, located in Agdal, serving a mix of traditional and modern cuisine and alcoholic drinks at a pretty fair price range. Then there is Henry's Bar, Cafeteria du 7eme Art, Hotel Balima and Café Maure.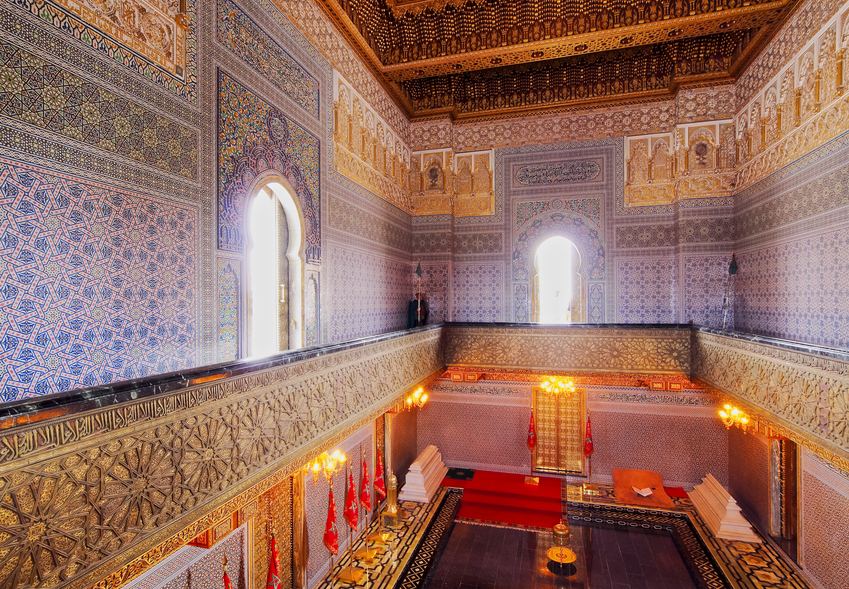 Rabat – Places of attraction
There's a lot to see and enjoy in Rabat. The Medina is one of them. It is a shopping paradise. Here you can find products to purchase at a good rate, from clothes, mint, leather, and copper, to leather and even food products. Then there is the fortified city – Kasbah des Oudaias. It overlooks the ocean and has a main gate, which you can use to access the kasbah's interior. For those who want to get a glimpse of history and ancient architecture in Rabat, there is Chellah. It is a Roman site, comprising of storks and fruit trees and strewn with ruins. Once done in Chellah, you can complete your sightseeing at the Hassan Tower. It is located nearby the mausoleum housing.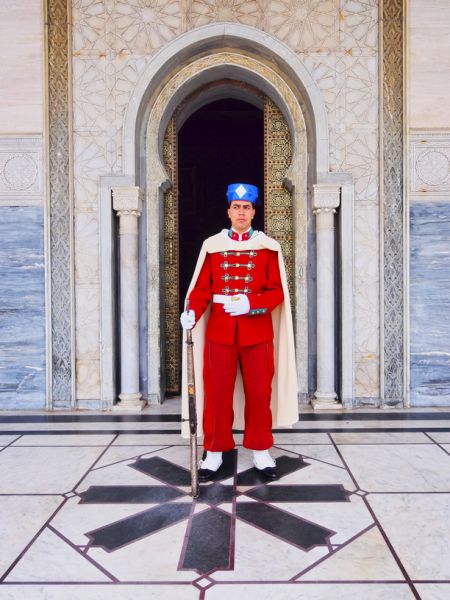 As mentioned above, Rabat is historically and culturally enriched. There are numerous monuments from the Merenid, Roman, Phoenician and the Almohad period. Rabat not only offers great places to see and explore but also to feast on. There are some really good restaurants present here that serve authentic cuisines.

Video Rabat Morocco.