Mek, SQ3RX inform dxnews.com, that he will be active again from Gozo Island, Malta, IOTA EU-023, 15 - 24 May 2017 as 9H3SQ.
He will operate on 40 - 10m CW, SSB, RTTY.
He will use TS480Sat transceiver with wire antennas. QSL via home call, OQRS, LOTW.
Ads for direct QSL:
Przemek Wojtysiak, Ul. Gorowska 6, 64-100 Leszno, Poland.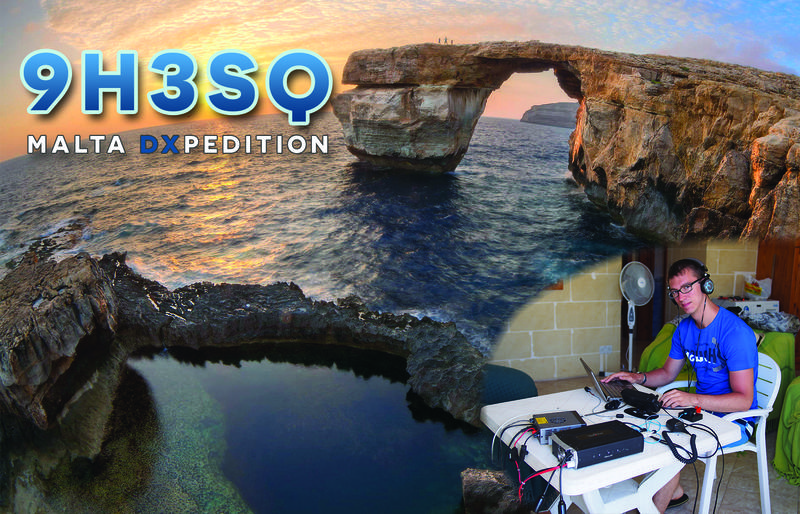 Gozo Island. 9H3SQ QSL.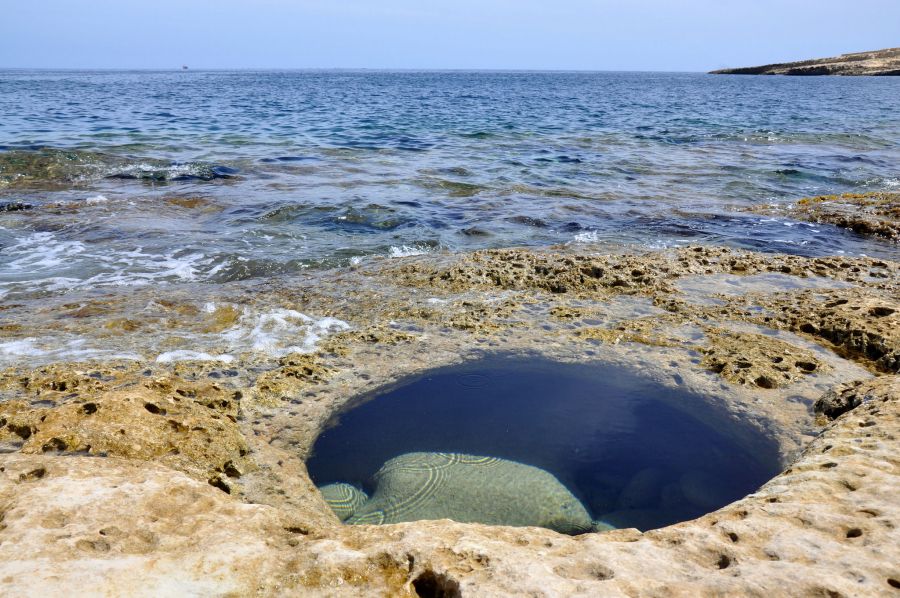 Malta. Author - Greta Parisini.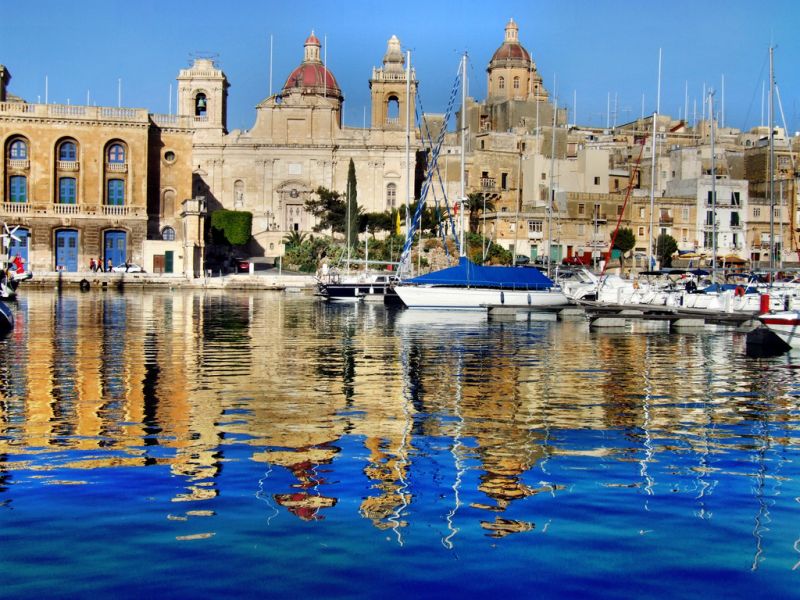 Valletta, Malta. Author - Francisco Vera.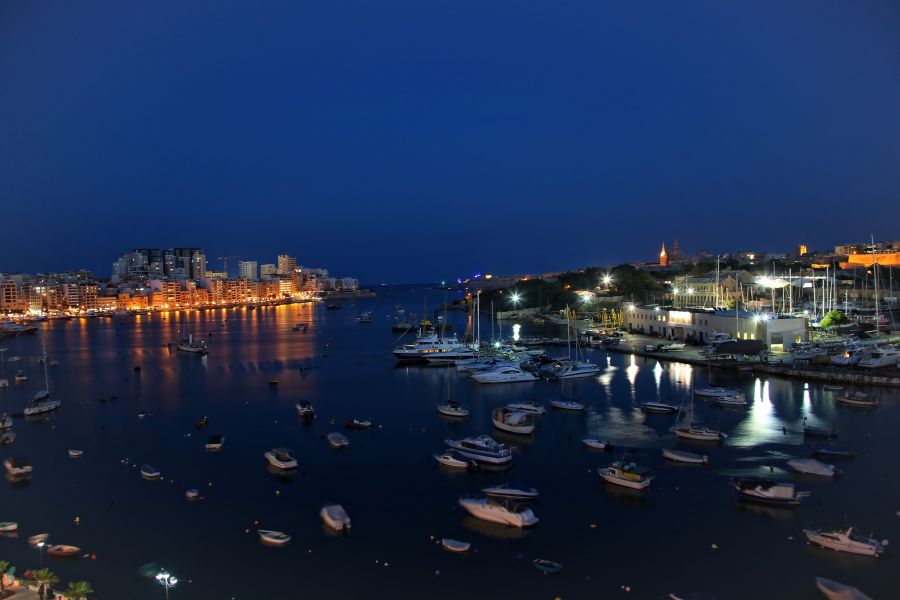 Malta. Author - Andy von der Wurm.
9H3SQ. Where is Malta located. Map.
9H3SQ Gozo Island Malta. Sunrise 09-21-2023 at 04:48 GMT sunset at 17:03 GMT