9J2LA Team will be active from Zambia early March 2020.
They will operate on HF Bands, CW, SSB, Digital modes.
Recent DX Spots 9J2LA
QSL via M0OXO, OQRS.9J2LA Log search
More information will be available soon.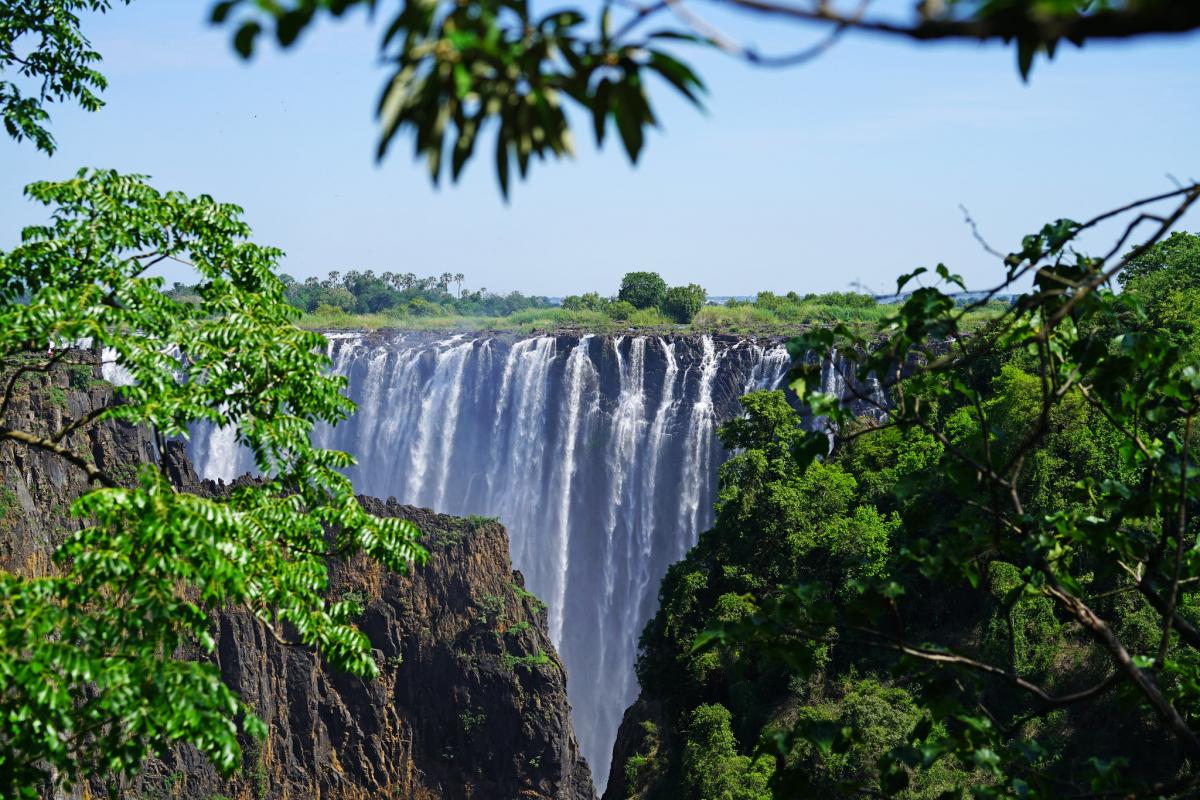 Victoria Falls, Zambia. Author - Andrey Sulitskiy.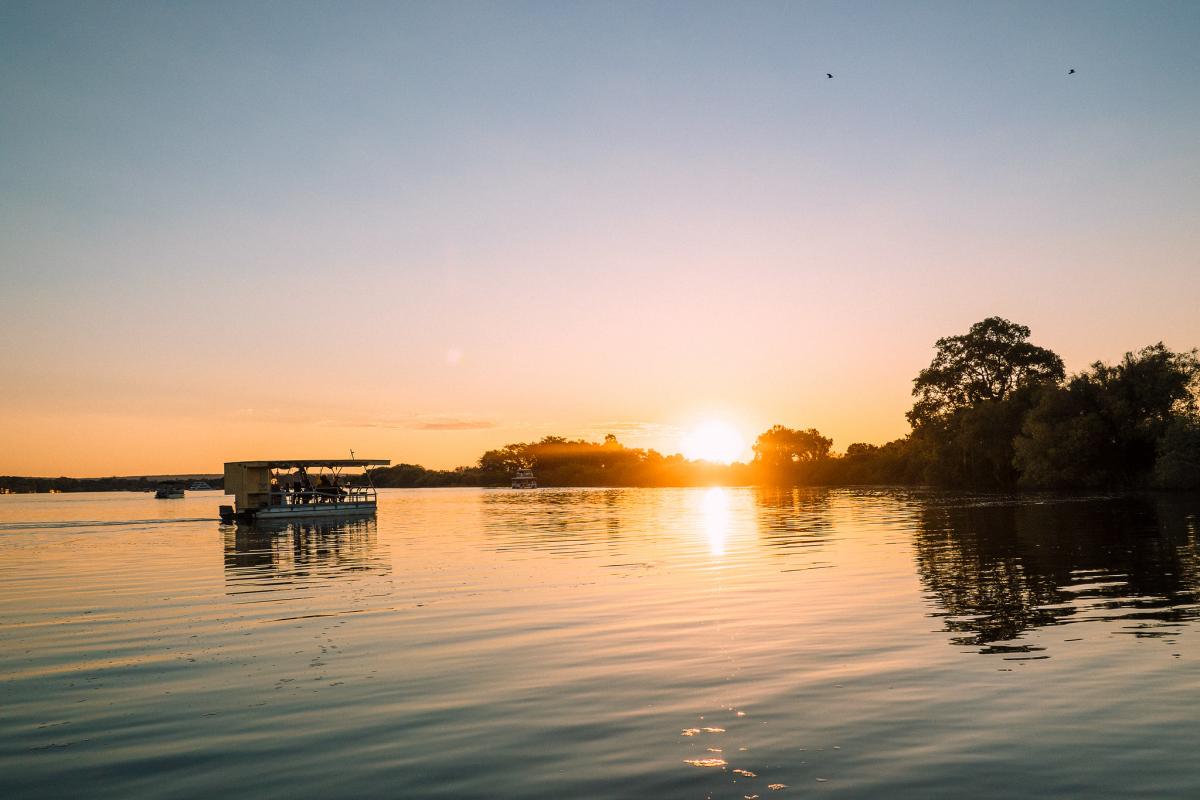 Zambia. Author - Vaughan McShane.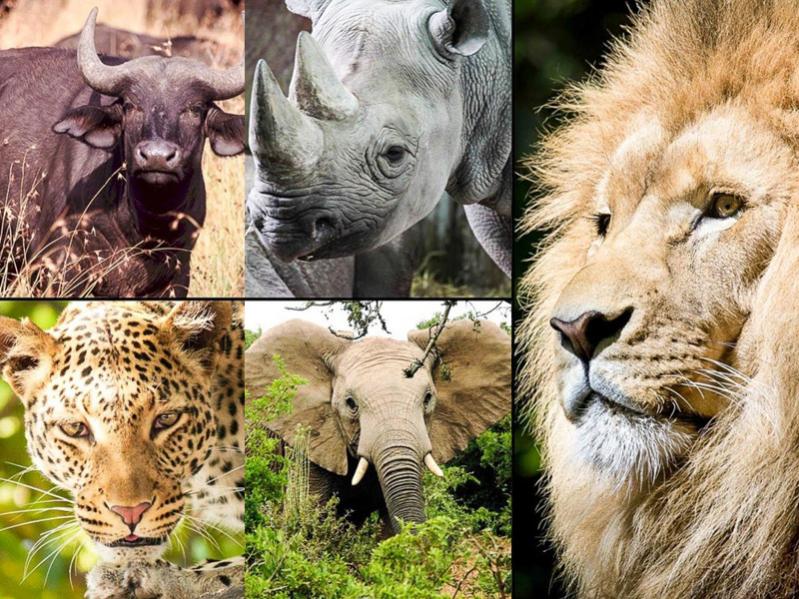 Zambia. Author - Eva Boros.
9J2LA. Where is Zambia located. Map.
9J2LA Zambia. Sunrise 05-20-2019 at 04:19 GMT sunset at 15:50 GMT