9N7AP Team is currently active from Pokhara, Nepal.
Team - JH3AZC, JP3EXR, JA1PFP, JA3RVS, JH3QFL, JA3RVS.
Recent DX Spots 9N7AP
They will operate EME and also will be active on 160, 40, 20, 17, 15, 12, 10, 6m.
QSL via JH3AZC direct only.
Ads for direct QSL:
Keizo Sanae, 2-8, Showa Higashiomi, Shiga, 527-0017, Japan.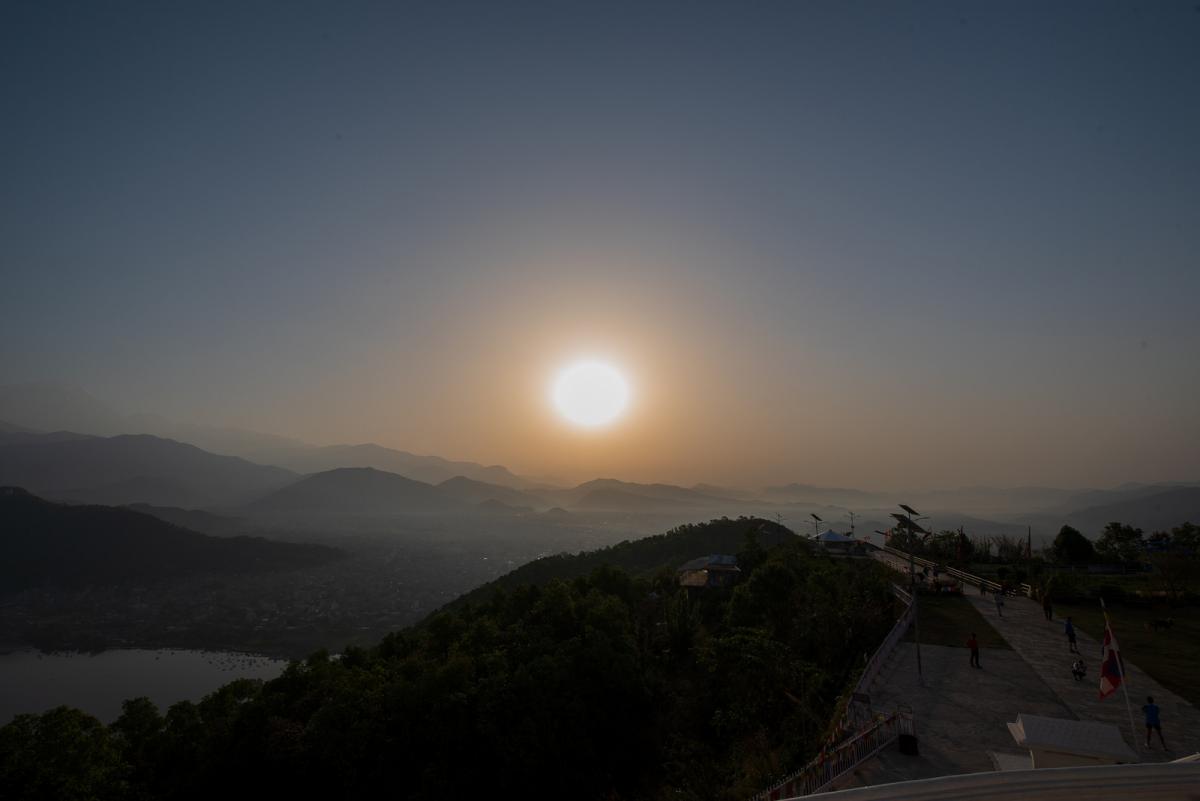 Nepal. Author - Filip Boskovic.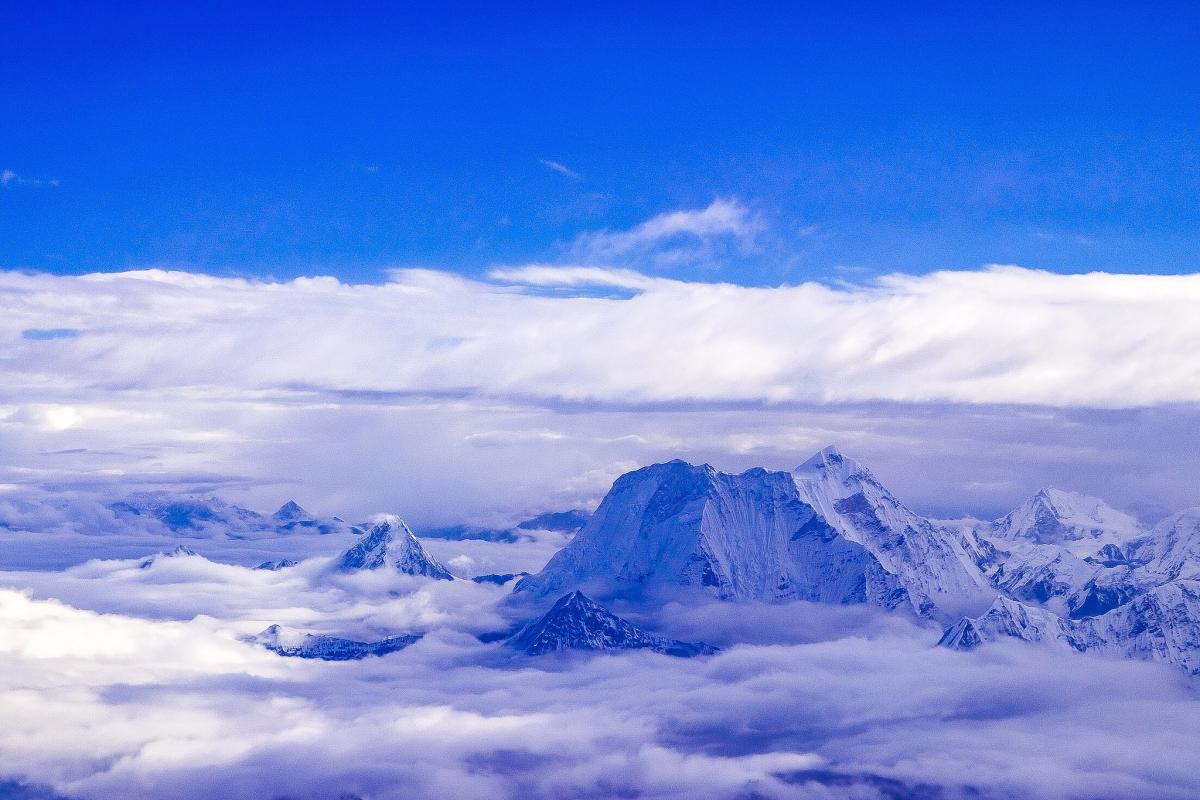 Nepal. Author - Priyanka Patel.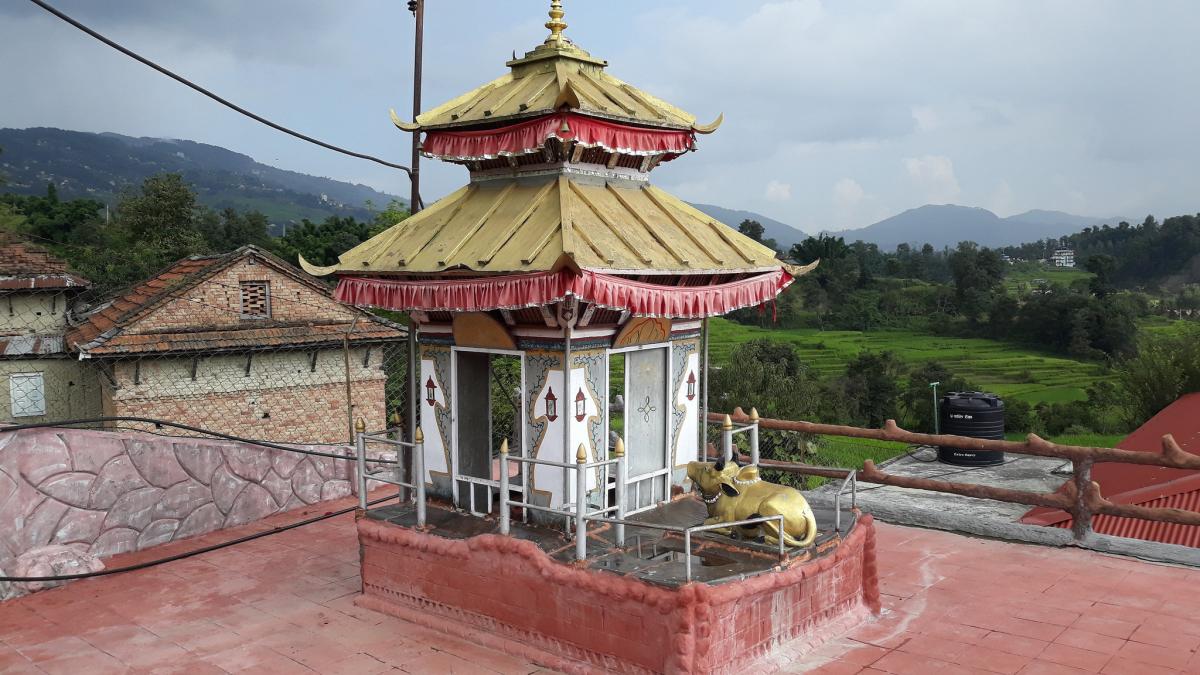 Nepal. Author - Pawan Kawan.
9N7AP. Where is Nepal located. Map.
9N7AP Pokhara Nepal. Sunrise 12-10-2023 at 01:03 GMT sunset at 11:28 GMT