Toshi, JA8BMK will be active from Kathmandu, Nepal in 31 October- 20 November 2014 as 9N7BM.
He will be active on HF Bands.
QSL via home call.
Nepal. Information about country.
Nepal ( Nepali : नेपाल), officially Federal Democratic Republic of Nepal, country located in South Asia.
Capital city- Kathmandu.
Official language- Nepali.
Currency- Nepalese rupee NPR.
Time- UTC +5:45
International phone code- +977.
Internet domain- .np
Nepal is divided in to 14 zones.
National meal- Dal bhat.
Popular sport - football.
9N7BM Nepal. Information for Radio Amateurs.
Amateur Radio prefix- 9N.
DXCC country- Nepal.
WAC continent- Asia.
WAZ zone- 22.
ITU zone- 42.
QTH locator- NL27.
Nepal
Officially known as the Federal Democratic Republic of Nepal – Nepal like Laos is a landlocked nation with sovereignty and is situated in South Asia. It is the highest nation in the world. This lofty Himalayan nation is also called the Roof of the World. It's characterized with snow-capped soaring mountains that play hide and seek with clouds. Nepal is famous for many things, but the one feature that places the nation in the world map, is the Mount Everest. Tourists and travellers from around the world visit Nepal for this tallest peak of the world (29029 feet)!
Nepal is anointed with rivers that are considered to be holy. These rivers flow with sheer magnificence and elegance, offering a sight that is truly divine and full of adventure. The rivers are also a great source of water sports, like kayaking, river rafting etc. The rivers that make Nepal a sacred nation are Trisuli, Sunkoshi, Kali Gandaki, Marshyangdi, Karnali and Seti River.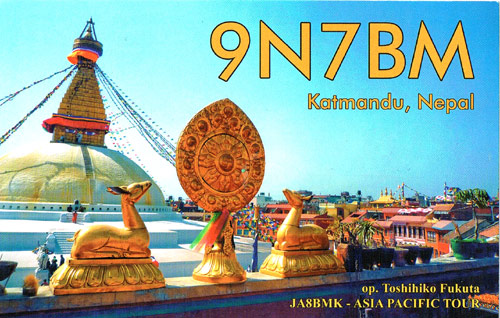 Capital of Nepal – Kathmandu
Nepal is not only about mountains. It's Gautama Buddha's birthplace and an important Buddhist pilgrimage site. The country is adorned with temples. Kathmandu – the capital of Nepal – is a bustling and crowded city that is circled by mountains. The city is a cultural amalgamation of China and India. It is the entry point to Nepal. Spend few days here to explore the gardens and temples of the country and taste the magical cuisine of Nepal. If you want to enjoy a nightlife scenario, then visit Thamei, a haven for party lovers!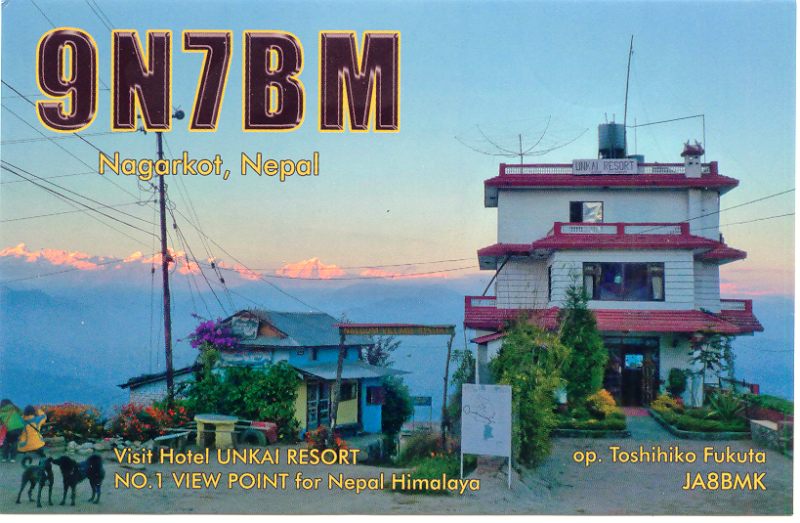 Kathmandu is also apt for people visiting Chitwan National Park. This jungle is where you can cite crocodiles, Royal Bengal tiger, one-horned rhinoceros and an array of beautiful birds. When in Kathmandu, don't forget to start for the Phewa Lake. The lake is ideal for hiking.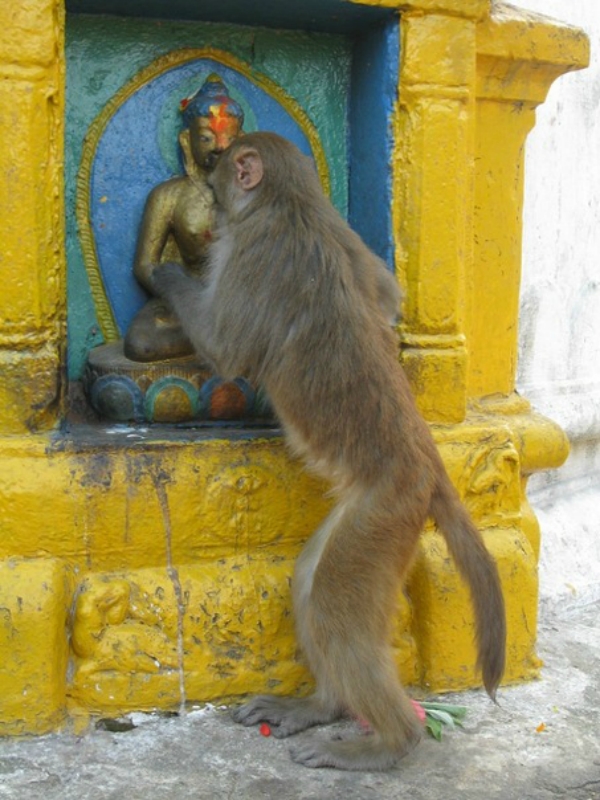 Nepal – Adventure Trip
If you want to experience and get the ultimate dose of adventure, then Nepal is the place for you. There are numerous adventure options in the offering here in this mountainous country that make up a huge part of the tourism sector. You can go for bungee jumping, balloon ride, rock-climbing, and ice climbing, fly an ultra-light, trek the peaks, river rafting, paragliding or simply have fun at the Chitwan Park. For those who want to explore the wildlife, them visit Nepal, as it is home to some of the most beautiful and exotic creatures in the world. These animals are housed in the reserves and national parks. The best way to get close and personal is by going on a jungle safari. Visit the Royal Bardia National Park, Sagarmatha National Park, KosiTappu or Royal Chitwan National Park.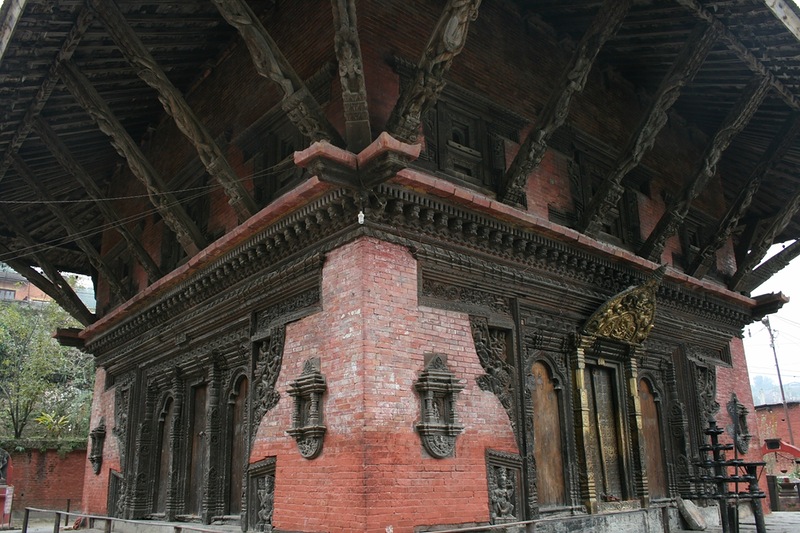 Nepal and its festivals
Nepal is a religiously diverse nation. It is also a Festival land, enriched with cultural heritage. Nepal celebrates numerous festivals throughout the year, which are part of a lot of excitement and merriment. If you're a tourist then definitely schedule your tour during festivals, like the Buddha Purnima, Indra Jatra, Krishna Ashtami, and Tihar festivals.
Video Nepal.