JA8BMK will be active again from Vietnam in 1 - 31 March 2015 as XV7BM.
He will be active on HF Bands with focus on 80 and 160m.
QSL via home call.
Vietnam
Officially known as Socialist Republic of Vietnam – Vietnam is a thin and long Southeast Asian country, with Laos, China and Cambodia as its neighboring countries. Vietnam lies on the eastern side of the Indochinese peninsula. The land is shaped like 'S' letter. Vietnam is truly blessed with a coastline that is ravishing and made up of mountains in emerald green hue, along with dramatic and diverse cities, stunning national parks, and the best in the world local cuisines to die for!
Vietnam – A land of experience and exploration
Vietnam is a fast developing nation. The country and its people are flourishing beyond imagination. The natives are energetic and full of life. They are also resilient to the core. The American War might have ravaged the country, but it didn't destroy the soul and spirit of Vietnam. Here your will definitely encounter the impact of the war, which the nation had endured. The country is influenced from every angle and with different cultures and elements.
The southern part of Vietnam has a majority of Hindu and Indian influences that can be witnessed via the Cham temples and cuisines that are regional, spicy, and abundant of coconut and chili flavors. The central provinces is housed with Hoi An – an old and historic port – along with numerous pagodas, royal tombs, and definitely the Hue cuisine. Then there are the examples of French influence due to the colonial legacy. You can witness the French influences through the boulevards of Hanoi, the museums of Ho Chi Minh City, coffee and baguettes that are sold in every corner!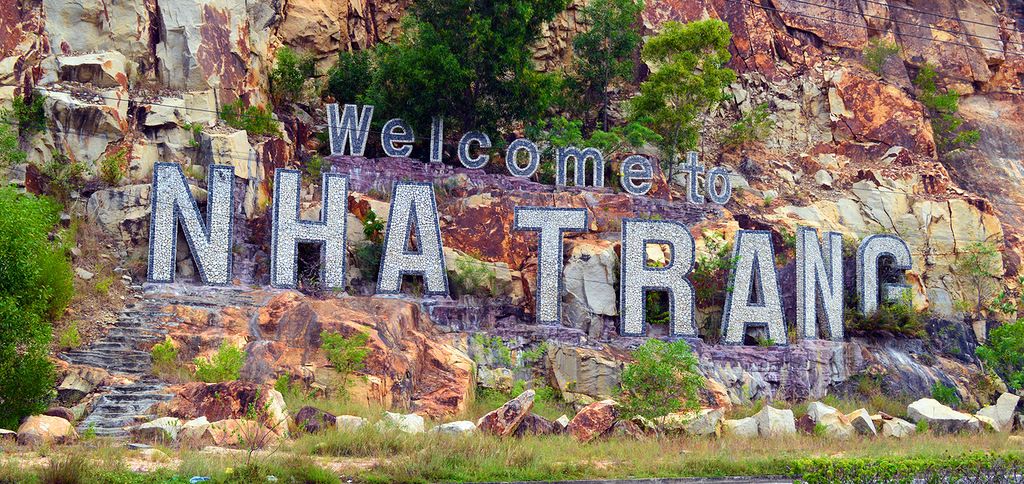 Vietnam's Cities – At their best
The cities of Vietnam are booming too the core. They are sheer sights of drama and enigma. Walk down the Halong Bay, and get to view the limestone islands or simply trek through Cao Bang – majestic karst inland mountains. Here you can go for hiking, and exploring the Bac Ha and Sapa – the tribal villages of Vietnam. If you are more into beaches and sand, then the central coastline is merged with sandy bays, where you can get to experience the coves and reefs – Con Dao and Cham Islands.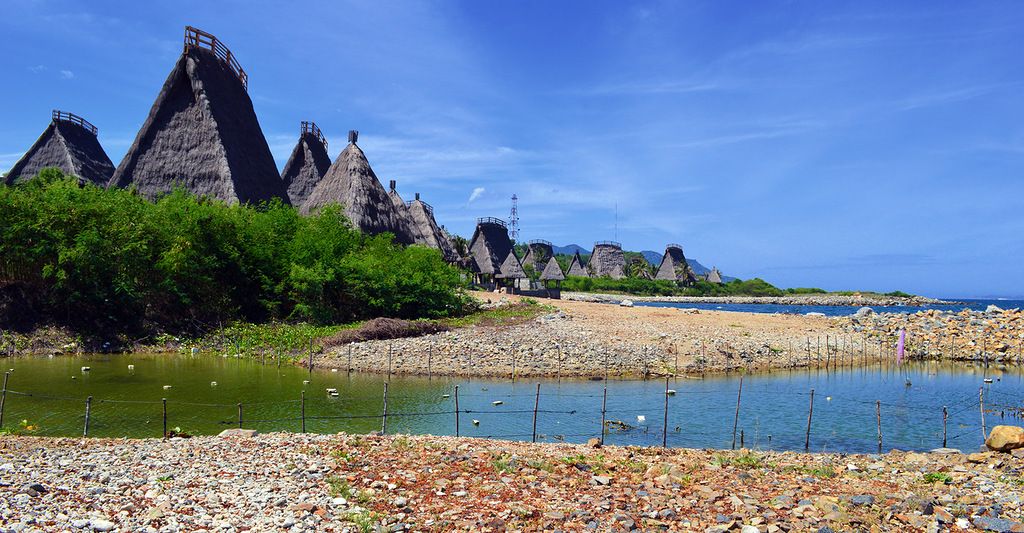 Things to do in and around Vietnam are many. Try Po Nagar Cham Towers. These were built in the 7th century and 12th century. They are 4 Cham Towers and are used for worshipping by Cham, Vietnamese and Chinese Buddhists. Then there is the Reunification Palace, which the Royal Palm trees surround. This is a government building, made up of deserted and eerie halls. Amongst the finest places to visit in Vietnam is the Jade Emperor Pagoda. It was built in the 1909 for honoring Jade Emperor and Taoist god. It is a sheer stunning spectacle, when it comes to temples of Vietnam.
When travelling to Vietnam, do make sure to plan and prepare everything, from getting a health insurance to booking valid accommodation. Plan out your itinerary and places for sightseeing beforehand.