F3CJ will be active from Nepal 24 September - 4 November 2014 as 9N7CJ (call is not confirmed yet).
He will be active on 20 and 17 m SSB
QSL via home call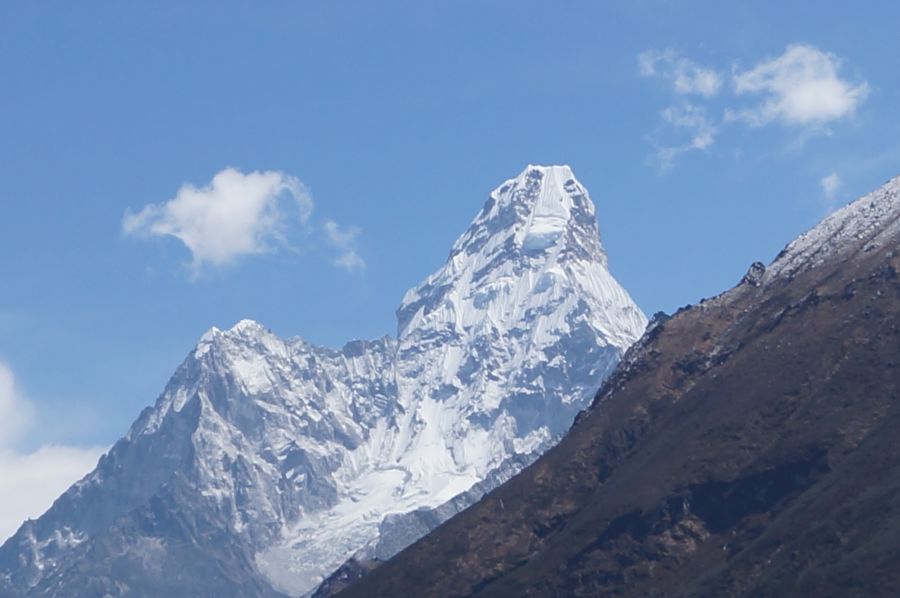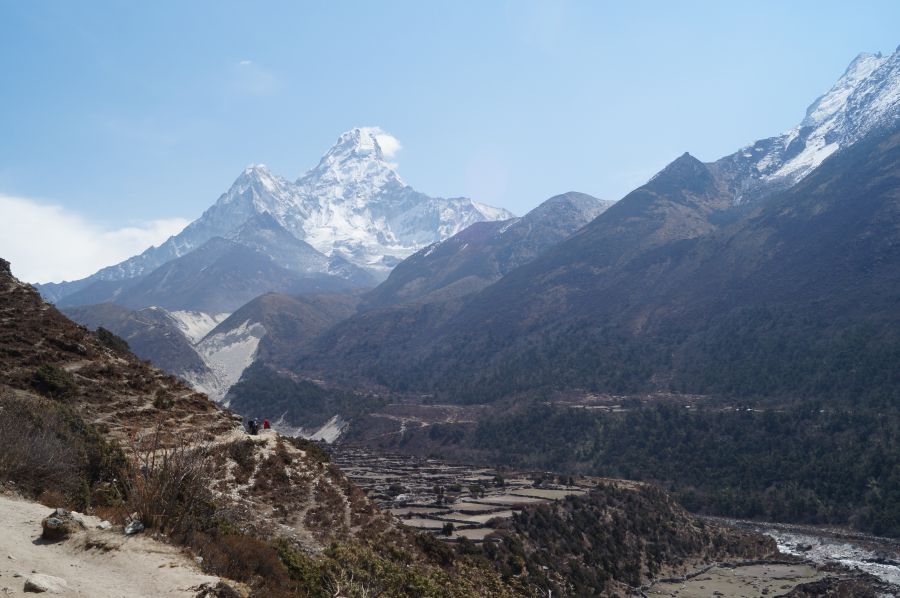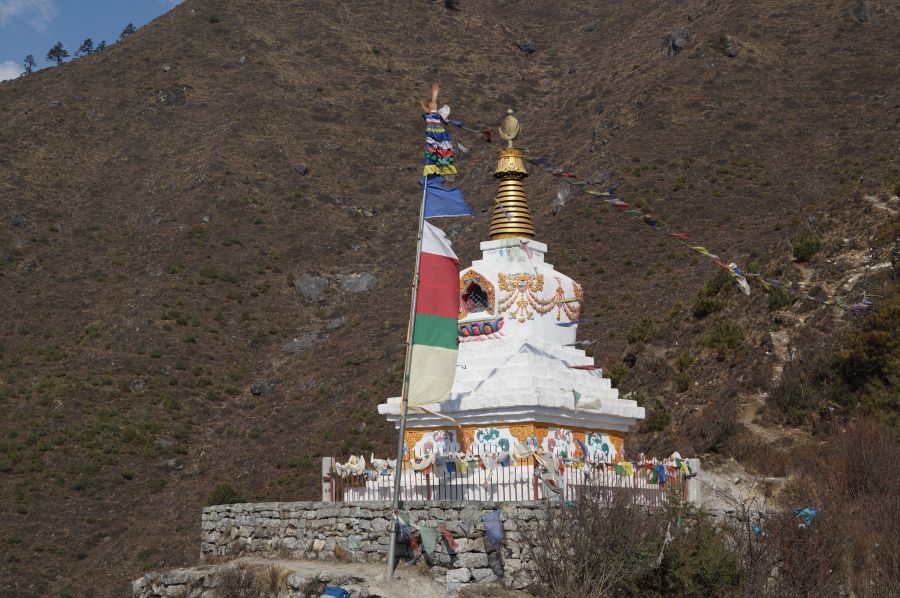 Local legends say that a Hindu sage named "Ne" established himself in the valley of Kathmandu in prehistoric times and that the word "Nepal" came into existence as the place protected ("pala" in pali) by the sage "Ne". According to the Skanda Purana, a rishi called "Ne" or "Nemuni" used to live in Himalaya. In the Pashupati Purana, he is mentioned as a saint and a protector.He is said to have practised meditation at the Bagmati and Kesavati rivers and to have taught there.
Folklore is an integral part of Nepalese society. Traditional stories are rooted in the reality of day-to-day life, tales of love, affection and battles as well as demons and ghosts and thus reflect local lifestyles, cultures and beliefs. Many Nepalese folktales are enacted through the medium of dance and music.
The Nepali year begins in mid-April and is divided into 12 months. Saturday is the official weekly holiday. Main annual holidays include the National Day, celebrated on the birthday of the king (28 December), Prithvi Jayanti (11 January), Martyr's Day (18 February), and a mix of Hindu and Buddhist festivals such as dashain in autumn, and tihar in late autumn. During Swanti, the Newars perform the Mha Puja ceremony to celebrate New Year's Day of the lunar calendar Nepal Sambat.
Most houses in rural lowland of Nepal are made up of a tight bamboo framework and walls of a mud and cow-dung mix. These dwellings remain cool in summer and retain warmth in winter. Houses in the hills are usually made of unbaked bricks with thatch or tile roofing. At high elevations construction changes to stone masonry and slate may be used on roofs.
Nepal's flag is the only national flag in the world that is not rectangular in shape and is considered to be the most mathematical flag in the world.According to its official description, the red in the flag stands for victory in war or courage, and is also color of the rhododendron, the national flower of Nepal. Red also stands for aggression. The flag's blue border signifies peace. The curved moon on the flag is a symbol of the peaceful and calm nature of Nepalese, while the sun represents the aggressiveness of Nepalese warriors.
A typical Nepalese meal is Dal bhat. Dal is a spicy lentil soup, served over bhat (boiled rice), served with tarkari (curried vegetables) together with achar (pickles) or chutni (spicy condiment made from fresh ingredients). It consists of non-vegetarian as well as vegetarian items served with non-alcoholic beverages. Mustard oil is the cooking medium and a host of spices, such as cumin, coriander, black peppers, sesame seeds, turmeric, garlic, ginger, methi (fenugreek), bay leaves, cloves, cinnamon, pepper, chillies, mustard seeds, etc., are used in the cooking. The cuisine served on festivals is generally the best. Momo is a type of steamed bun with or without fillings. Momo have become a traditional delicacy in Nepal. They are one of the most popular fast foods in many regions of the Nepal.
https://en.wikipedia.org/wiki/Nepal