KM4DAY and LZ4AX will be active from Nepal 11 - 17 August 2017 as 9N7ES and 9N7AE.
They will operate on HF Bands.
QSL via LZ3SM.
Ads for direct QSL:
SVETOZAR GERASHEV, P.O.BOX 830, 1000 Sofia, Bulgaria.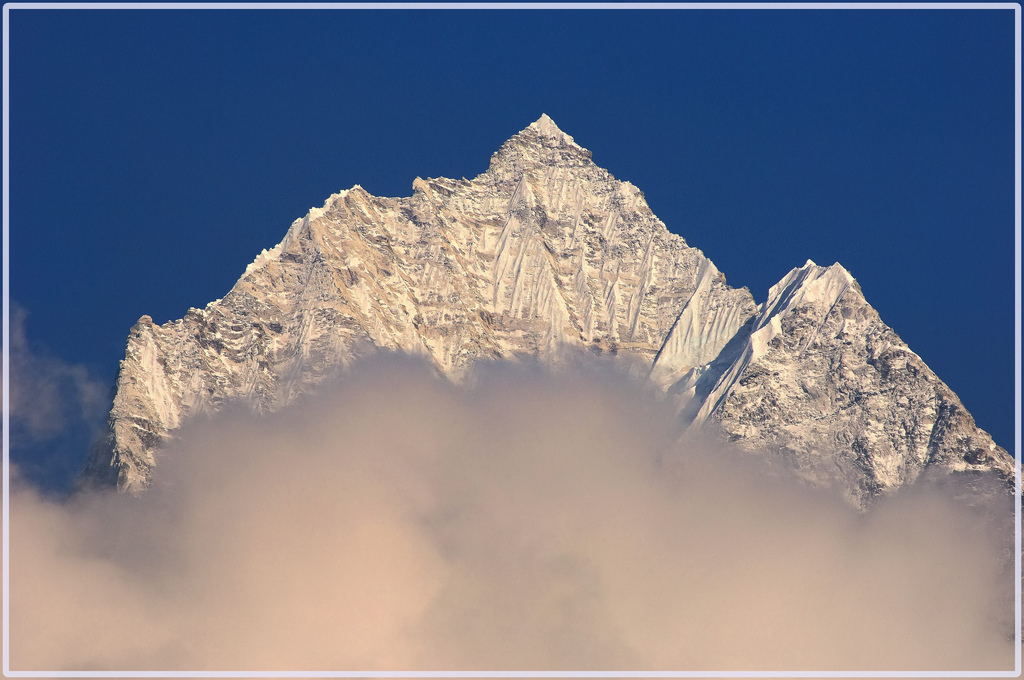 Tamserku, Khumbu, Nepal. Author - Rolf Sigmund.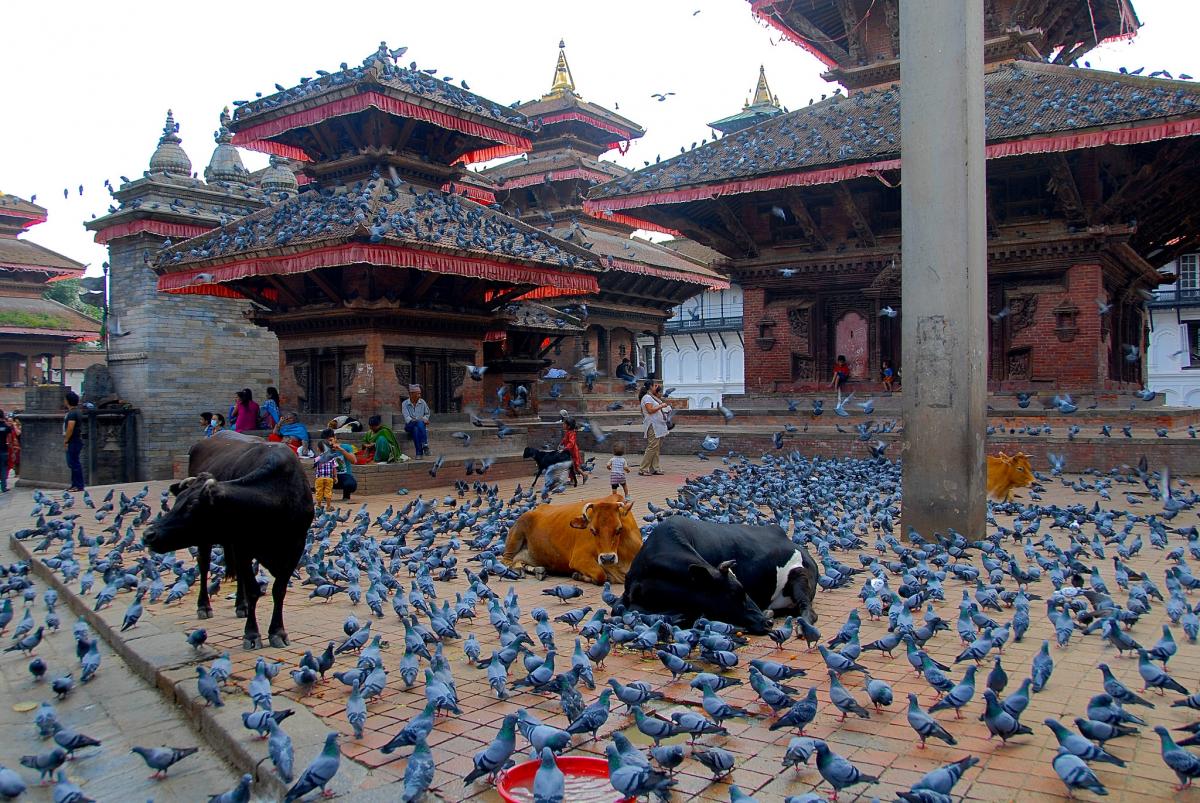 Durbar Square, Kathmandu, Nepal. Author - Mauro.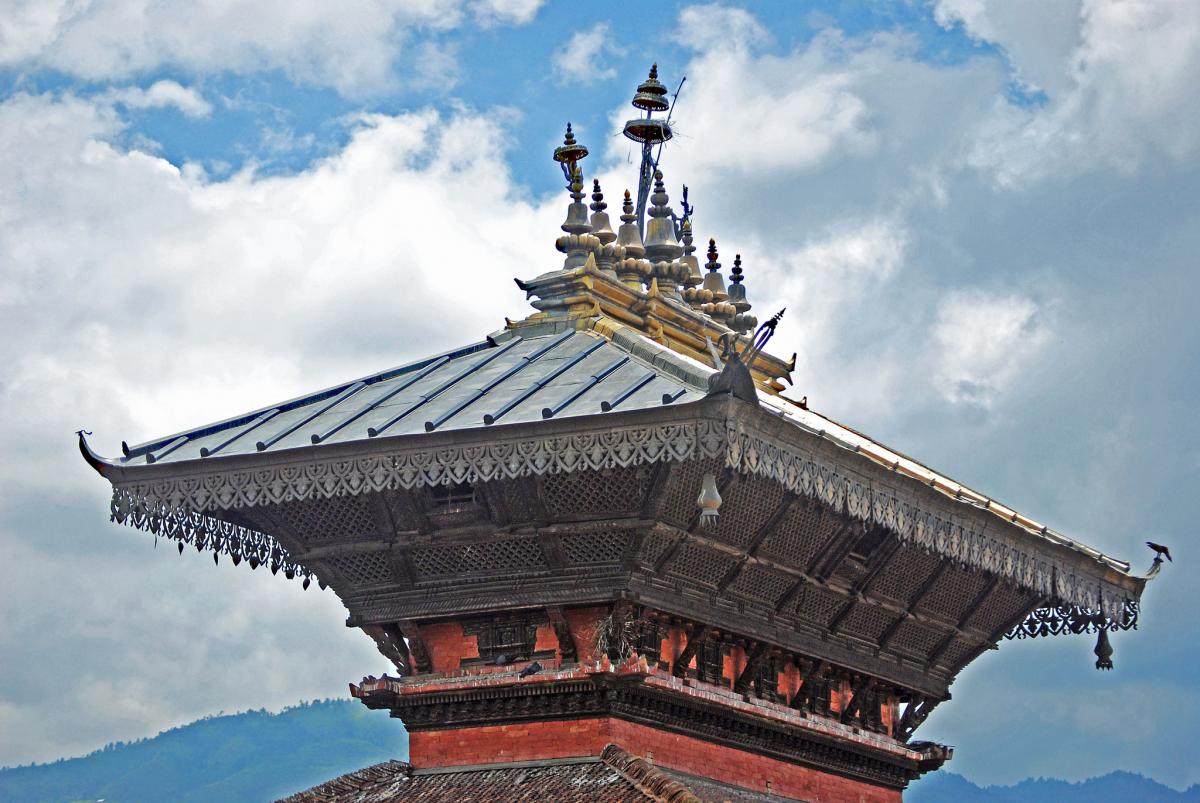 Bhakpatur, Nepal. Author - cpcmollet.
9N7ES 9N7AE. Where is Nepal located. Map.
9N7ES 9N7AE Nepal. Sunrise 09-29-2023 at 00:14 GMT sunset at 12:13 GMT