W7KNN is currently active from Nepal as 9N7NN
He is active on HF Bands
QSL info will be announced later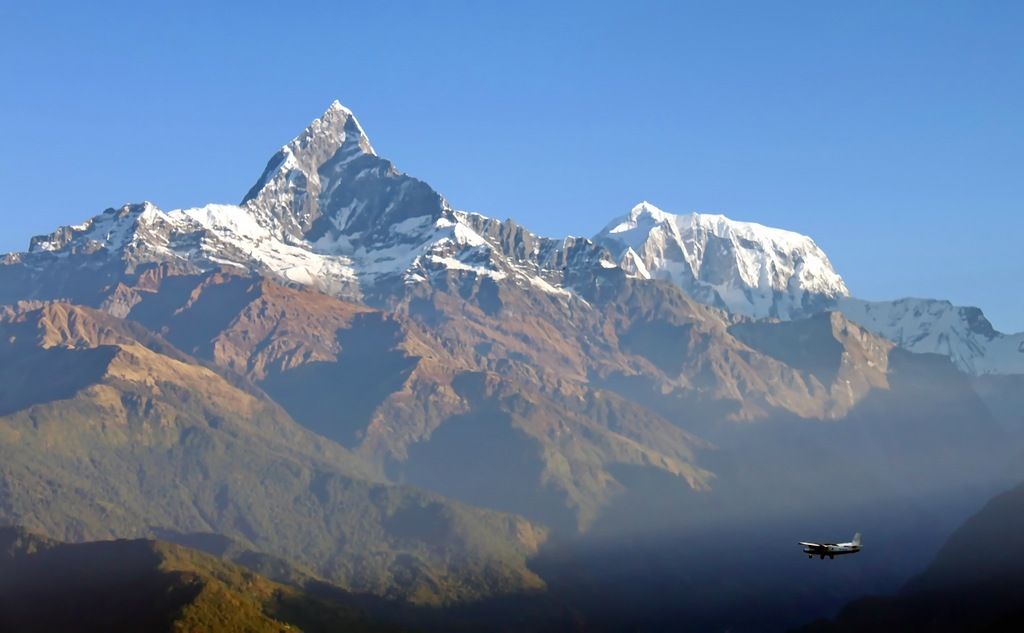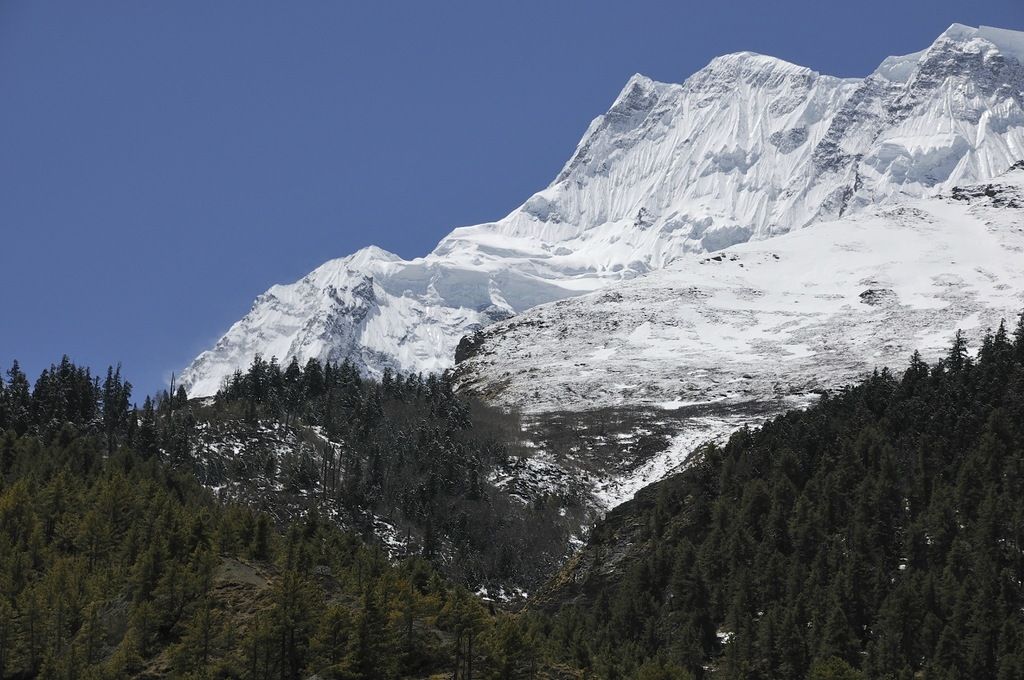 Nepal is first mentioned in the late Vedic text, Atharvaveda Parisista as a place exporting blankets, and in the post-Vedic Atharva Siras Upanisad. In Samudragupta's Allahabad inscription it is mentioned as a bordering country. The 'Skanda Purana' has a separate chapter known as 'Nepal Mahatmya', which "explains in more details about the beauty and power of Nepal." Nepal is also mentioned in Hindu texts such as the Narayana Puja.
According to Gopal Vansawali, the genealogy of Nepalese monarchy, the earliest settlers in Nepal were Gopalas, followed by Mahispala, followed by Kirata.Tibeto-Burman people probably lived in Nepal 2,500 years ago.However, there is no archaeologic evidence of Gopala, Mahispala or Kirata rulers other than later documents (Lichchavi and Malla era) mentioning them.
Around 500 BCE, small kingdoms and confederations of clans arose in the southern regions of Nepal. From one of these, the Shakya polity, arose a prince named Siddharta Gautama (traditionally dated 563–483 BCE), who later renounced his status to lead an ascetic life and came to be known as the Buddha ("the enlightened one"). It is believed that the 7th Kirata king, Jitedasti, was on the throne in the Nepal valley at the time. By 250 BCE, the southern regions came under the influence of the Mauryan Empire of northern India, and Nepal later on became a nominal vassal state under the Gupta Empire in the fourth century CE. Beginning in the 3rd century CE, rulers called the Licchavis governed the Kathmandu Valley and surrounding central Nepal.
There is a quite detailed description of the kingdom of Nepal in the account of the renowned Chinese Buddhist pilgrim monk Xuanzang, dating from c. 645 CE.
The Licchavi dynasty went into decline in the late eighth century, probably due to Tibetan dominance, and was followed by Thakuri era, from 879 CE (Nepal Samvat 1), although the extent of their control over the country is uncertain. In the 11th century it seems to have included the Pokhara area.
https://en.wikipedia.org/wiki/Nepal
)