Kazik, SP6AXW will be active from Nepal 15 - 31 March 2017 as 9N7XW.
He will operate on HF Bands.
QSL via home call.
Ads for direct QSL:
Kazimierz Animucki, ul.Palisadowa 75 m.14, 58-316 Walbrzych, Poland.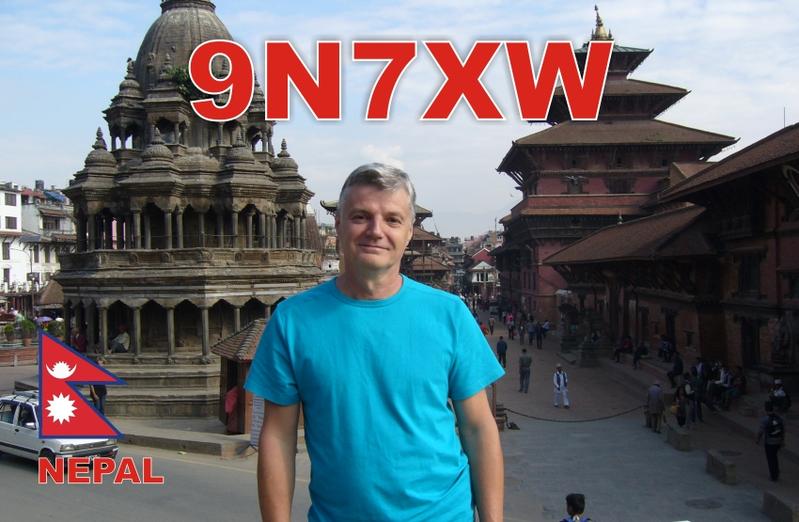 Nepal. 9N7XW QSL.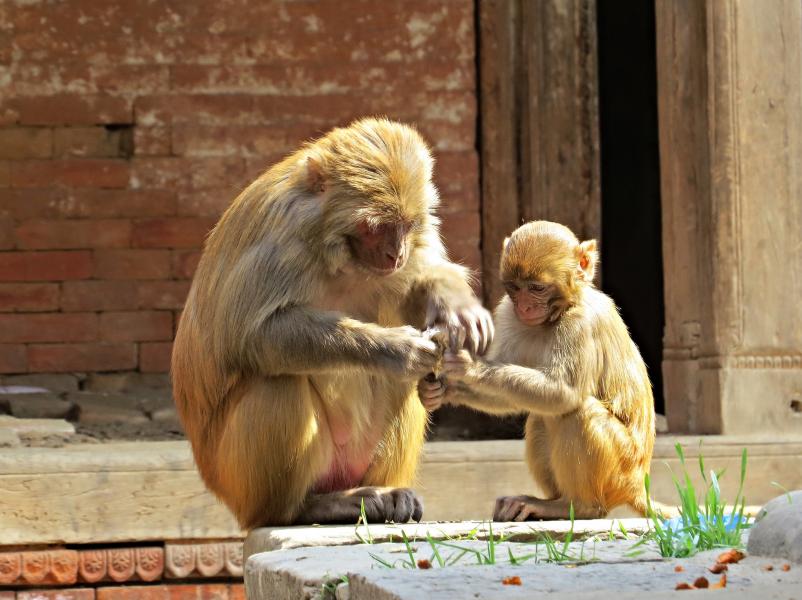 Nepal. Author - Gerben of the lake.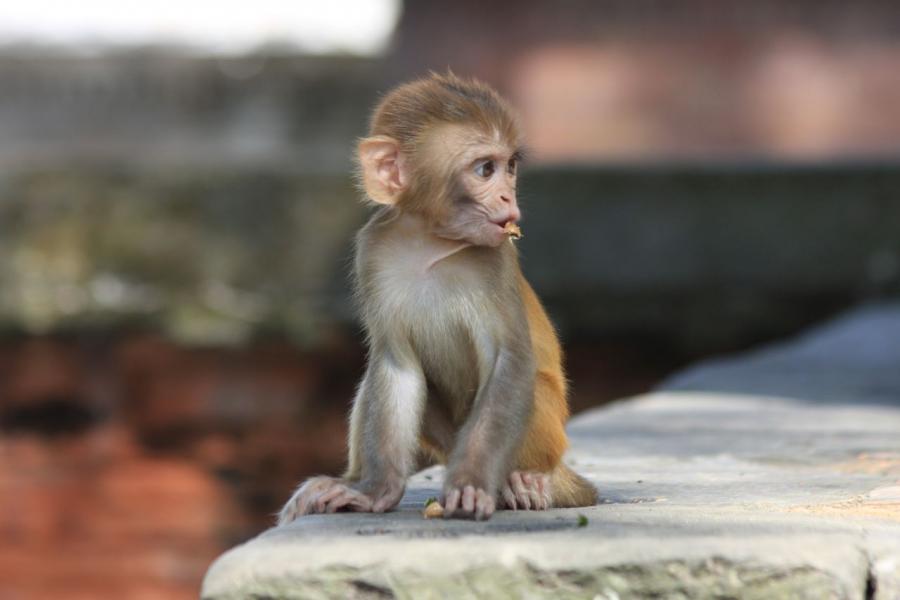 Nepal. Author - Reiseengelchen.
9N7XW. Where is Nepal located. Map.
9N7XW Nepal. Sunrise 09-26-2023 at 00:12 GMT sunset at 12:17 GMT