Radio Amateurs members of MDXC planning DX Expedition to Burundi and will be active 6 - 17 November 2017 as 9U4M.
They will operate on HF Bands.
Recent DX Spots 9U4M
QSL via IK2VUC.
Team - 20 experienced ham radio operators from 8 countries.
Ads for direct QSL:
GIULIANO MONDINI, P.O.Box 10, 21052 BUSTO ARSIZIO VA, Italy.
9U4M Burundi News 25 May 2017 From Bernie W3UR The Daily DX
The international MDXC team is working hard to prepare the set-up for the new dx-pedition from Burundi with the callsign 9U4M . They will be on air from from November 6th to November 17th just on the banks of the Tanganyika Lake, Bujumbura.
They remind that have planned, as usual, to operate 24/24 hours with 5 stations with a particular focus to low bands, Warc and digi modes
Antonio, IZ8CCW, leader and Gabriele, I2VGW, co-leader of the team, will share this new dxpedition with others 18 members from eight Countries. For any further news and updates please stay tune: this new great adventure is approaching. Of course any donation and sponsorship will be very very appreciated by the entire team!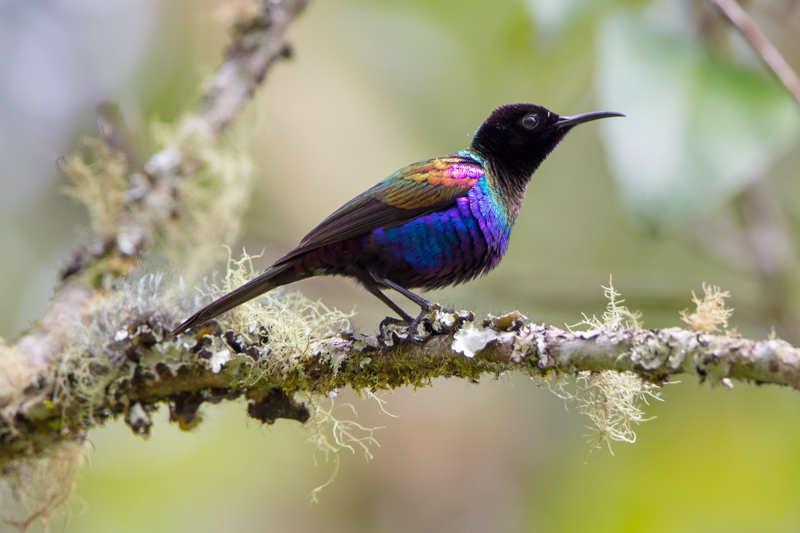 Purple-breasted Sunbird, Bukinanyana, Cibitoke, Burundi. Author - Rhys Marsh.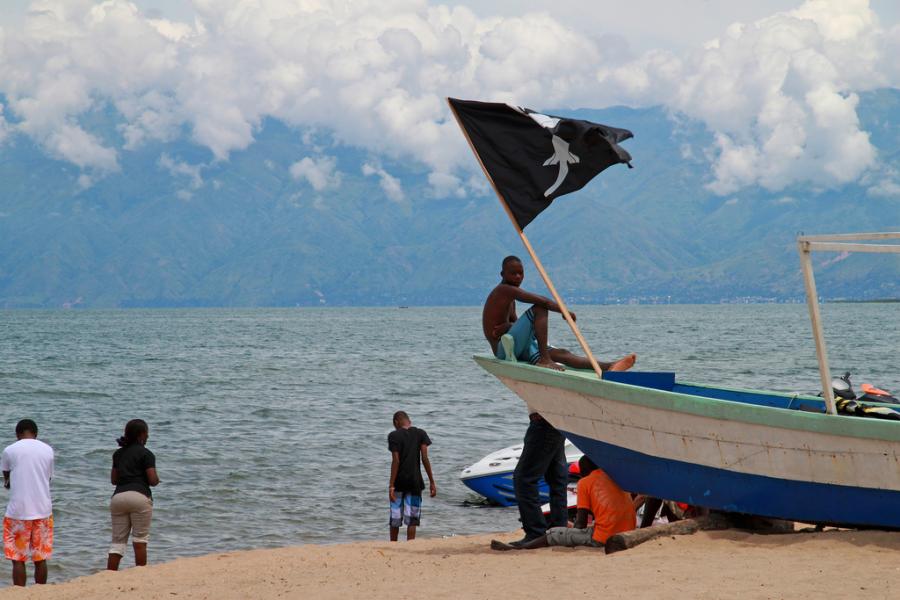 Pirates on the Tanganyka lake, Bujumbura, Burundi. Author - Christin Vaufrey.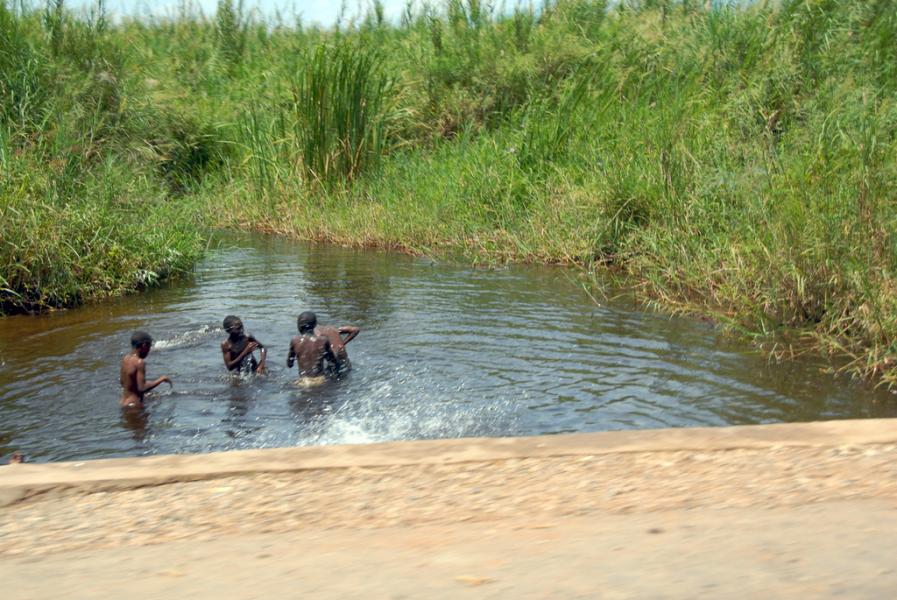 Bujumbura, Burundi. Author - Dave Proffer.​
9U4M. Where is Burundi located. Map.
9U4M Burundi. Sunrise 11-29-2023 at 03:38 GMT sunset at 15:58 GMT