9X0T and 9X0Y are call signs of Italian DX Pedition Team activity from Rwanda, 27 September - 12 October 2018.
They will operate on HF Bands CW, SSB as 9X0T and as 9X0Y FT8 only.
Recent DX Spots 9X0TRecent DX Spots 9X0Y
QSL via I2YSB.9X0T Log search9X0Y Log search
Ads for direct QSL:
SILVANO BORSA, Viale Capettini 1, Mortara, 27036, Italy.
Pilot of 9X0T DX Pedition - Art, IK7JWY.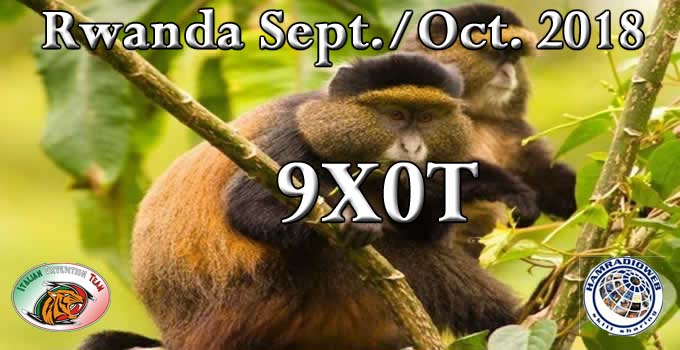 9X0T. Rwanda DX Pedition. Banner.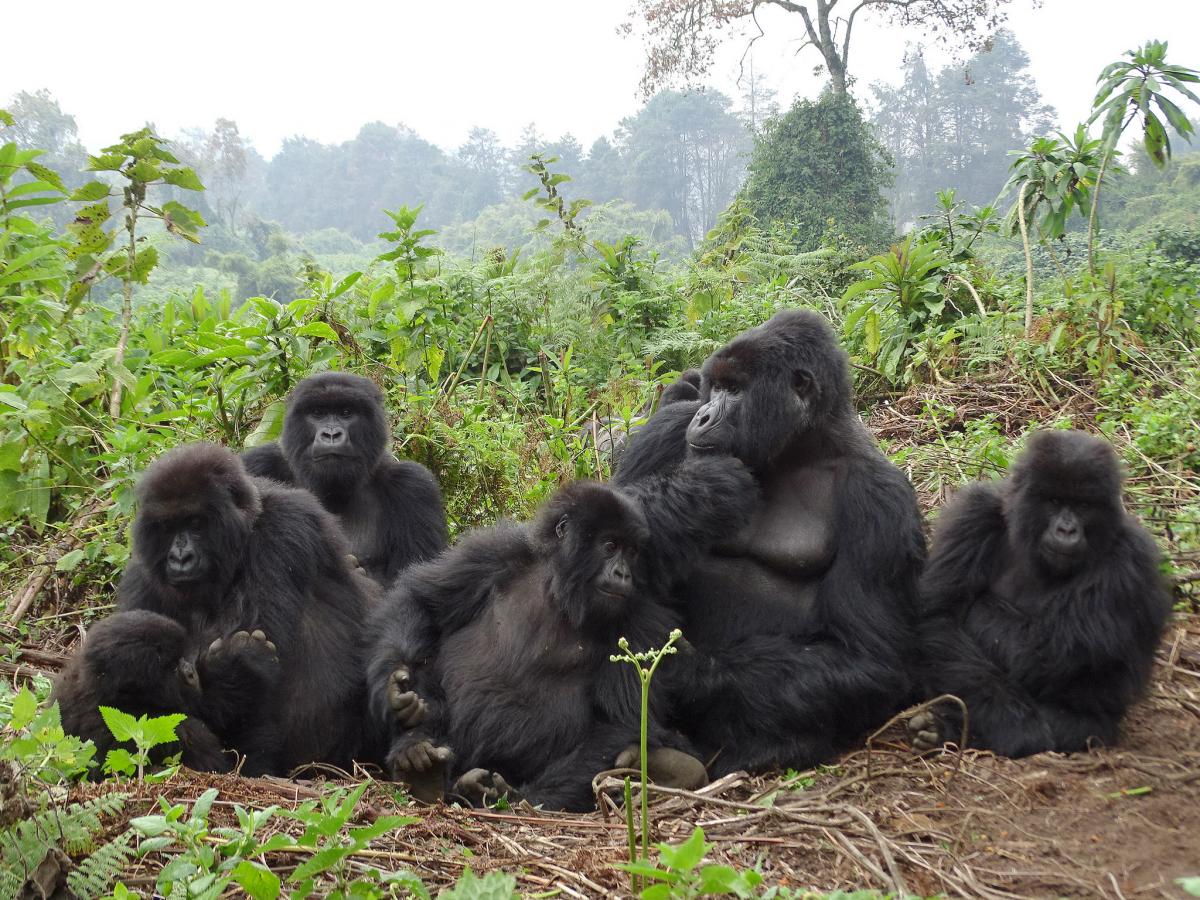 Umubano Group Gorillas, Volcanoes National Park, Rwanda. Author - faun070.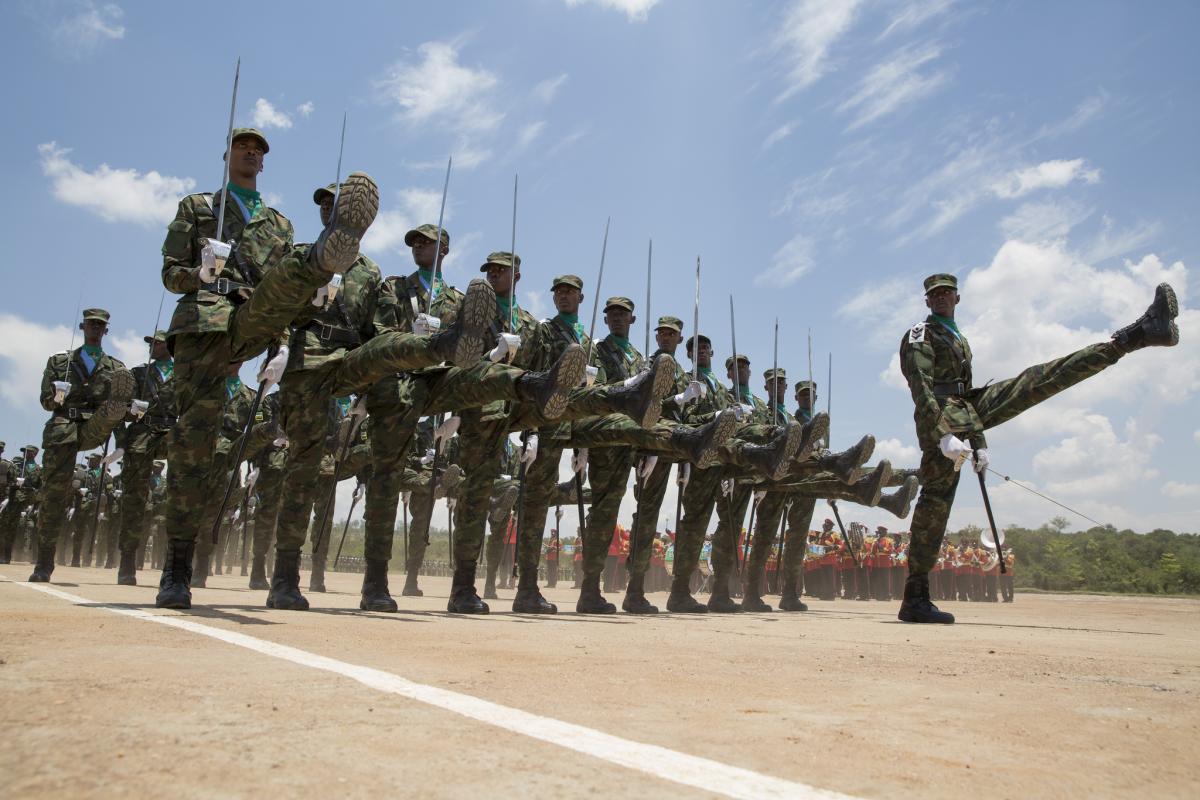 Commissioning Ceremony for Officer Cadets, Gako, Rwanda. Author - Paul Kagame.
9X0T 9X0Y. Where is Rwanda located. Map.
9X0T 9X0Y Rwanda. Sunrise 10-02-2023 at 03:45 GMT sunset at 15:54 GMT