Rick, AI5P will be active from Tobago Island, Trinidad and Tobago 23 August - 1 September 2014 as 9Y4/AI5P.
He will be active on 40-10m mostly CW.
He will use Icom 706 transceiver and wire antennas.
QSL via home call.
Tobago Island. Information.
Tobago Island is smaller of the two main islands of the Republic of Trinidad and Tobago.
Moto- She becomes more beautiful.
Capital city- Scarborough.
Official languages- English, French, Tobagonian Creole.
Time zone- UTC -4.
Domain- .tt
The national bird of Tobago Island- Cocriso.
Tobago Island is 40km long and 10km wide.
Tobago divided into 7 parishes.
Tobago is popular diving location.
9Y4/AI5P Tobago Island. Information for Radio Amateurs.
DXCC Country- Trinidad and Tobago.
IARU WAC Award continent- South America.
CQ Magazine WAZ Award zone- 9.
ITU zone- 11.
QTH Locator- FK91.
Amateur Radio Organization- Trinidad and Tobago Amateur Radio Society TTARS.
President: Tommy Chen, 9Y4T.
David Landreth-Smith, 9Z4DLS.
IARU liaison: Jeff Austin, 9Y4J.
Tobago Island.
Trinidad and Tobago Island is an ultimate source of economy of the Caribbean. The lush islands have extensive range of gas and oil reserves that has boosted the living standards here. Apart from these, the tourism industry in Tobago and Trinidad islands is also booming. Tobago Island is where tourism sector controls the main economy. Here in this island, you will get to access numerous accommodation facilities.
The lush Tobago Island
Once a member of the mainland of South America, Tobago Island, has been able to inherit a diverse culture and historical elements, within its small size. Today, you can access and experience eco-adventure in the island without any hassle. The island is only 26 miles in length and 8 miles in width.
Reaching the island or commuting in and around Tobago Island, will be best served, by driving. Its rainforests and winding roads, makes driving a truly pleasurable experience. On your way only, you can get a glimpse of stunning beaches, green and dense rainforest and also find the nestling of turtles!
Hills rise in every thousand meters here in this island. The central ridge provides support to the dense forests, which is also enriched in wildlife. The east coast of Tobago Island offers beautiful waves and clear source of water. It also offers a pristine of diving and snorkeling opportunities to tourists and locals alike. The underwater is so clean that you can easily view coral reefs, which further attracts divers.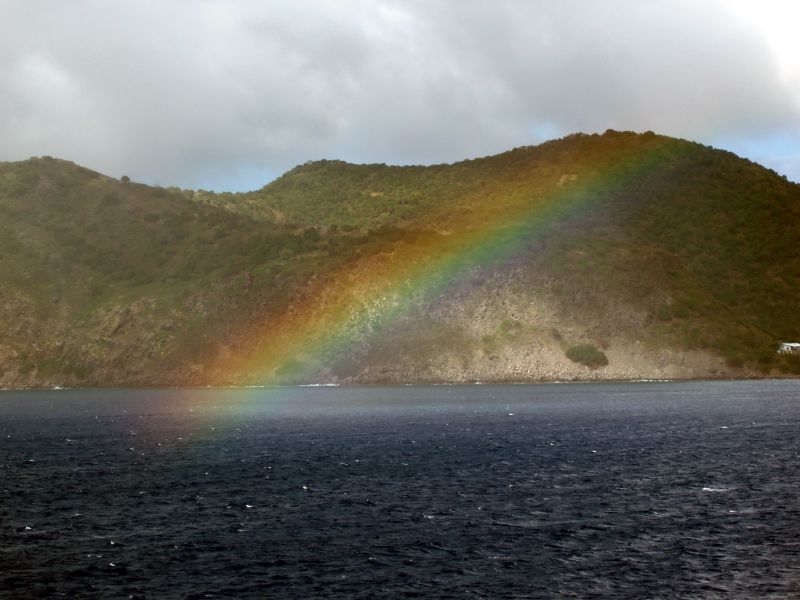 Accommodation
If you want to take your entire family for a holiday or simply want to enjoy a 'You Time', then Tobago Island is the ideal destination. You can get value for money here. There are numerous options for accommodation available in the island, as per one's budget. Whether you want a luxury villa, a condo or an apartment, you can find one as per your taste available in Tobago Island. The narrowness of the island makes it easier to access the sea from your source of accommodation. In fact, the island is cheaper than Jamaica and Barbados, as well as, safer than these Caribbean islands.
The people of Tobago Island
The natives of Tobago Island are friendly, hospital, and kind. This is mostly because of the fact that the island has not been completely taken over by commercialism and its simplicity has not been exploited yet, unlike other Caribbean islands.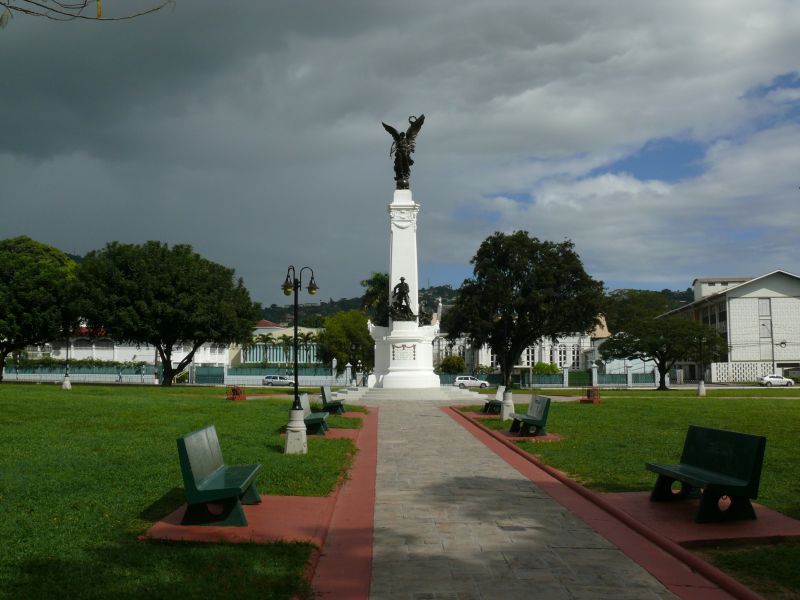 So, why choose Tobago Island over others?
There is no end to the number of reasons for choosing Tobago Island over other Caribbean islands for vacationing and holidaying. First and foremost, the beaches of this island are secluded yet safe. There are numerous water sport options available for the tourists, from scuba diving, snorkeling to even fishing.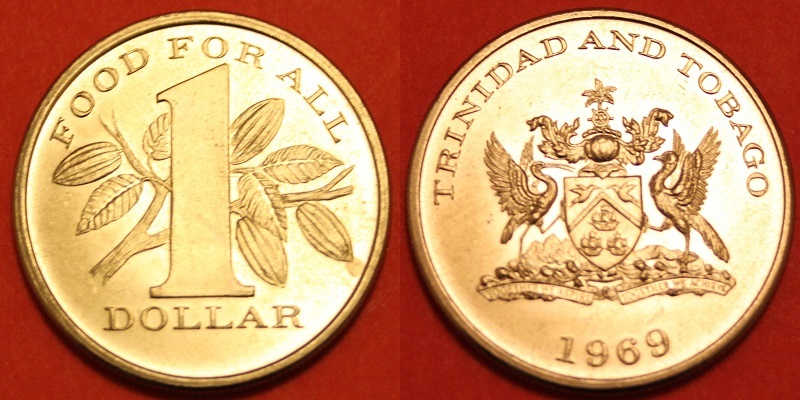 Furthermore, there is no dearth to wildlife and bird to view. You can interact with the locals without any worry and test some of the best cuisines in the world here!
Video Tobago Island.