Jaime, EA4TV and Montse, EA4GCA will be active from Iceland 20 - 31 July 2014 as TF/EA4TV and TF/EA4GCA.
They will be active on HF Bands.
QSL via home calls.
They will use Yaesu FT817ND transceiver with Budistick antenna.
Iceland. Country Information
Iceland is country between Atlantic and Arctic Oceans.
Capital city- Reykjavik.
Official language- Icelandic.
Currency- Icelandic krona ISK.
Time- UTC.
International phone code- +354.
Internet domain- .is
Patron Saint- Saint Thorlak.
Iceland divided into 8 regions.
Traditional sport- Glima.
National bird- Lagopus ( Ptarmigan).
National flower- white dryad.
TF/EA4TV TF/EA4GCA Iceland. Information for Radio Amateurs.
Amateur Radio prefix- TF.
DXCC country- Iceland.
WAC continent- Europe.
WAZ zone- CQ 40.
ITU Zone- 17.
Amateur Radio organization- Islenzkir Radioamatorar IRA, member of International Amateur Union IARU.
Chairman: Gudmundur Sveinsson, TF3SG.
Secretary: Sigurbjorn Bjarnason, TF3SB.
There Is More than Ice in Iceland
The winter in Iceland is dark, and what better way to enjoy the heavenly light show of the aurora borealis between September and April? Commonly known as the Northern Lights, they are created from solar explosions and the magnetic field of Earth.
Sightseeing trips will take you to the best places from which to view this spectacular phenomenon. Ideal locations vary from one night to the next, and the leaders of the local excursions know how to locate the best viewing areas.
A Quiet, Relaxing Locale
Iceland is not largely inhabited. Over 50% of its 300,000-plus residents live in the capital of Reykjavik. Just 20 minutes from the center or Reykjavik, you will find yourself in secluded landscapes, inspiring adventures from mountaintops to the shores.
You can do much more than simply enjoy the land, though. The rivers are wonderful for snorkeling, diving, fishing, and rafting. The glaciers, mountains, and volcanoes are perfect for snowmobiling, dogsledding, climbing, and hiking. The snowy hills beckon snowboarders and skiers. Caves are just made for exploring, and barren highlands are a haven for Jeep safaris.
The local horses are sturdy and strong and wonderful for trekking the country. If you'd like something less adventurous, enjoy the bird life or relax and take in the ruggedly beautiful landscape.
Did you know you can go swimming in the cold? Yes, you can! The plentiful geothermal energy heats over 170 swimming pools, or perhaps you'd like to pull over to the side of a quiet country road to enjoy a natural hot spring. Bring your swimsuits!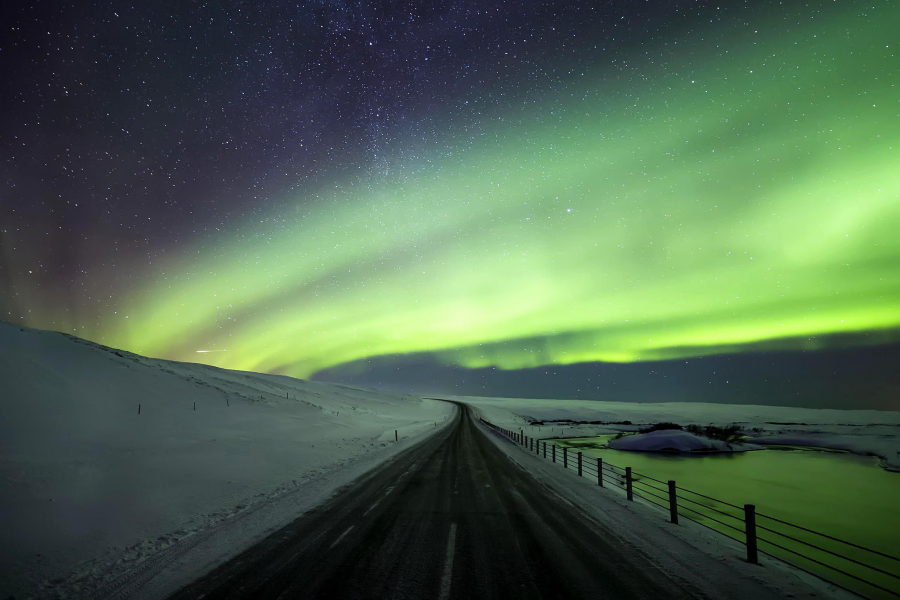 Meet the Wondrous Whales
This is why many people make the long trek to Iceland. The area boasts more than 10 species of whales. The height of the tourism season and the best months to view whales are unsurprisingly the same–June, July, and August.
Whale watching tours depart Husavik Harbor in fleets of lovely old-school ships. Overnight whale-watching trips are available during some summer months. The prices are standard, and any tour operator has comparable services. You'll receive bakery pastries on board, too.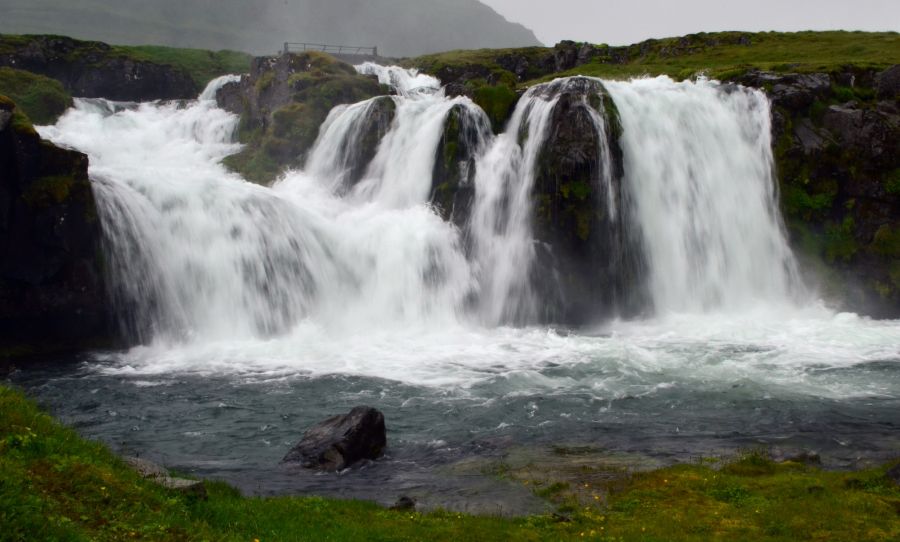 Warm Up with Reykjavik Nightlife
The best places to socialize in the evening and night are the pubs and bars. In addition, some local cafes transform into bars when the clock hits 6pm. The locals do go out late at night, so a bar may look slow earlier in the evening and then become livelier. In some bars, it's difficult to get in after midnight if the pub is popular.
The clubs and bars typically stay open until 1am on weekdays, but on the weekends, they may still be open at 5am or even later. Fridays are not as busy. Saturdays are the busiest late nights in Reykjavik.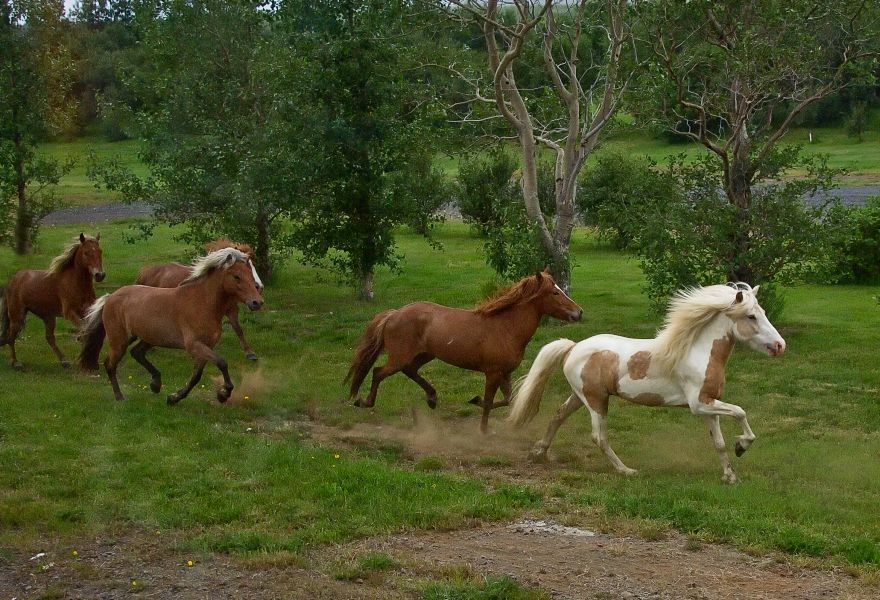 Be sure to allow time to change from your hiking gear into suitable clothes for the clubs. There is a dress code in many of the pubs and bars. Smart-casual usually works for foreign visitors. If you are wearing sneakers and jeans, head back to the hotel and change or you may be turned away. Once you are dressed "smart-casual", you will enjoy the alcoholic offerings, especially Borg beer. Brewed in Iceland microbreweries, it's something you won't want to miss.
Video Iceland.