JA3IUY, will be active from Saipan Island , Northern Mariana Islands (IOTA OC-086) 21-22 June 2014 as AH0CI.
He will be active on HF Bands.
QSL via home call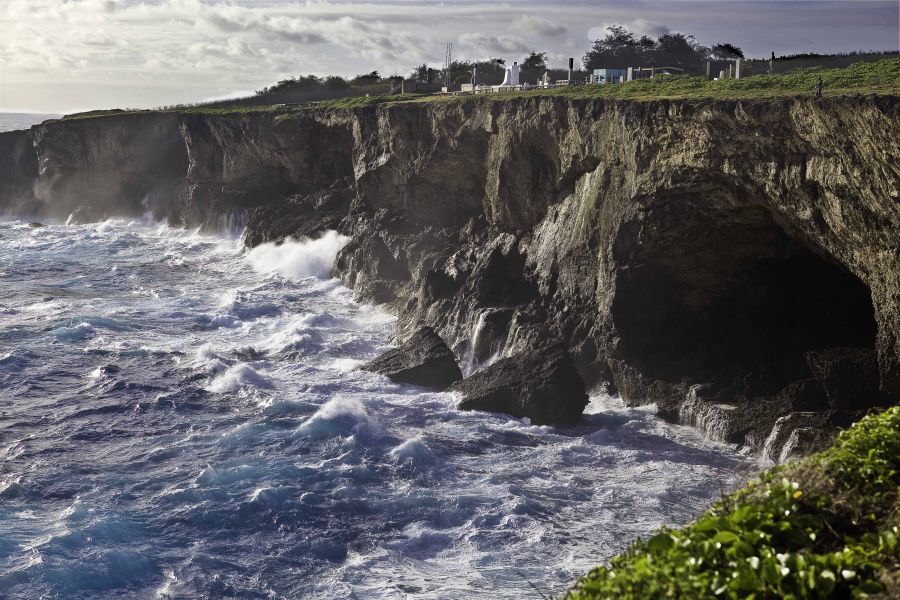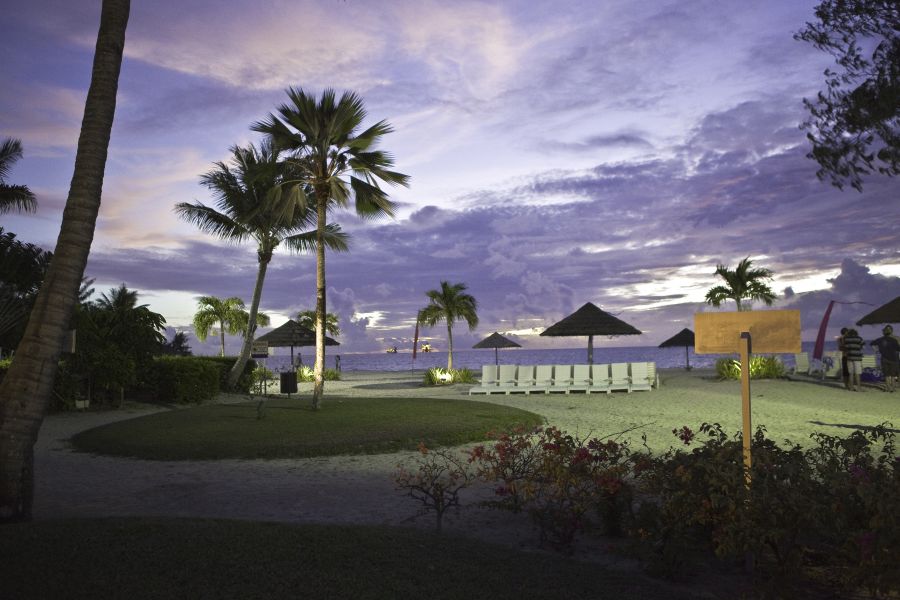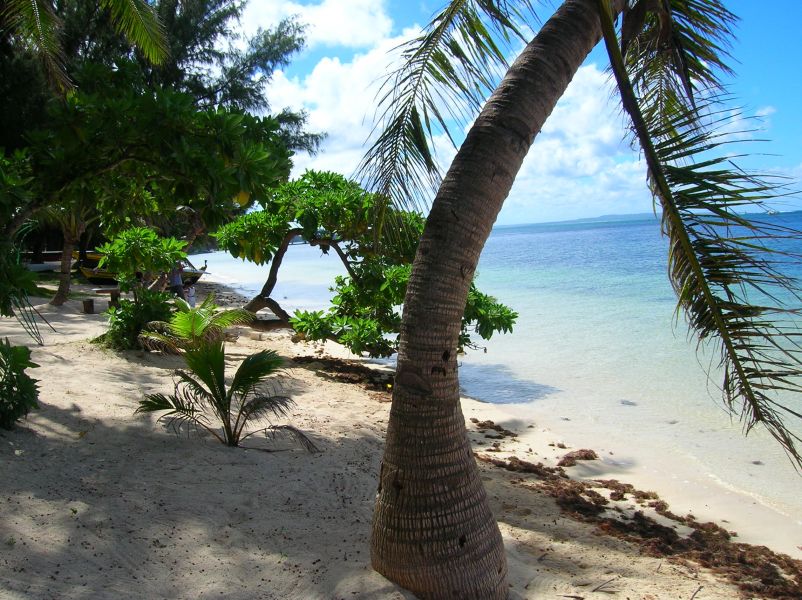 < Saipan is the largest island of the Northern Mariana Islands, a commonwealth of the United States in the western Pacific Ocean. According to the 2010 United States Census, Saipan's population was 48,220.
The Commonwealth's center of government is located in the village of Capital Hill on the island. As the entire island is organized as a single municipality, most publications term Saipan as the Commonwealth's capital.
The current Mayor of Saipan is Republican Donald Flores, who was sworn into office on January 11, 2010.
Saipan's flora is predominantly limestone forest. Some developed areas on the island are covered with Leucaena leucocephala, also known as "tangan-tangan" trees that were introduced some time after World War II. Remaining native forest occurs in small isolated fragments on steep slopes at low elevations and highland conservation areas of the island. Coconuts, papayas, and Thai hot peppers – locally called "Donne Sali" or "Boonie Peppers" – are among the fruits that grow wild. Mango, taro root, and bananas are a few of the many foods cultivated by local families and farmers.
Saipan is home to a number of endemic bird species. Among them: The Mariana fruit dove, White-throated Ground Dove, Bridled White-eye, Golden White-eye, Micronesian Myzomela and the endangered Nightingale Reed Warbler.
The island used to have a large population of giant African land snails, introduced either deliberately as a food source, or accidentally by shipping, which became an agricultural pest.In the last few decades, its numbers have been substantially controlled by an introduced flatworm, Platydemus manokwari. Unfortunately, possibly due to the flatworm, the native tree-snails also became extinct.
https://en.wikipedia.org/wiki/Saipan