J79BH Team will be active from Dominica Island, IOTA NA - 101, 20 - 26 February 2023.
Team - VE3DZ, FM5BH.
Recent DX Spots J79BH
J79BH Log search QSL via FM5BH direct or ClubLog OQRS.
Previous activity:
Laurent, FM5BH will be active as J79BH from Dominica Island, IOTA NA - 101, 13 - 16 April 2019.
He will operate mostly on 40 - 160m CW.
QSL via home call, LOTW.
Dominica Island. Country Information
Dominica (Carib: Waitu kubuli), officially Commonwealth of Dominica is island country in the Caribean Sea.
Motto: After God is the Earth.
Capital- Roseau.
Official language- English.
Independence from United Kingdom- 3 November 1978.
Currency- East Caribean dollar XCD.
Time- UTC -4.
International phone code- +1-767.
Internet domain- .dm
Popular sport- cricket.
J79BH Dominica Island. Information for Radio Amateurs
DXCC country- Dominica.
WAC continent- North America.
WAZ zone- 8.
ITU zone- 11.
QTH Locator- FK95.
RSGB IOTA reference number- IOTA NA-101.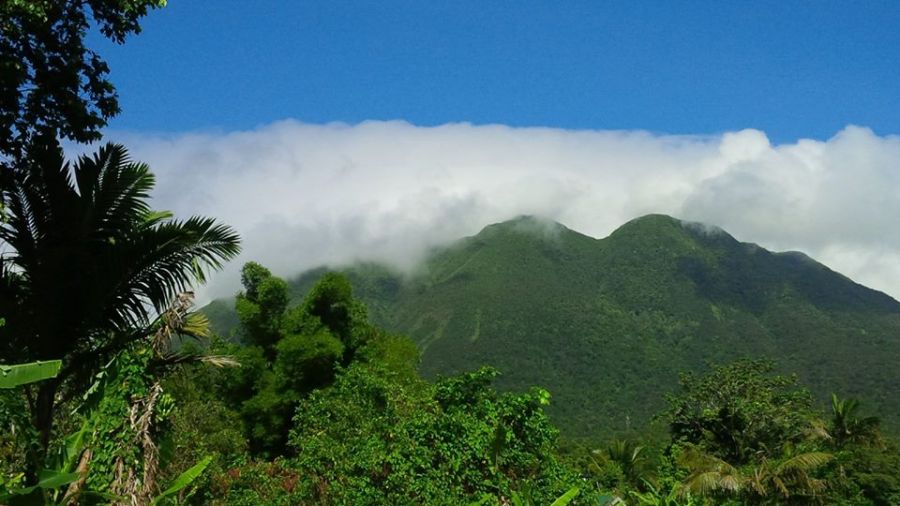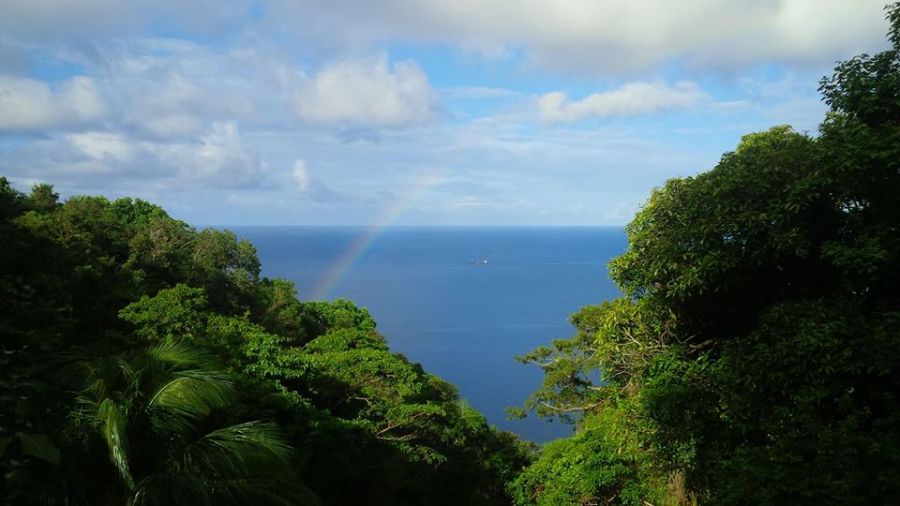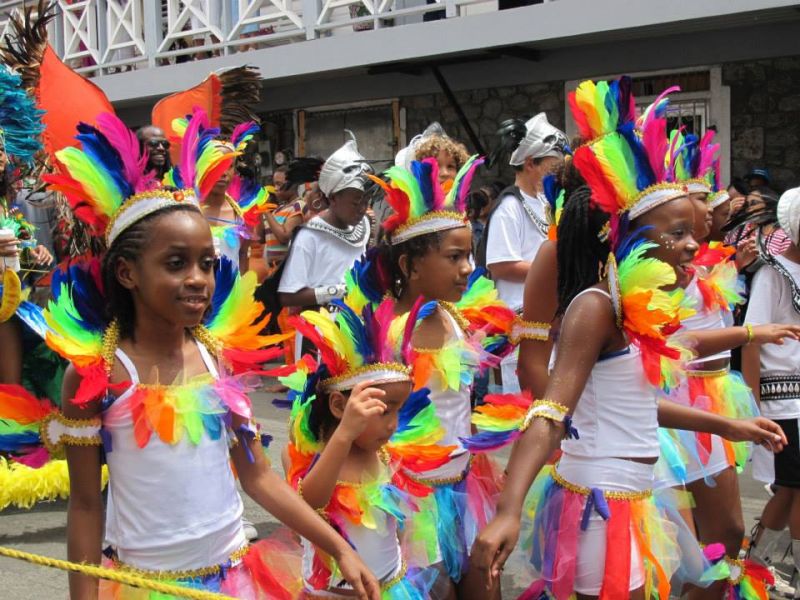 Video Dominica Island
J79BH. Where is Dominica Island located. Map.
J79BH Dominica Island. Sunrise 02-09-2023 at 10:31 GMT sunset at 22:07 GMT