Jeffrey (Jeff) Jolie, NM1Y is currently active from Saba Island (IOTA NA-145) as PJ6/NM1Y.
He is working on HF Bands.
QSL via home call direct, LOTW.
Message from Jeff:
Active on the island of Saba with PJ6/NM1Y, QSL via NM1Y (PJ6/KB1ZOJ, QSL via NM1Y).
QSL direct. Please send SASE. Outside the US send SAE accompanied by 2 US dollars. PLEASE! do not send coins or stamps. Will upload to LoTW and eQSL.
Saba Island. Country Information
Saba, is a small island in Caribean Sea special municipality of the Kingdom of Netherlands.
Motto- With oars and sails.
Anthem- Saba you rise from ocean.
Capital city- The Bottom.
Official language- Dutch.
Recognized language- English.
Currency- USD.
International phone code- +599-4.
Internet domain- .an, .nl
PJ6/NM1Y Saba Island. Information for Radio Amateurs
Amateur Radio prefix- PJ6.
DXCC country- Sint Eustatius, Saba.
WAZ zone- 8.
ITU zone- 11.
WAC continent- North America.
RSGB IOTA reference- IOTA NA-145 Saba and Sint Eustatius Islands PJ5/PJ6.
QTH locator Saba Island- FK87jp.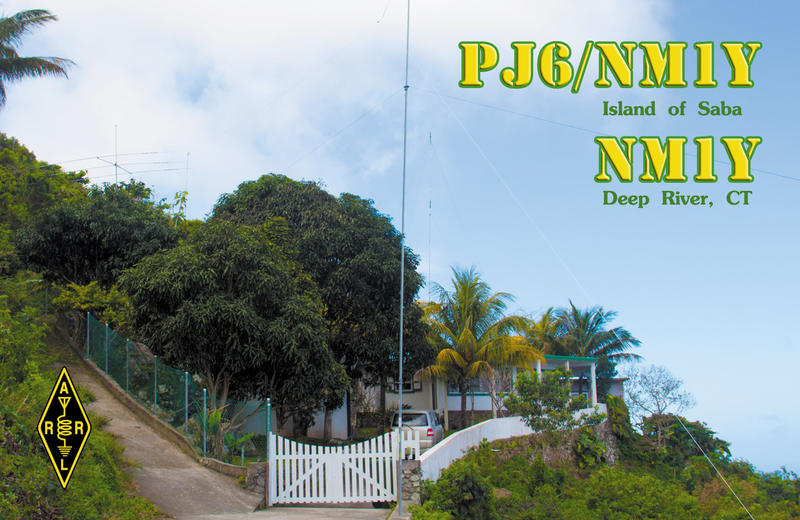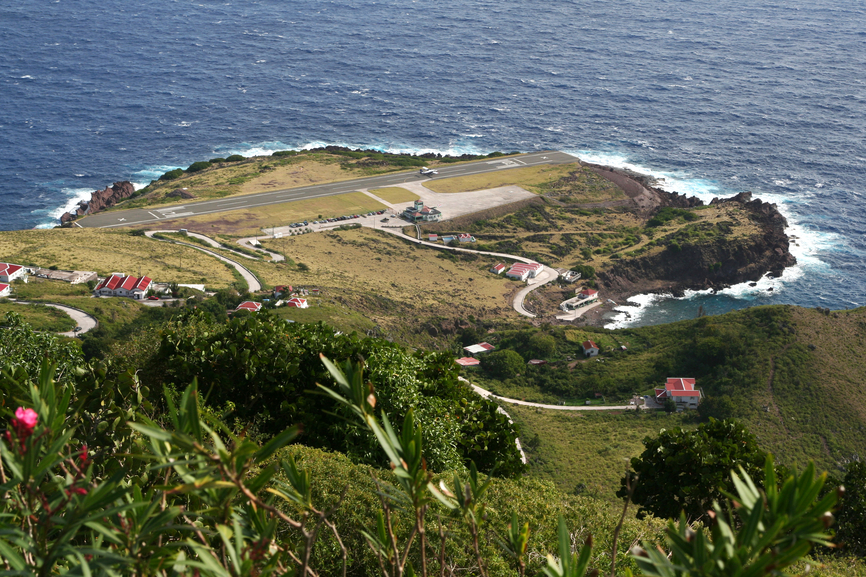 Video Saba Island