Kasimir, DL2SBY will be active from Praslin Island 24 September - 2 October 2016 and from Eden Island 2 - 8 October 2016 as S79KB.
He will be active on 40 - 10m SSB, CW, RTTY.
QSL via home call direct, OQRS.
Ads for direct QSL:
Kasimir Bastian, Gruenaecker Str. 39, 71069 Sindelfingen, Germany.
Praslin Island Eden Island. Information.

Praslin is the second largest Island of the Seychelles.
Anse Lazio Beach is best beach in Seychelles and propably one of the best beaches in the world.
Other place for tourists to visit:
George Camille Art gallery, Praslin museum, Vallée de Mai Nature Reserve.
S79KB Praslin Island Eden Island. Information for Radio Amateurs.
DXCC country- Seychelles.
WAC continent- Africa.
WAZ zone- 39.
ITU zone- 53.
RSGB IOTA - Praslin Island and Eden Island IOTA reference number IOTA AF-024.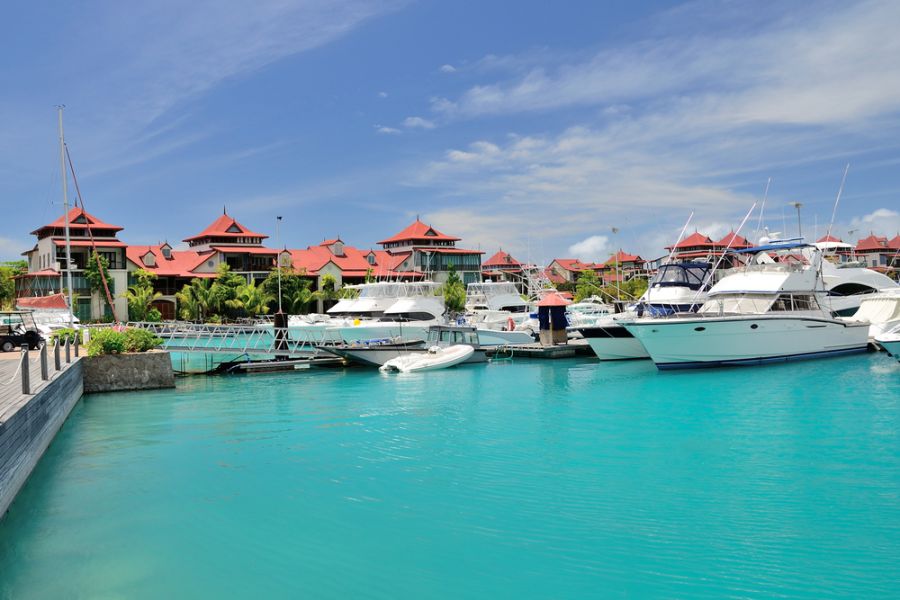 Luxury residency and marina at Eden Island, Seychelles.

Video Seychelles.


S79KB. Where are Seychelles Islands located.
S79KB Praslin Island Eden Island Seychelles. Sunrise 08-22-2017 at 02:20 GMT sunset at 14:21 GMT