Geoff, ZL3GA inform dxnews.com that he will be active again from Efate Island (IOTA OC-035), Vanuatu 6 - 13 July 2017 as YJ0GA.
He will operate on 80 - 10 m.
He will be at Benjor Beach Club, in an oceanfront villa.
QSL via home call, ClubLog OQRS, LOTW.
Ads for direct QSL:
GEOFF D CLARK, 38A SNEYD STREET, KAIAPOI 7630, New Zealand.
QTH Locator - RH42ch.
Information from Geoff:
FT-450D/AL811H amplifier/CrankIR (with 80m extension) near the sea. I will operate in the IARU HF Championship contest July 8/9 as a Single Op Mixed HP entry. CW/SSB/RTTY/JT65 outside of the contest. This is our mid-winter holiday so I won't be on-air all the time. When I am not, I'll leave a WSPRlite transmitter running on 20m or 30m. Log will be uploaded to Clublog daily and to LoTW upon my return home.
Efate Island Vanuatu. Information
Vanuatu, officially Republic of Vanuatu (Bislama: Ripablik blong Vanuatu) is an country located in Pacific Ocean.
Motto: In God we stand.
Capital city- Port Vila.
Official languages- Bislama, French, English.
Currency- Vanuatu vatu VAV.
Time- UTC +11.
International phone code- +678.
Internet domain- .vu
International Telecommunication Union call signs- YJA-YJZ.
Vanuatu is an island archipelago consisting 82 islands.
65 islands inhabited.
Vanuatu climate- tropical.
Vanuatu divided into 6 provinces.
Popular sport-Football.
YJ0GA Efate Island Vanuatu. Information for Radio Amateurs
DXCC country- Vanuatu.
WAC continent- Oceania.
WAZ zone- CQ 32.
International Telecommunication Union ITU zone- 56.
QTH locator- RH42.
RSGB IOTA islands groups:
New Hebrides IOTA OC-035.
Banks Islands IOTA OC-104.
Torres Islands IOTA OC-110.
Shepherd Islands IOTA OC-111.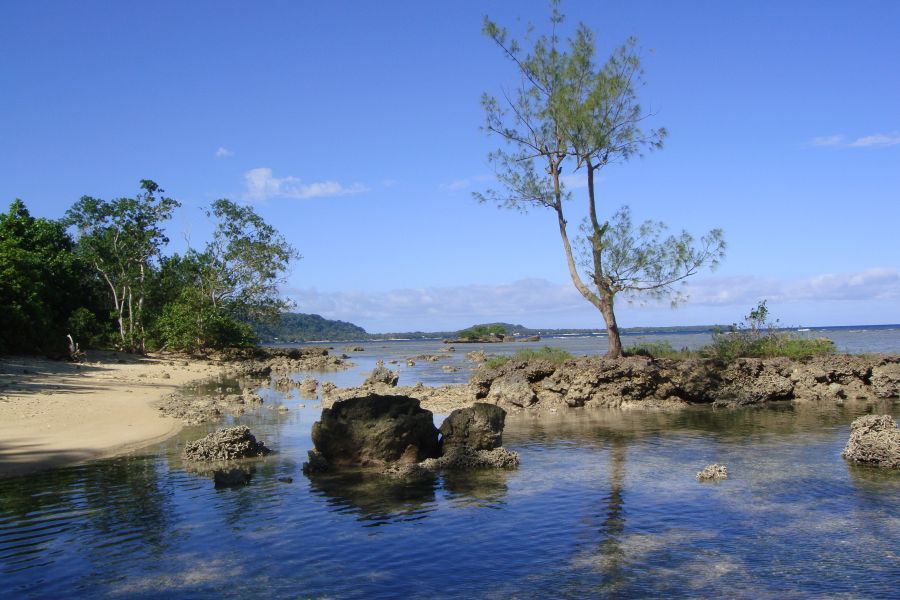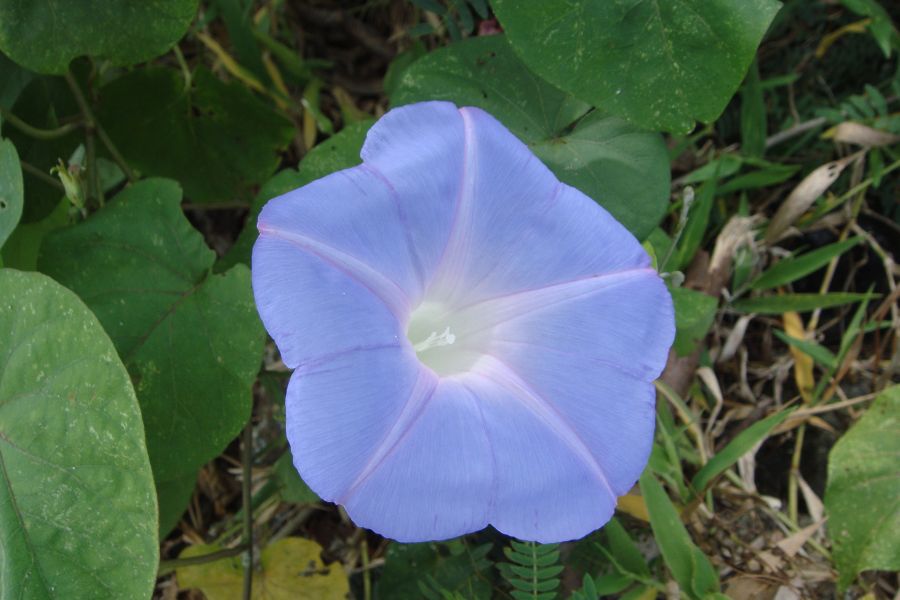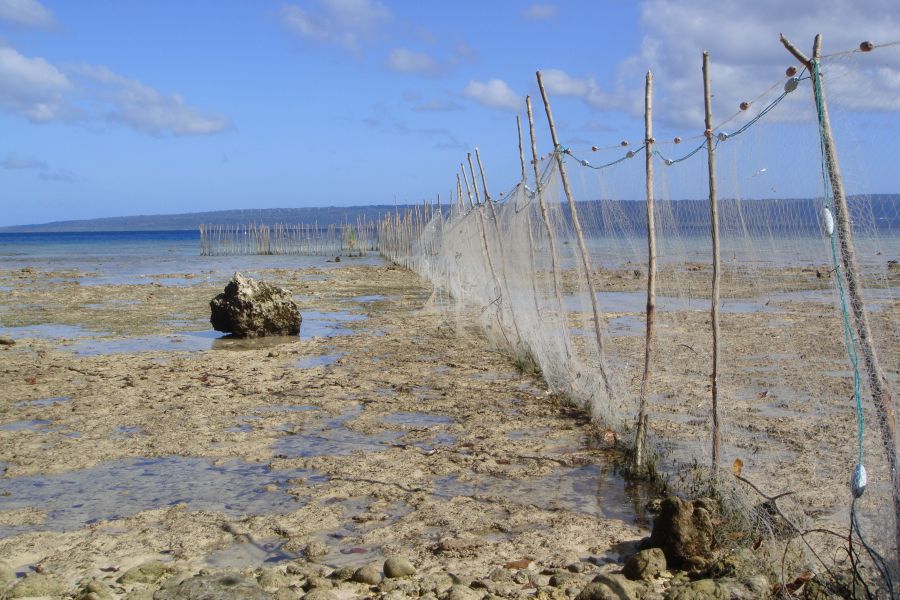 Video. Efate Island. Vanuatu.
YJ0GA. Where is Efate Island located. Map.
YJ0GA Efate Island Vanuatu. Sunrise 01-21-2018 at 18:26 GMT sunset at 07:28 GMT