C5DL Team will be active from Gambia, 1 - 15 April 2019.
Team - DH7KU, DK1BT, DL6SAK, DL7DF with XYL, DL7UFR, SP3CYY.
Recent DX Spots C5DL
They will operate on 160 - 6m, including 60m Bands, all modes.
QSL via DL7DF.
Ads for direct QSL:
Sigi Presch, DL7DF, Wilhelmsmuehlenweg 123, 12621, Berlin, Germany.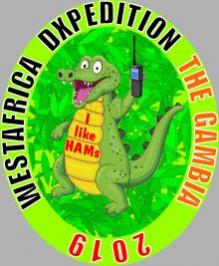 C5DL. Gambia DX Pedition. Logo.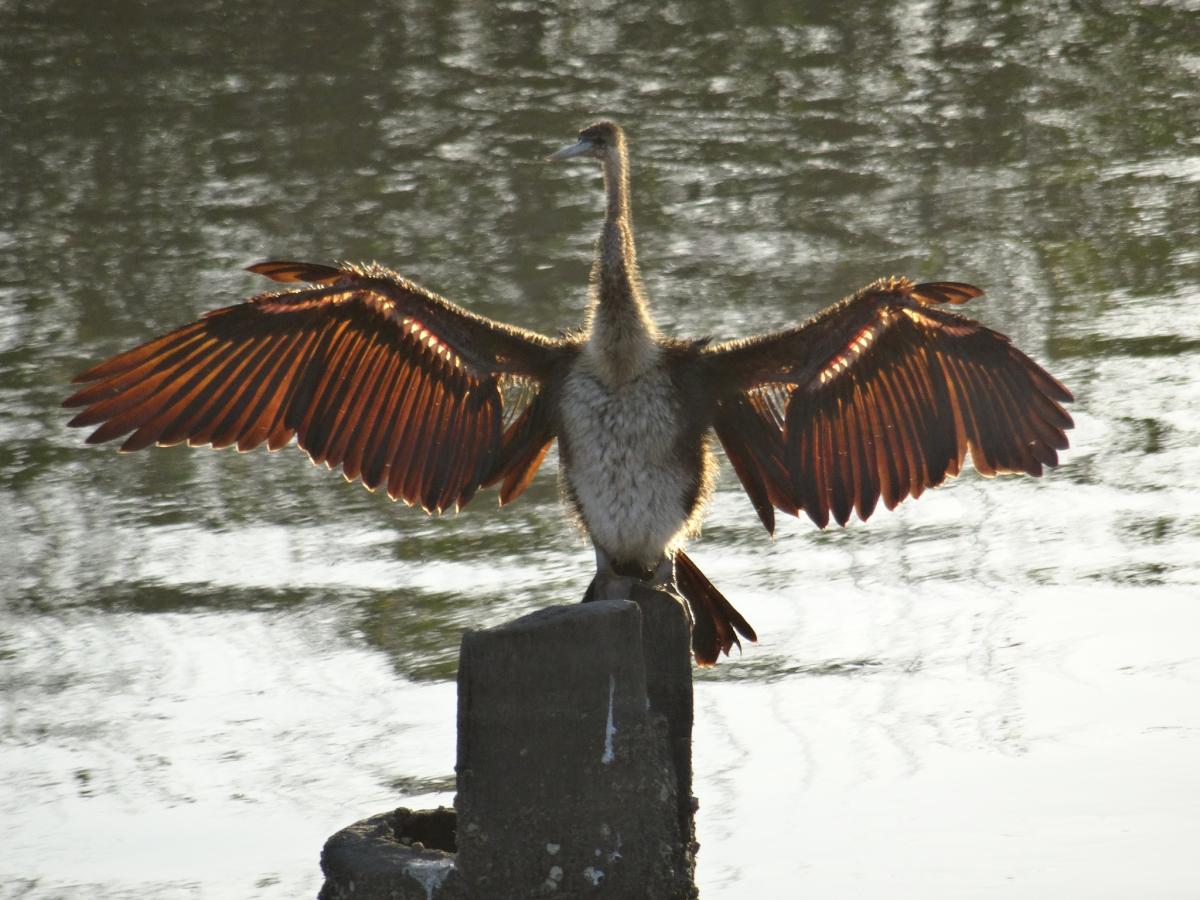 Gambia. Author - Leo Koolhoven.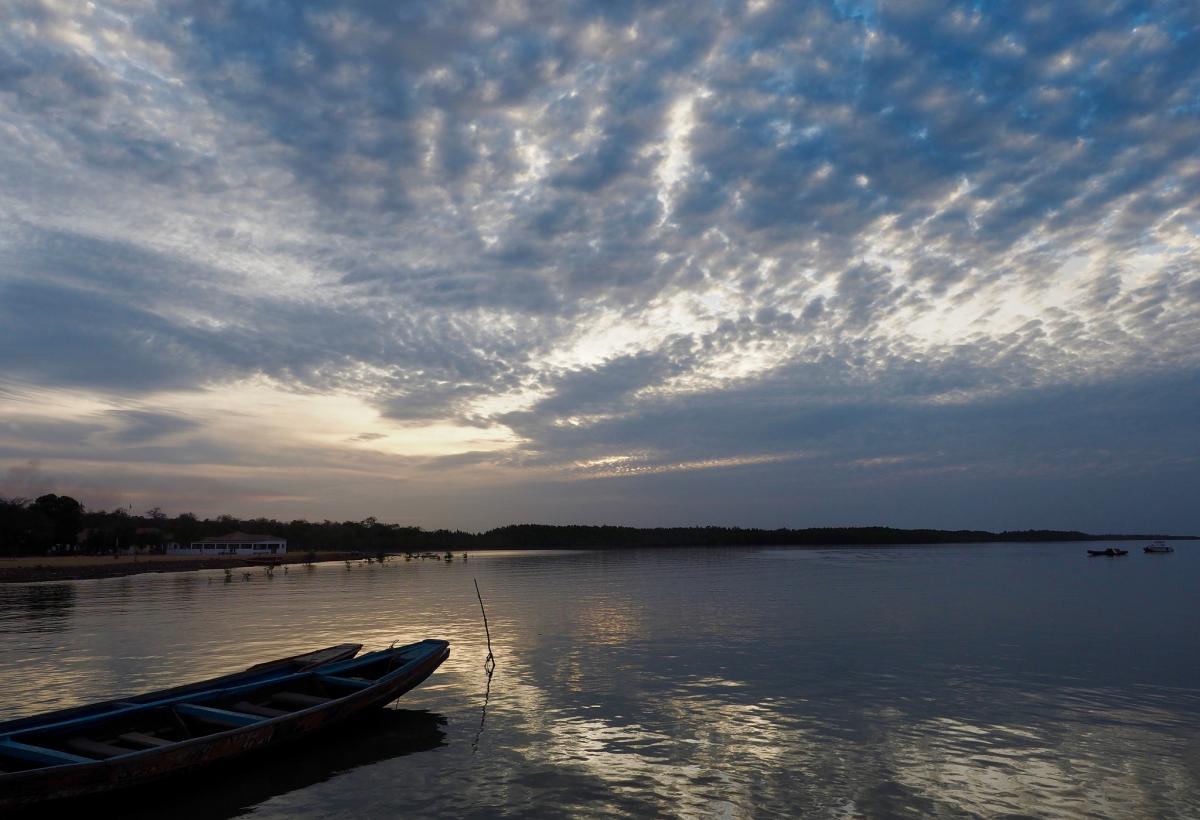 Tandaba, Gambia. Author - Paul Gallagher.
C5DL. Where is Gambia located. Map.
C5DL Gambia. Sunrise 09-30-2023 at 06:49 GMT sunset at 18:53 GMT